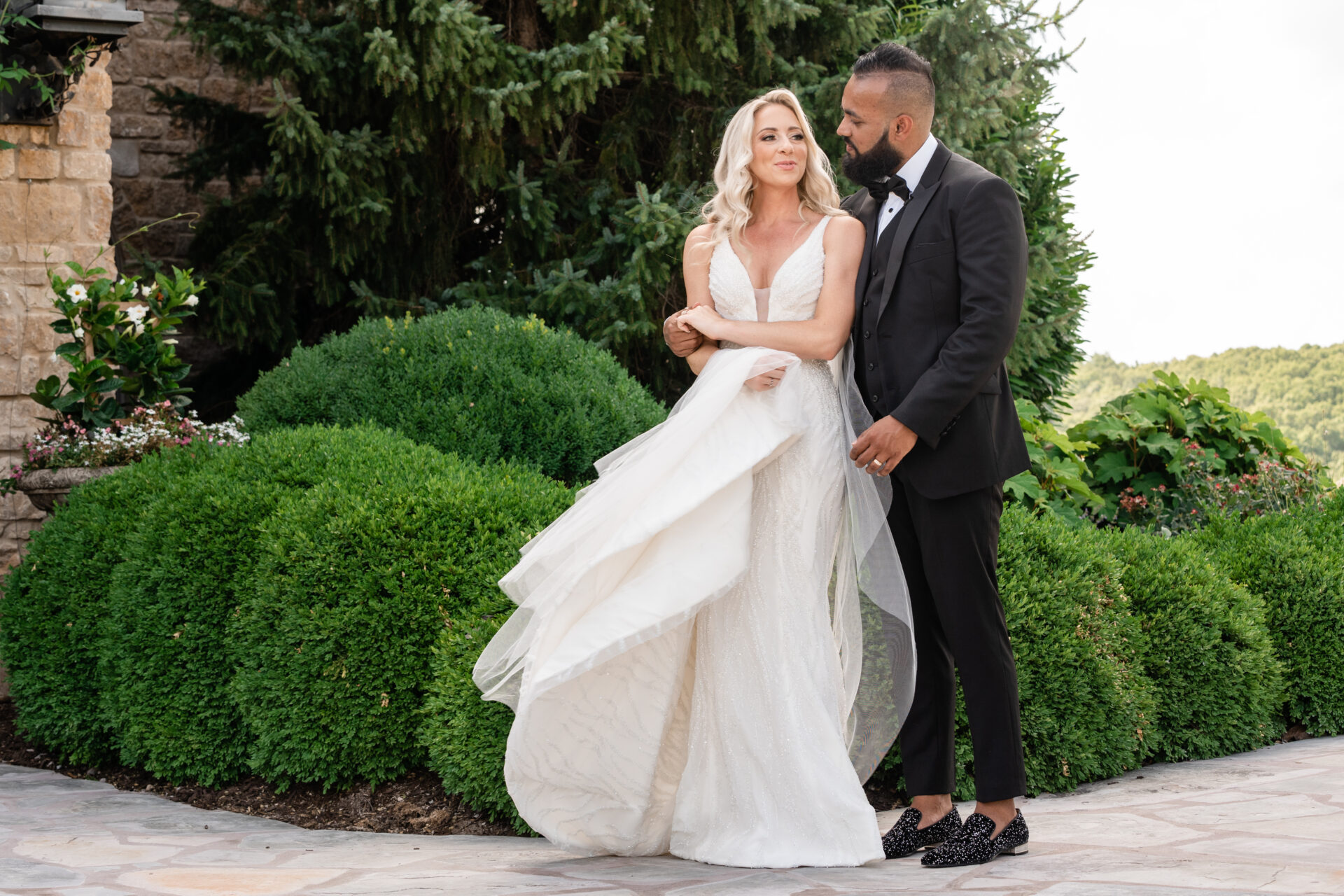 A METROPOLITAN LOVE STORYNayeem & Brooke ChoudhuryJune 18, 2022Written by | Julie DawsonPhotographer | Adam + Dawn Photography When Brooke met Nayeem in 2018, it was far from love at first sight. The two were both working at the Meyer Center when a mutual coworker...
read more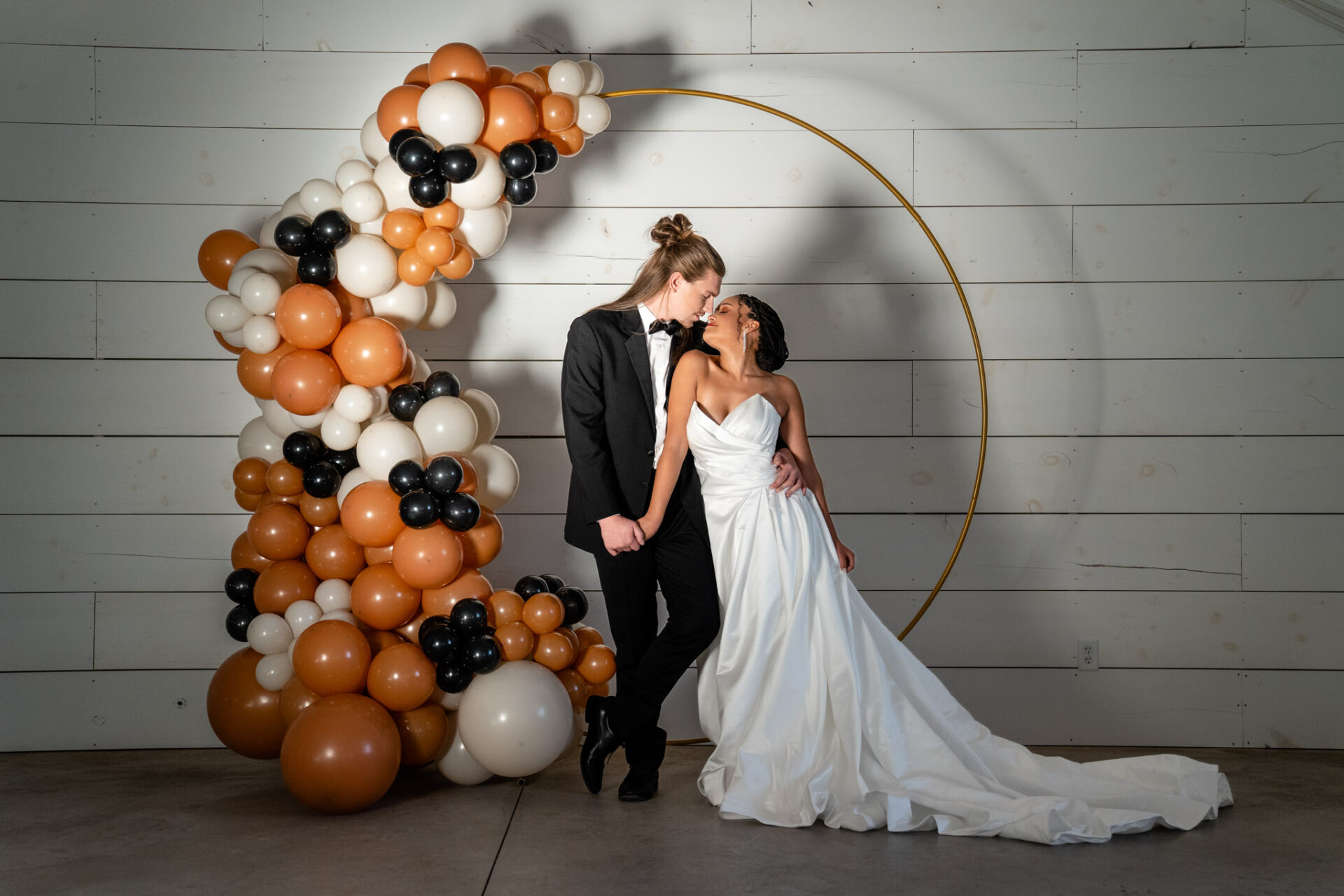 Our venue, Spring Valley Weddings & Events, is a dream locale for couples everywhere. It has rustic chic mixed with modern vibe. Its all-white shiplap trimmed in black is a perfect backdrop for a variety of vibrant colors, or perfect for keeping it clean and elegant with neutral tones. For this styled shoot, we decided to color outside the...
read more
Our goal for this shoot was to closely follow trends for Spring/Summer 2023. We combined "fan favorite" aspects from our 2022 weddings like full tablescapes, statement signage, and out-of-the-box layouts. Focusing on creating tailor-made and unique experiences have been a big priority with our couples, so showcasing the venue in a different light...
read more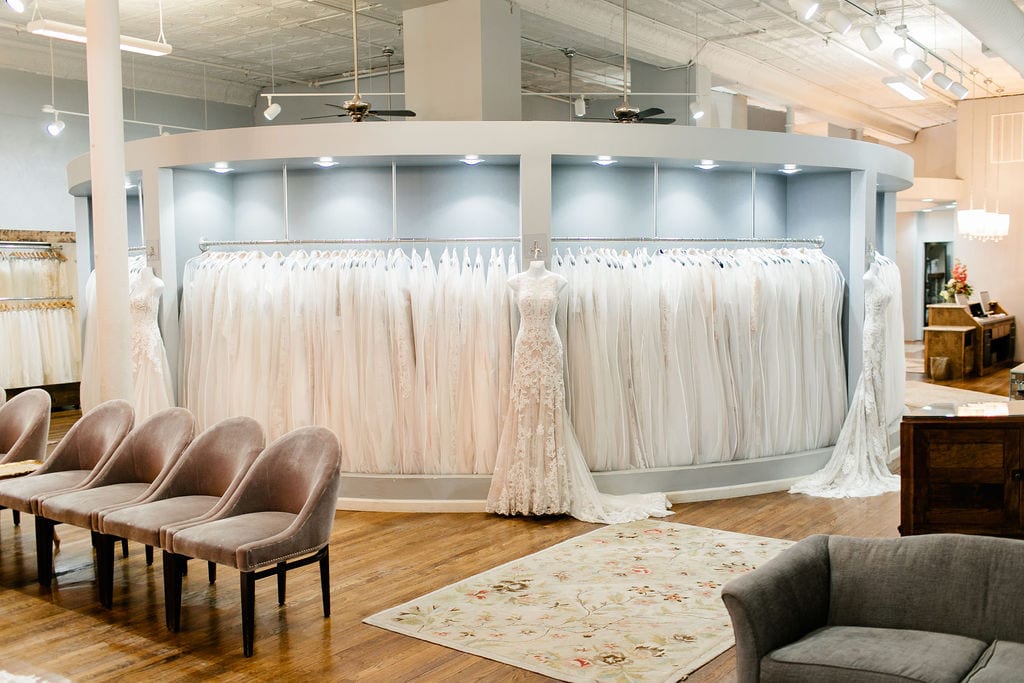 This family bridal business all began in 1967 with a crazy, outrageous idea. Blake Norman had...
read more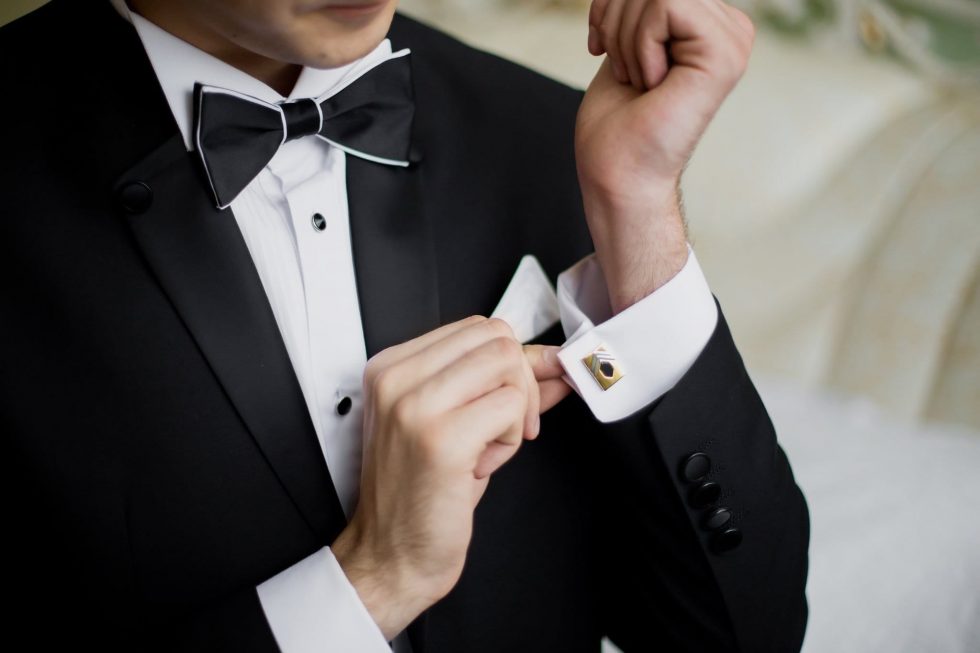 The point of dressing up for your wedding is not simply to look your best.  That is a big part of...
read more