If you are looking for Tips & Trends you have found them! Metropolitan Weddings has hundreds of seasoned Wedding Pros at our fingertips and we didn't want all that wisdom to go to waste – so enjoy these amazing articles as they get you all set for successful wedding planning.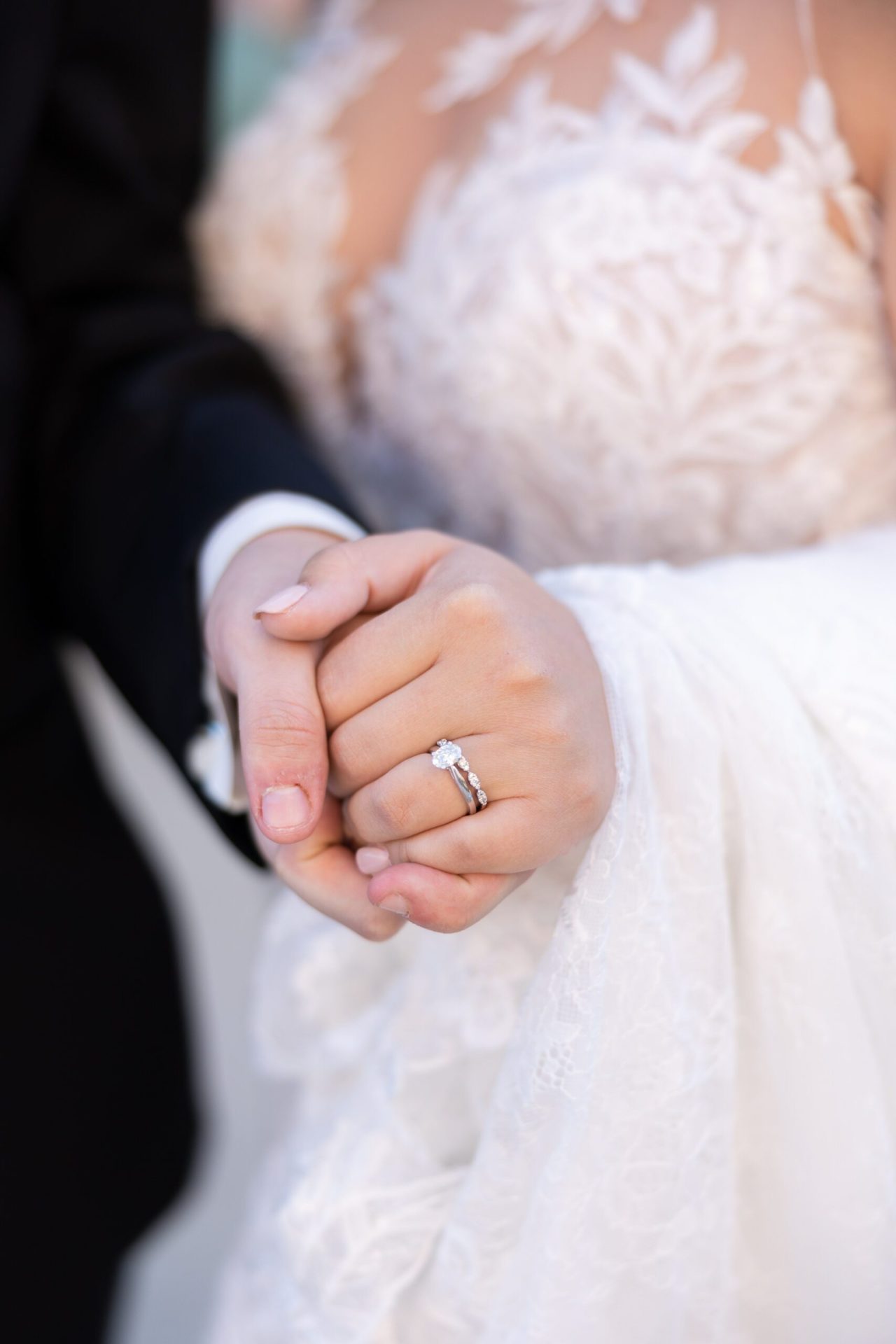 Setting your marriage up for success
Written By | Meg DanielPhotography | Christina Zapata Photography You have set the date. You found the perfect venue. You bought a swoon-worthy dress, handsome suit and the flowers are going to...
I'm looking for