events
Get the latest expo information!
inspiration
Discover your wedding look by searching by style, color and category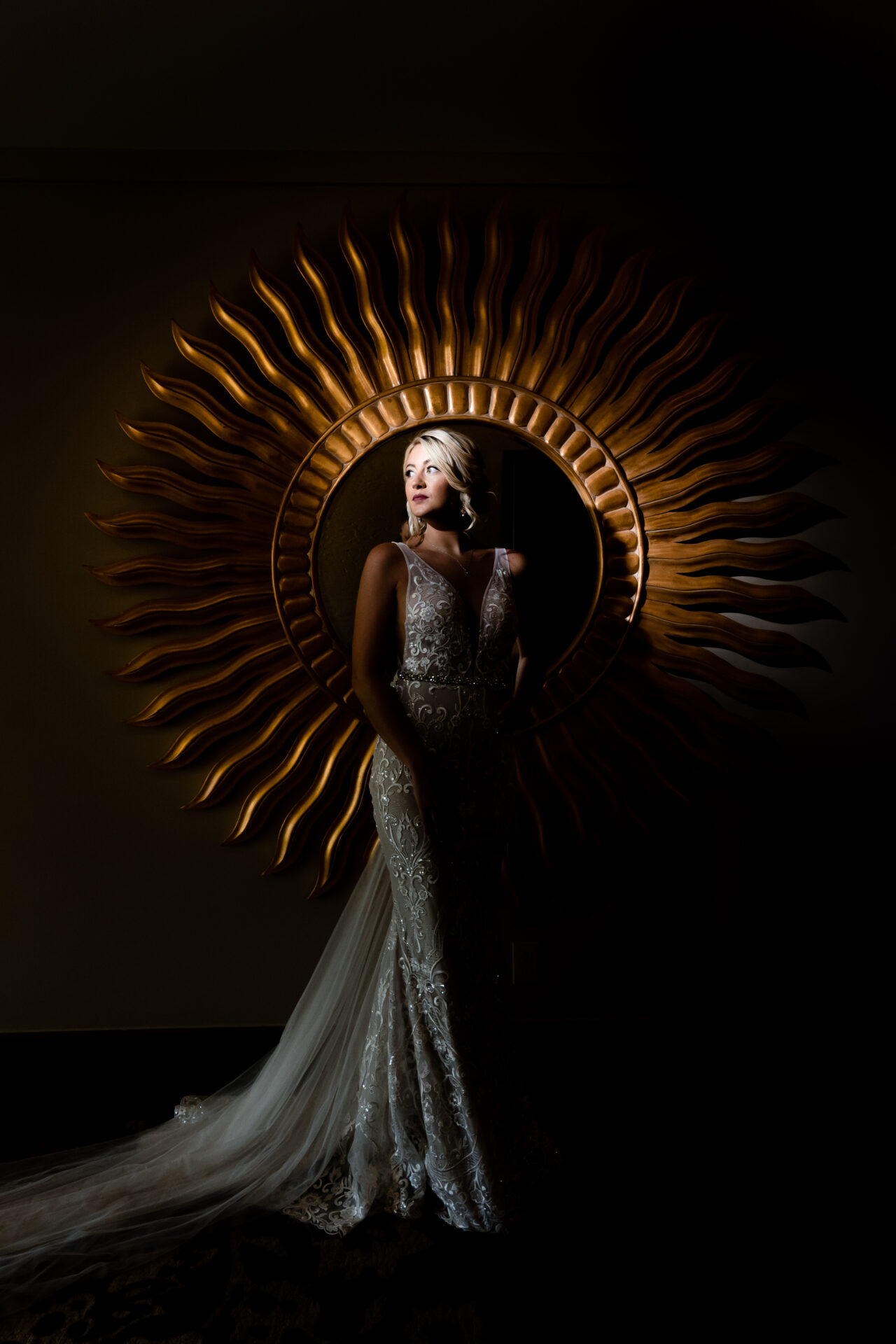 Image by Lighter Focus Photography
Wedding resources and vendors from Joplin and Springfield, and beyond!
Looking for more vendors?
Get your show   here!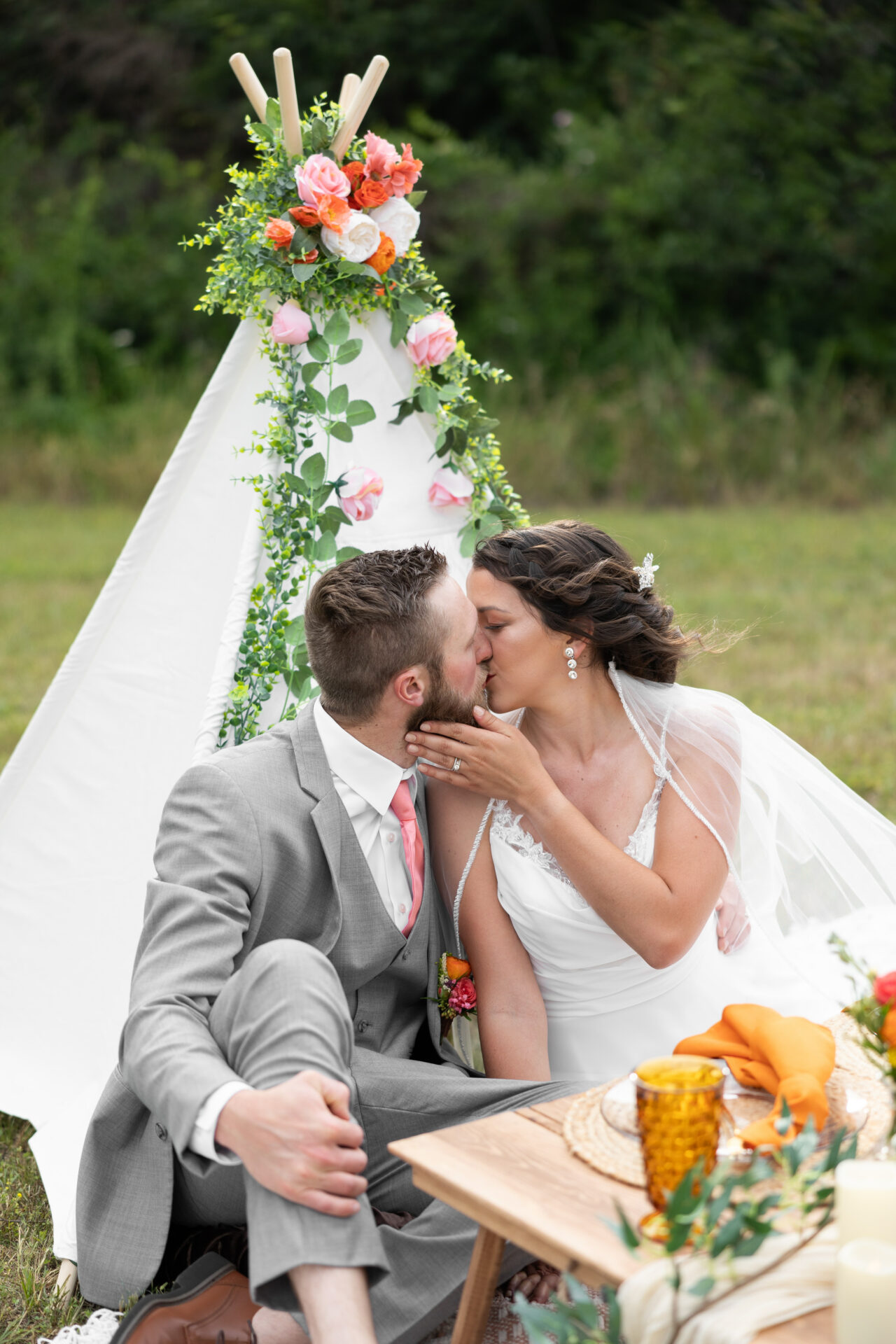 Be prepared to be dazzled by a breathtaking display of lush florals, indulgent vegan desserts, and a palette of rich colors that will leave you spellbound. As...
read more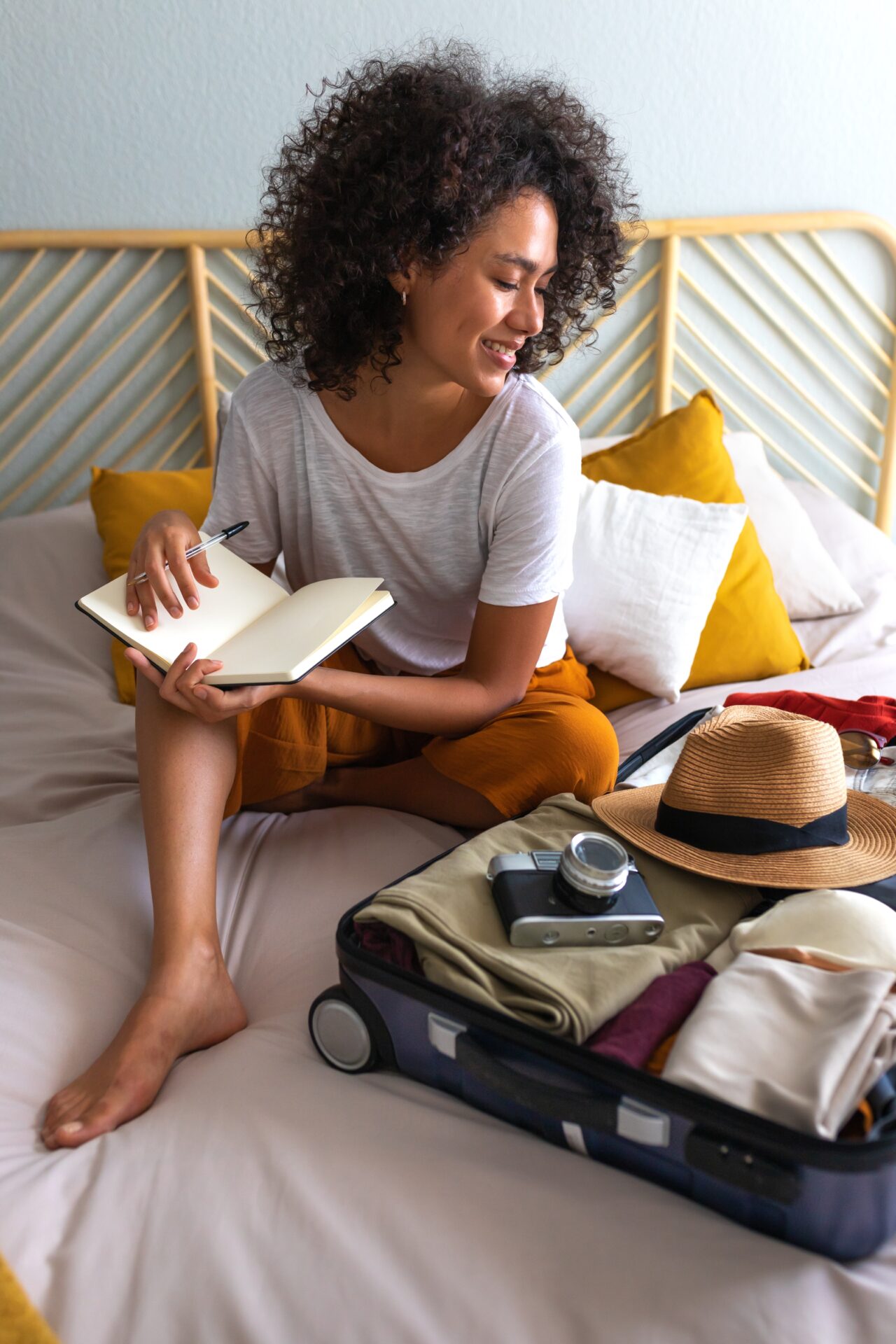 EXPERIENCED TRAVEL AGENTS SHARE EXPERT ADVICE Honeymoons are once-in-a-lifetime experiences that mark the beginning of a couple's married life together. Take...
read more
Ready to reach more couples in your area?
Metropolitan Weddings has the largest wedding show in Southwest Missouri