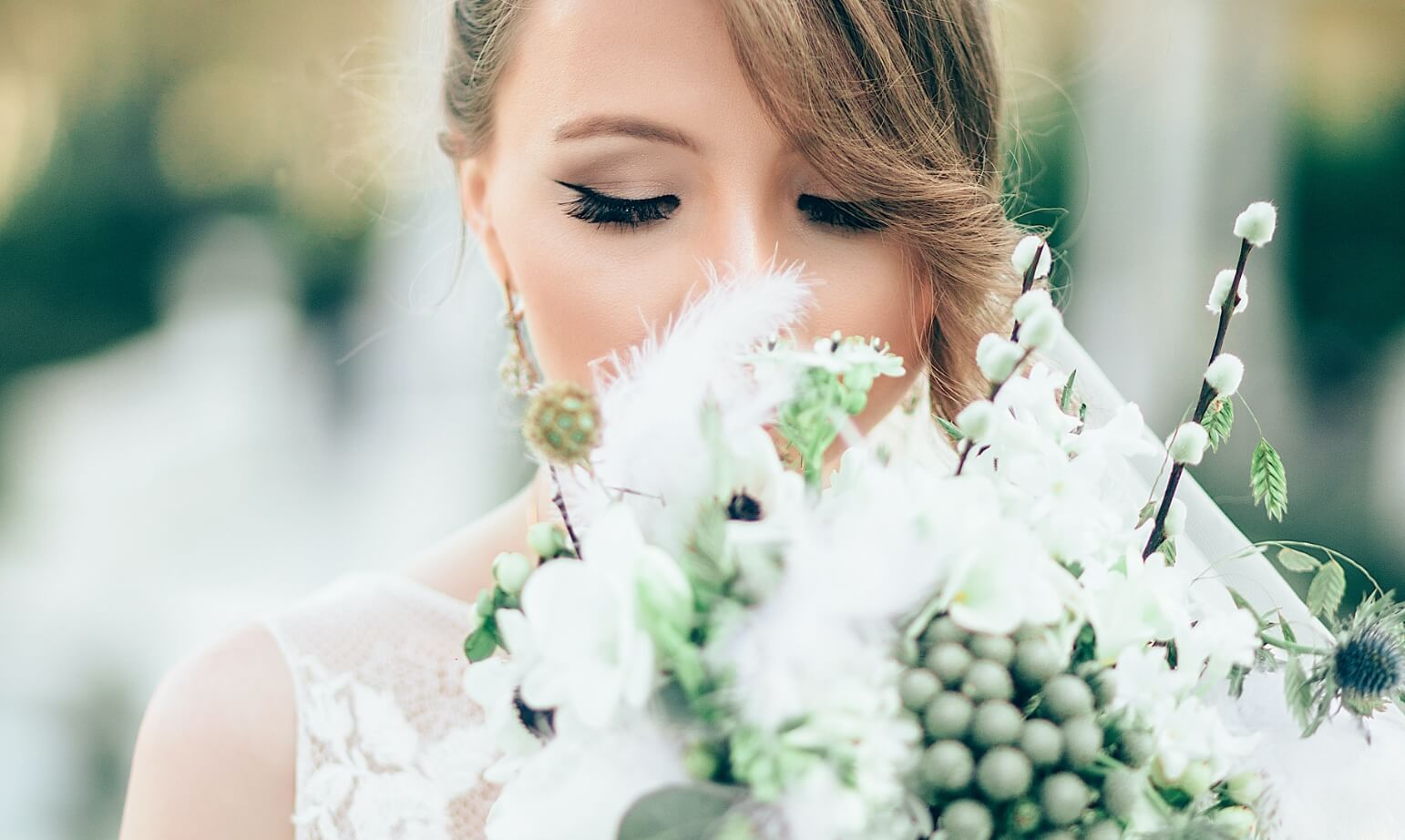 Metropolitan Weddings specializes in connecting engaged couples to wedding professionals in their area. Over the past 15 years we have become the most valuable resource for couples to find credible wedding professionals in our area. We are a full service wedding company offering: online services, expos, magazines, blogs and more. Listen to our ENGAGED podcasts to learn everything you need to know before contacting merchants. Create a free account to favorite merchants while you shop, be the first to hear about specials and open houses from merchants and count you down to your wedding day! Couples you can even submit your story to have it published in our Real Weddings! Congratulations on finding the love of your life, your dream awaits.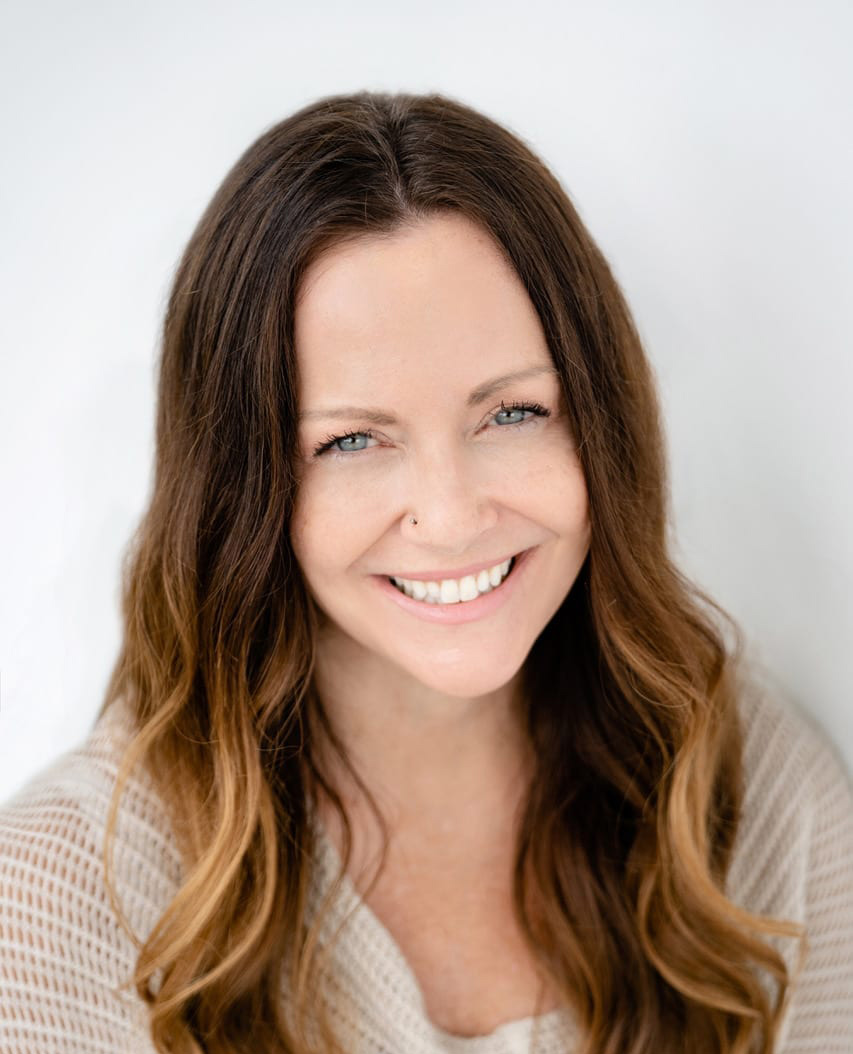 PUBLISHER & EDITOR IN CHIEF
An international award winning photographer, national speaker and photography educator, Dawn has traveled to many different countries learning about wedding trends while photographing destination weddings and connecting with industry innovators. Her heart for community and connection between couples and talented wedding professionals help shape Metropolitan Weddings into the iconic business it is today.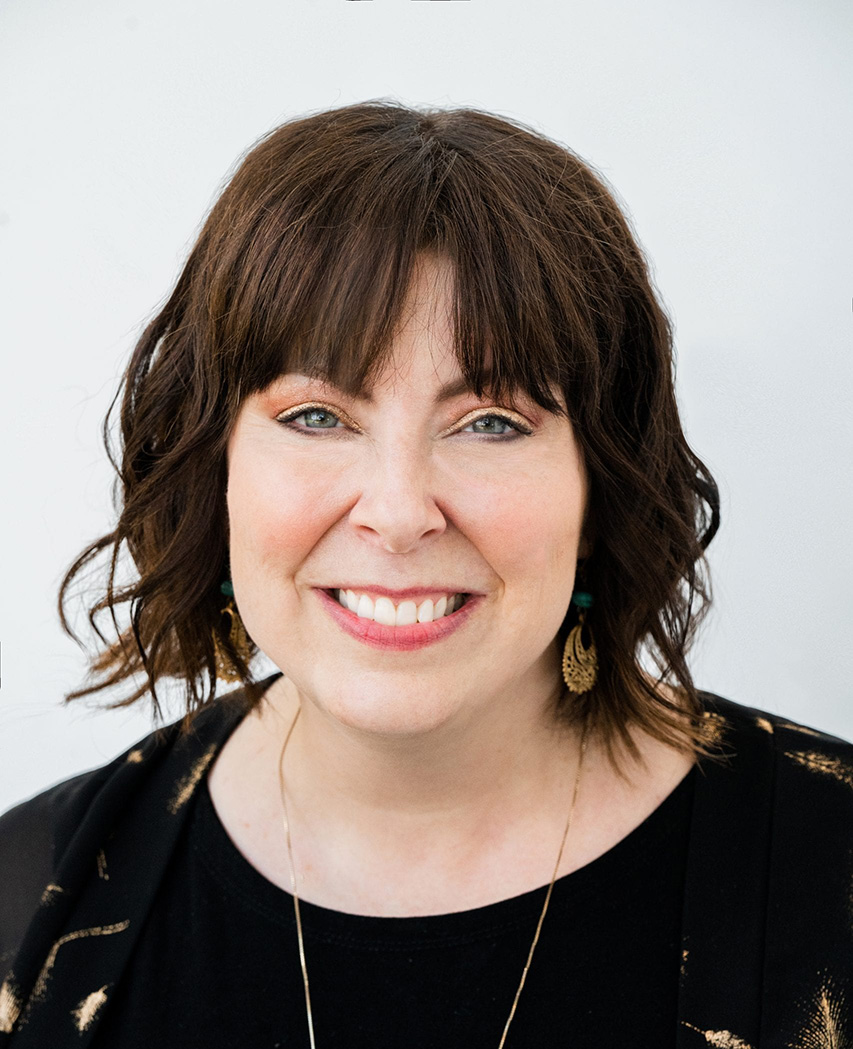 PUBLISHER & CREATIVE DIRECTOR
If it involves creativity, you can bet Meg has her hand in it. Whether it be magazine shoots and layouts, the website or some crazy robot sculpture for her desk, Meg is right in the middle of it. If you're bored with your latest advertising campaign, need some fresh creative ideas, or just want to know how to make a paper mache pinata, get a hold of her and she'll blow your mind!
Interested in becoming a Metropolitan Wedding vendor?