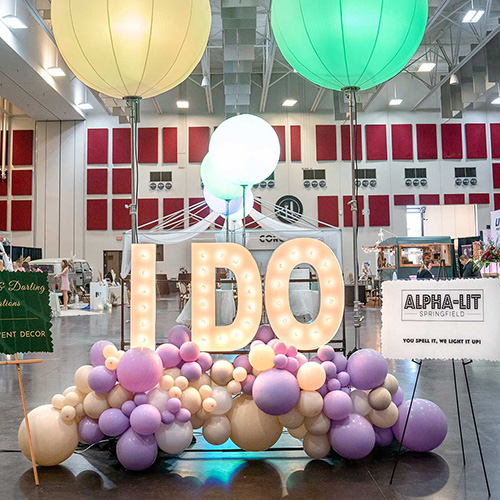 Register for the show to be entered to win prizes (you do not have to be present to win), save time at the door, receive emails with relevant information about: open houses, specials, trunk shows and more!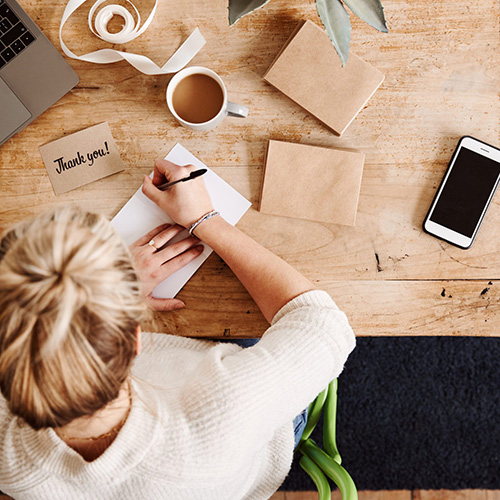 We will let you know where you should be in the planning process! Receive weekly emails on your Journey to your wedding day keeping you on track with your planning.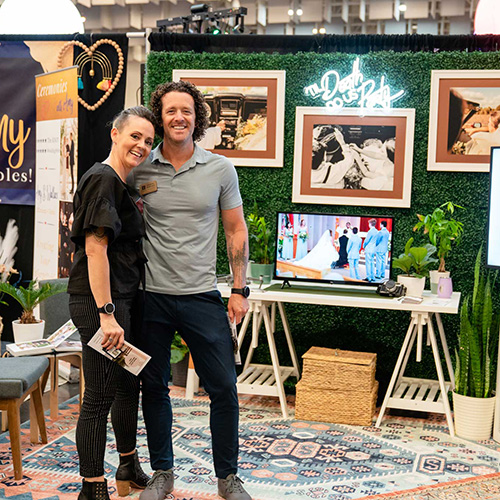 Plus hear directly from wedding merchants when they have a money saving special or event going on.