WRITTEN BY | MEG DANIEL
MEET THE CATERERS OF 417
After the ceremony, one of the main conversation points is often the meal. Finding the right caterer for your wedding is an important step towards creating a memorable culinary experience for you and your guests. In this article, we explore some of the best catering options in the 417 area, diving into some of their most requested menu items and their trademark specialties. By understanding each one's unique background and approach to both food and customer service, you can find the perfect person to dish up the love on your wedding day, creating a culinary delight and delicious memories.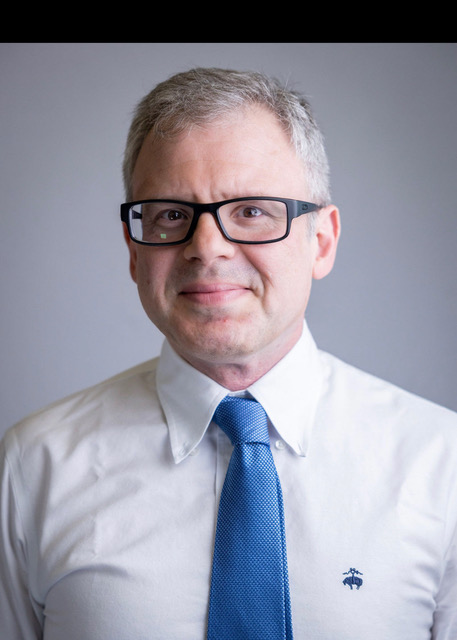 Alessandro De Luca – Italian Kitchen
Growing up in Italy and attending culinary school there, Alessandro has perfected many different Italian cuisines, using fresh vegetables, made from scratch sauces and pastas, as well as a variety of meats and fish. But the most requested dish from Italian Kitchen – lasagna! He starts with a slow cooked meat sauce, homemade béchamel sauce and of course, the noodles! Alessandro's specialty is tiramisu – a secret recipe he created using the creamiest mascarpone, loaded with coffee and enriched bread with candied oranges, it is phenomenal! The staff at Italian Kitchen prides themselves on being able to guide couple's menu choices based on their venue and timeline to provide the most exceptional meal for their wedding day. Alessandro offers options and suggestions with great customer service, making your event as memorable as you deserve.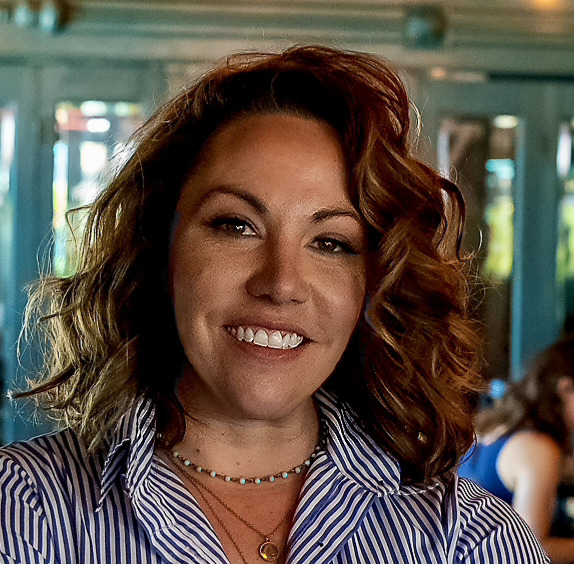 Catherine Bersted – Aviary Cafe
Catherine and her team at Aviary by Lavender Falls Cafe are known for their amazing, unique crepes, but they also receive so many requests for their medallions and portobello mushrooms in a delicious homemade dressing or their Tuscan Chicken – marinated chicken breasts in a creamy Tuscan sauce with cherry tomatoes and spinach. It is always a crowd pleaser! Brides and grooms can relax knowing that Catherine and crew are paying attention to all the details so they can enjoy their big day. Aviary Cafe always packs up a special serving to go for the bride and groom to enjoy at the end of the night. Her talented chefs can customize any menu and accommodate special requests with any dietary restrictions, offering ideal customer service to couples on the biggest day of their lives.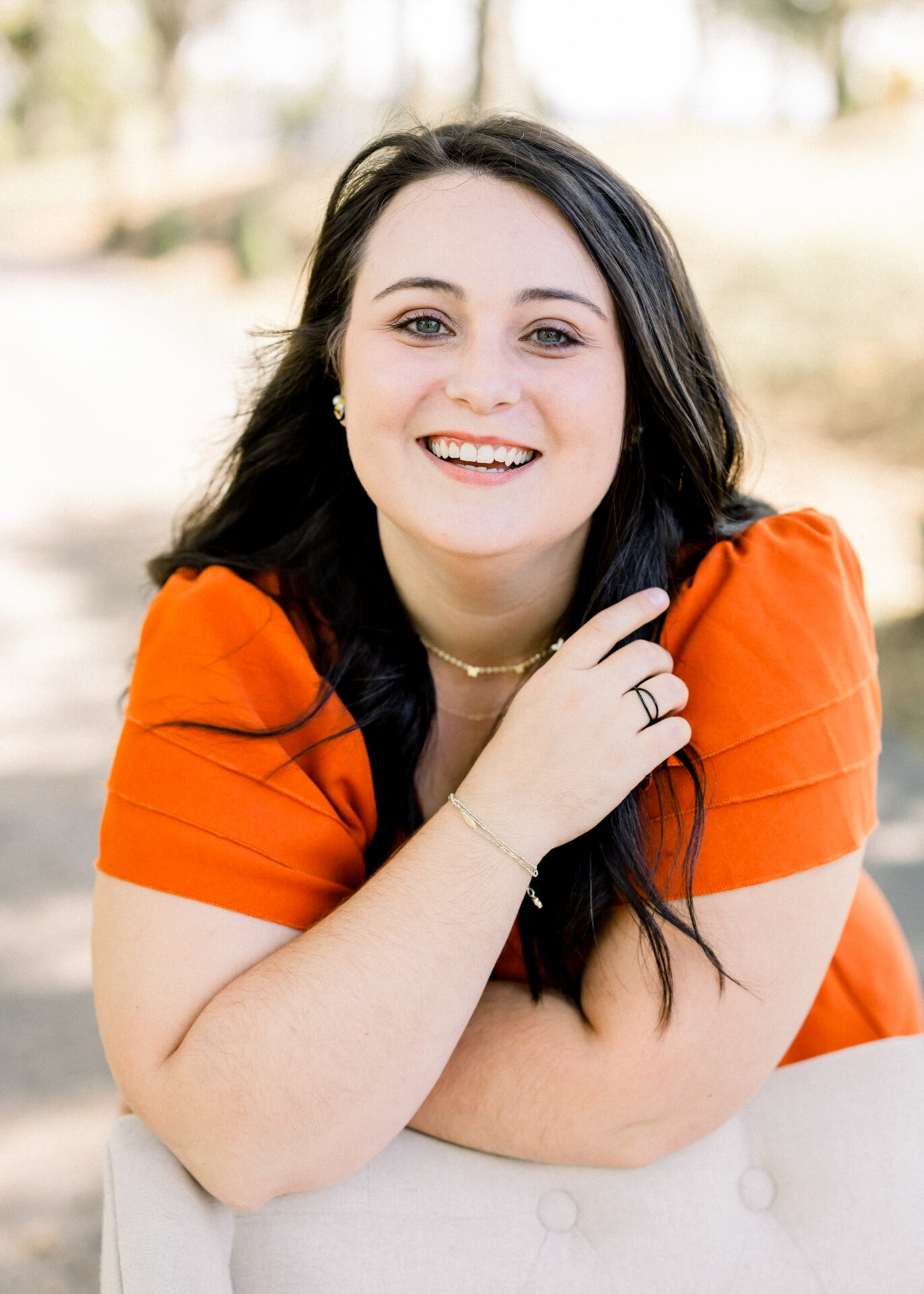 Kendra Hinkle – Lavish Grazing
Not just a caterer, but creators of edible artwork, Kendra and her team at Lavish Grazing create breathtaking tablescapes that encompass their customer's palate, using the freshest ingredients available and applying their design expertise. To offer excellent customer service, they operate on some very simple standards: be nice, listen intently, ask questions, help the customer achieve their vision for the event, and exceed expectations. While many couples request a "tablescape," Lavish Grazing stays on top of current charcuterie trends and offer edible artwork that serves as part of the event's decor with many choices to ensure everyone will find something they will love.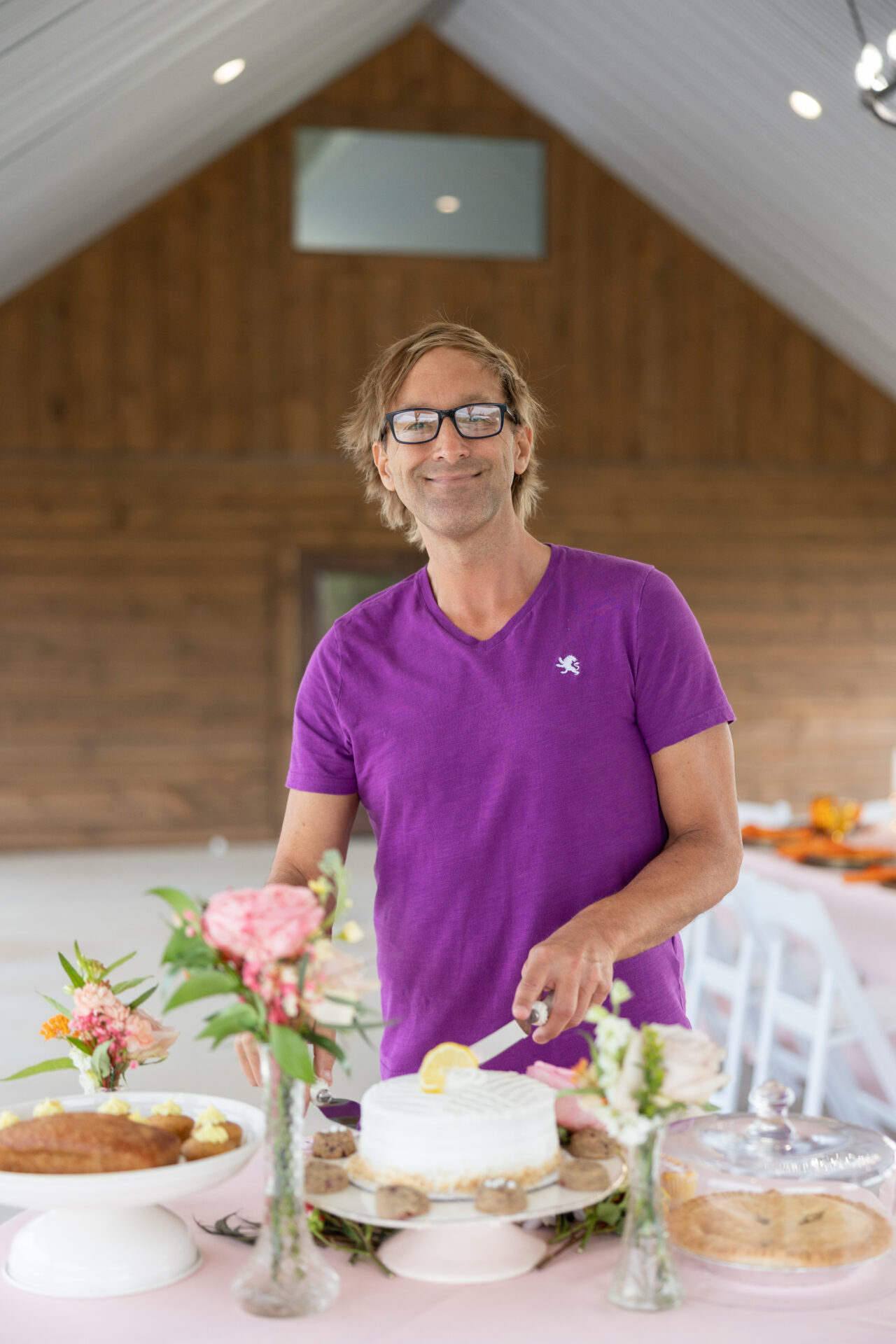 Kevin Sanders – Veggie Haven Catering
Kevin at Veggie Haven specializes in healthy, allergy-free foods that are creative as well as delicious. His staff loves to create cakes and other bakery items that show off their artistic talents. While their most popular menu items are their butternut squash or Indian dishes, they can accommodate many gluten-free and vegan requests as well. Kevin's favorite part is watching people take a bite of food and seeing the delight in their faces. Great food brings people together, and Veggie Haven wants people to know food is not the enemy and can be enjoyed without guilt.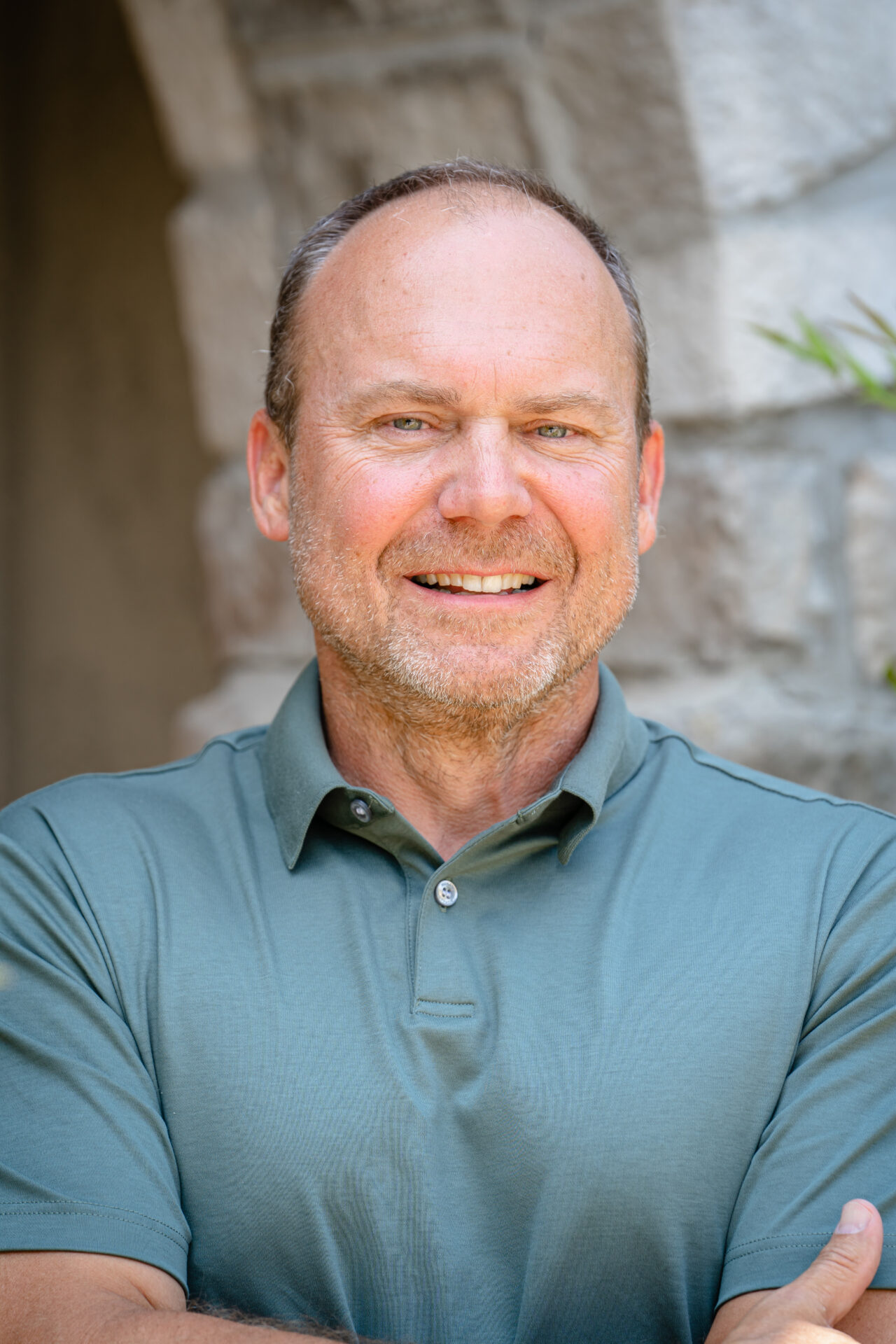 Matt Krupa – 425 Downtown Events & Catering
Are you looking for a venue that offers exceptional catering as well? 425 Downtown Events and Catering has all-inclusive packages that include food as well as the venue. But the options do not end there! 425 Downtown can also bring the catering offsite to the venue of your choice. They want to do whatever it takes to make your day a breeze, creating comfortable, convenient guest experiences with great food and service. While they often get requests for their Bourbon Beef Tips, they can customize packages to meet almost anything your heart desires!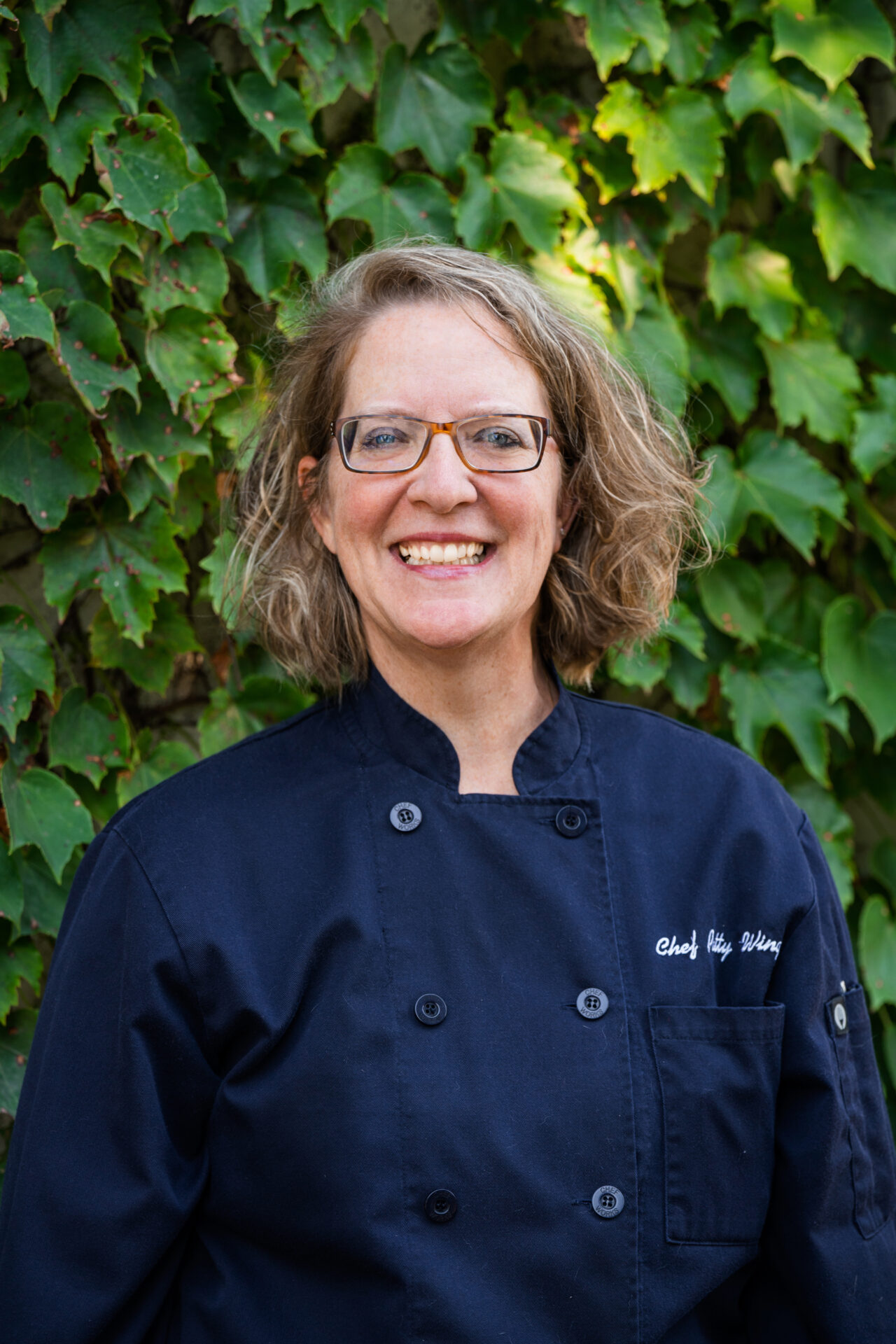 Patty Wingo – Simply Delicious Catering
Patty and the staff at Simply Delicious always treat each wedding as if it was family. They take care of any issues that might pop up before the client even knows or has time to worry about it. Not only is the quantity and quality of the food important, but the level of exceptional service is paramount. Want to offer something unique? Simply Delicious specializes in three different types of food stations to choose from (or have all three!). Or if a couple is looking for a chicken dish, Patty says 85% of the time they will choose their famous Tuscan Chicken – a Parmesan crusted chicken breast, topped with a light cream sauce, sun dried tomatoes, green onions and a balsamic reduction – yes, it is simply delicious!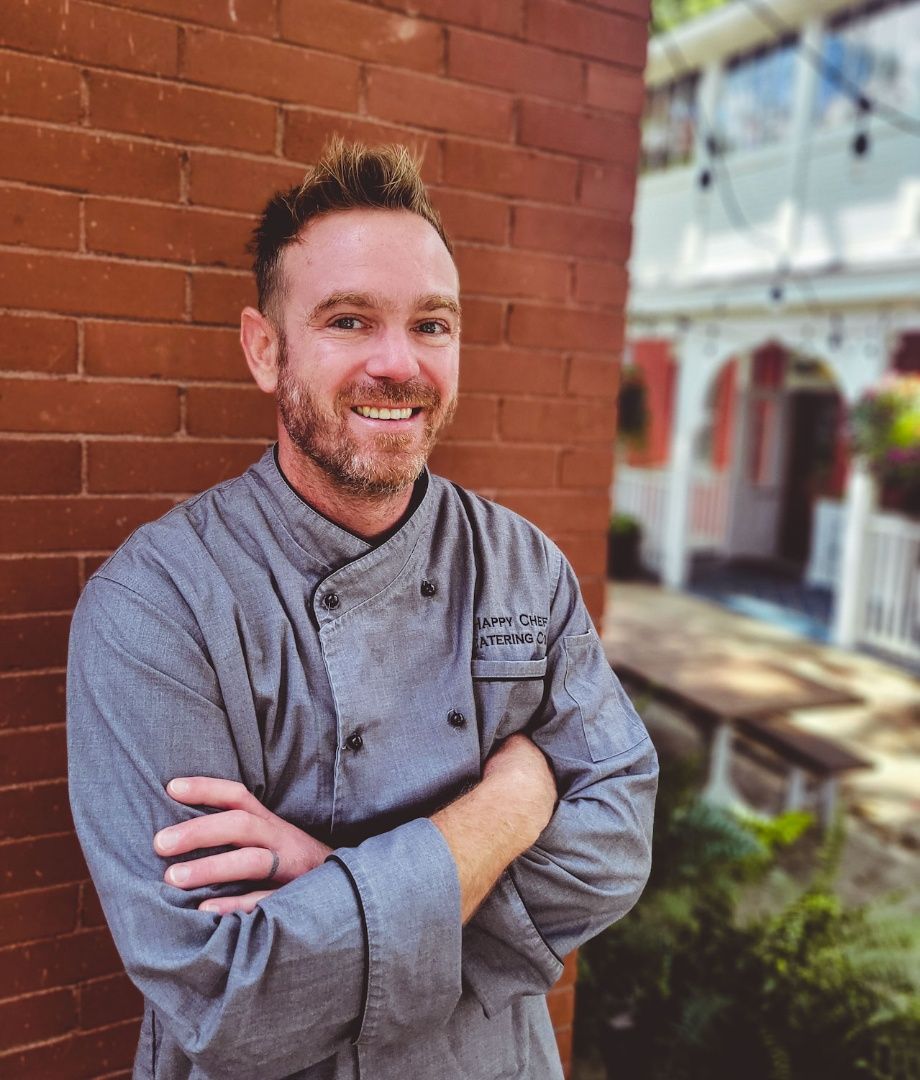 Phil Colbert – Happy Chef Catering Co.
Variety is the spice of life! Phil and the folks at Happy Chef have a huge variety of menus to choose from. From simple or elegant appetizer assortments to full service, five course, plated dinners or a buffet, they offer creative menus that range from Italian, Hawaiian, Indian, sushi, tacos, barbeque, vegan, vegetarian, and even gluten-free. Yet, their most popular entree at weddings is their Chicken Marsala – a pan-seared chicken breast with sauteed mushrooms, sweet marsala wine, cream, and fresh herbs. Phil wants to get to know what his clients want and not try to sell them something they are not interested in. Come for a free tasting and decide for yourself.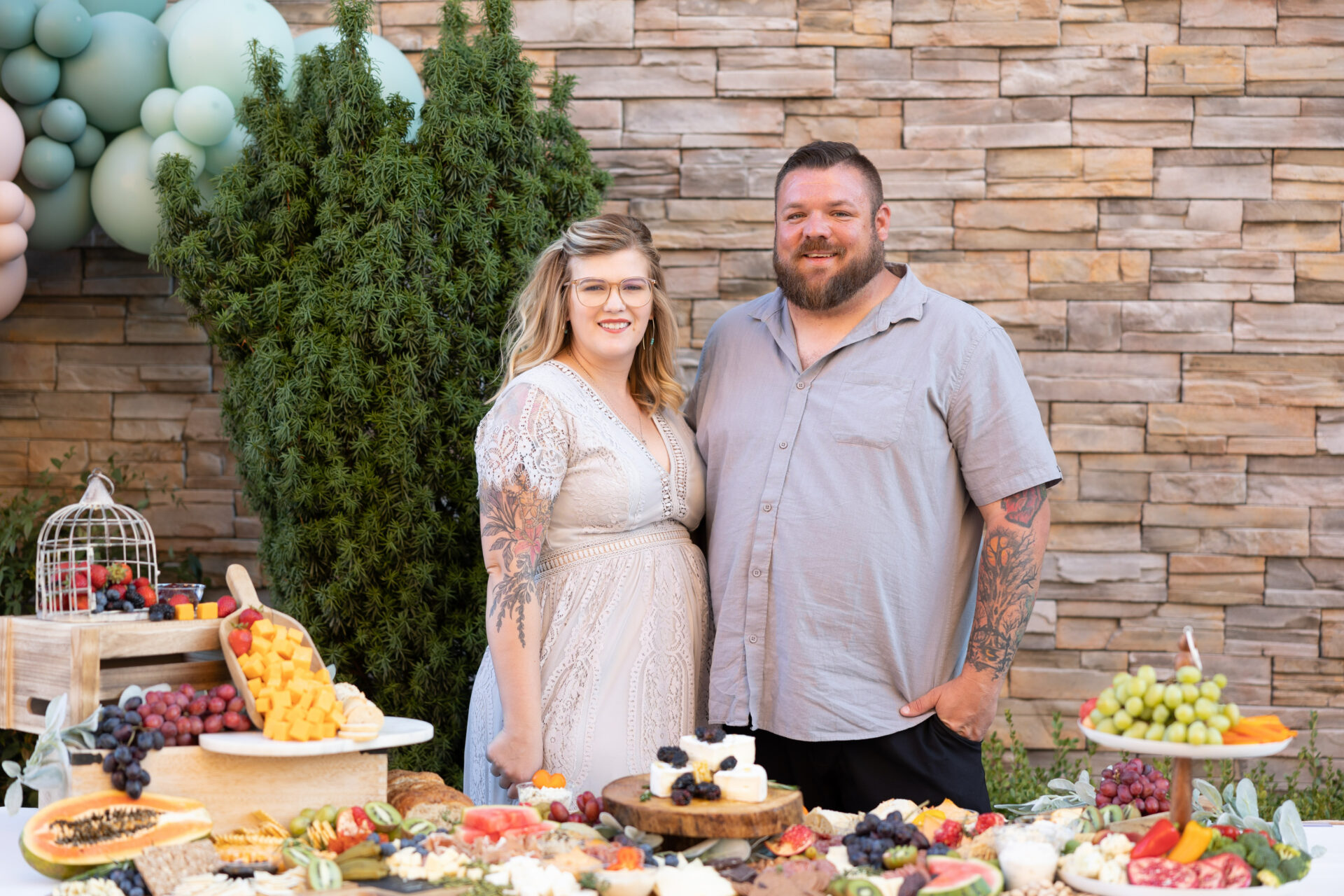 Tina Travis & Derek O'Dell – Forage Charcuterie
Specializing in creating art from carefully selected charcuterie items, Forage Charcuterie is not just about the food selections, but how the different choices taste and look together. Tina and Derek customize each order, meeting with couples to discuss likes and dislikes so they can provide a memorable experience, from start to finish. Just as no two weddings are the same, no two charcuterie creations are the same either! Many couples request their brie cheese with honey and fresh berries. It is such a versatile and beautiful choice for charcuterie and is one of their client's favorites!
XOXO, MET WED