BSharp Entertainment has been one of Springfield, Branson and NW Arkansas's highest rated entertainment companies for over a decade! As a full service entertainment company that has the EXPERIENCE and KNOWLEDGE to help ANY couple bring their ceremony and reception playlist to fruition and we don't stop there. We aren't only going to make your background music as magical as you can imagine, but we also move your family and friends around while the couple and the families get to enjoy each other through the seamless traditions led by our professional crew.
Our DJ's frequently travel to venues in the Branson, Joplin, and Springfield Missouri areas but we also love getting invited out to NW Arkansas to see all the unique venues they have to offer.

Our team of professional have learned the ins and outs of navigating a wedding through a uniquely tailored experience specifically designed around the couples from start to finish. This is something that can be overlooked by couples looking for an entertainment company. **We have an interview with the Met Weddings team on Spotify and also on our Facebook page that talks about how we are not a club DJ trying to lead a wedding reception.** We are 6 professionally trained wedding DJ's and MC's that all have over 4 years experience with a veteran that has over 12 years of experience! That's the quality you get when the company is over 20 years old! We have also learned a few things during the process and take pride in our unique planning experience that can be done over text, email, or FaceTime. We also accept meetings by appointment at our office located in Springfield, MO.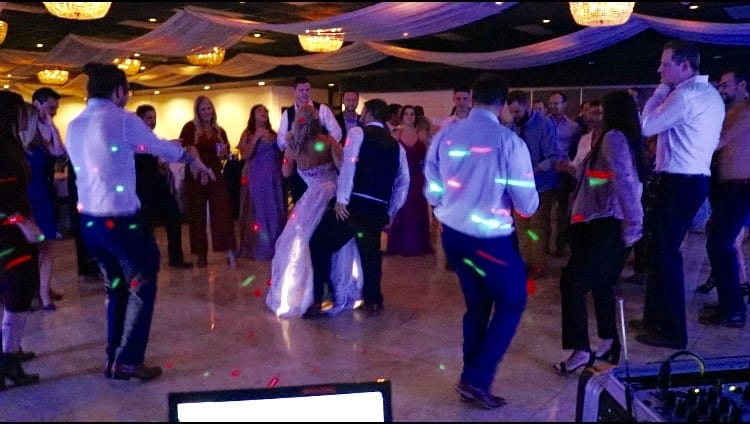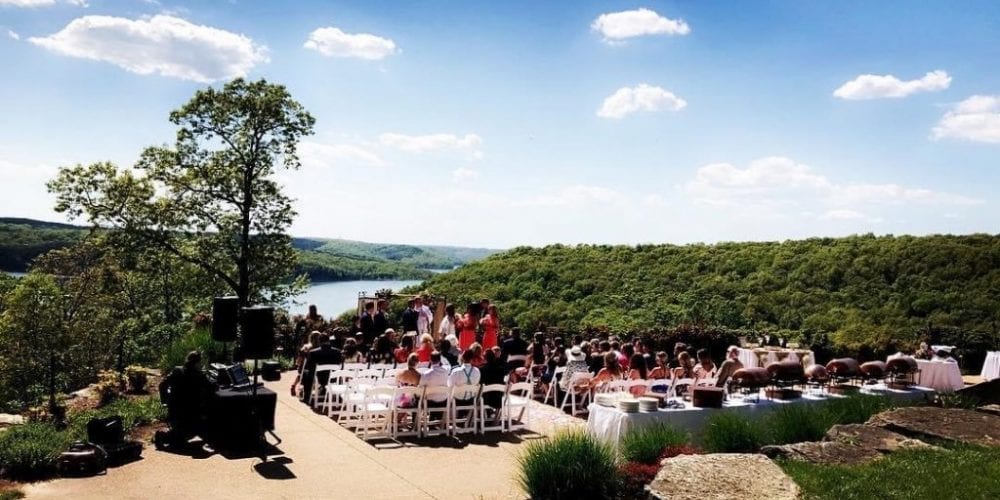 Creating an experience comes from working as a team with other vendors to coordinate the events throughout the night, not just from playing music. That only comes from being involved in a community of wedding vendors and having the relationships and ability to team up with those vendors to help coordinate one of the most important days of a couples life. Our professional team creates a mood where the food tastes better and the spirits go down easier. We absolutely LOVE our job here at BSharp Entertainment and we are here to serve YOU!
Written by: Zach Lee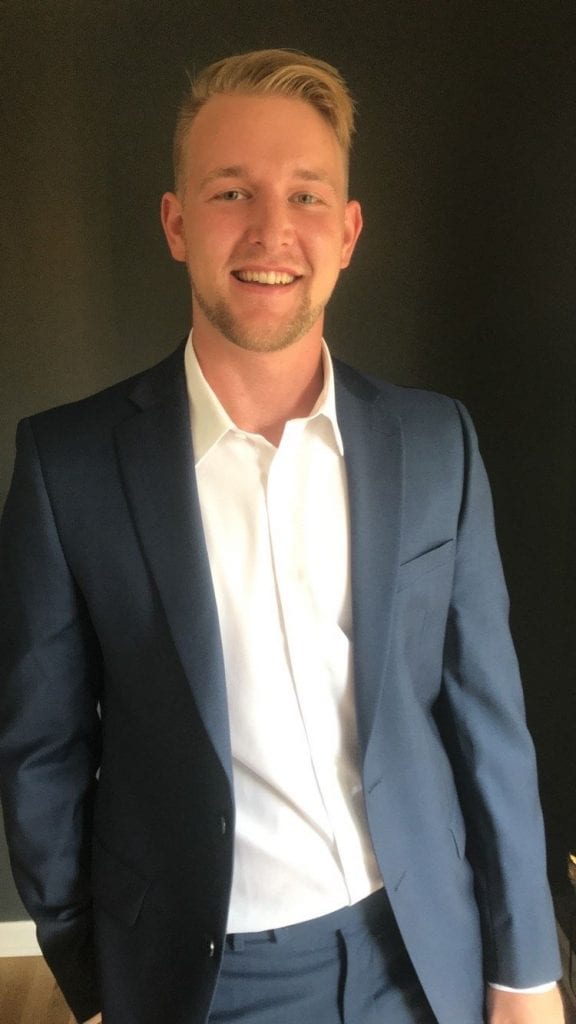 Website: https://bsharpdj.com
FB: https://www.facebook.com/BSharpdj/
IG: @bsharp_entertainment