Why is wedding planning so overwhelming and stressful?
You are jumping into making many decisions very quickly all while changing key aspects of your life. Over the course of wedding planning you are making dozens of financial, personal, and relational decisions in a short period of time. In the process of choosing your vendors you are likely talking with three to four different companies to make a decision on one vendor and then repeating that five to fifteen times (depending on how many vendors you need for your day). Not to mention all the conversations you have with your family members and friends asking you about the big day or sharing their opinions.
It is A LOT to manage!
That's why I'm sharing my top tips on how to stay stress-free while wedding planning:
1. Get organized.
There are numerous ways to stay organized while wedding planning. Choose a method that works best for you! Look at ways you currently stay organized: spreadsheets, google calendar, paper planners and calendars, binder, trello boards, apps, etc. Implement the way that works best for you and your brain because the method will not help you if it doesn't truly work for you. Basically: remove any unnecessary barriers and hurdles. If learning a new way to get organized feels overwhelming when added to your to-do list… eliminate that. Instead, implement what works best for you and your fiance to stay in communication and on task.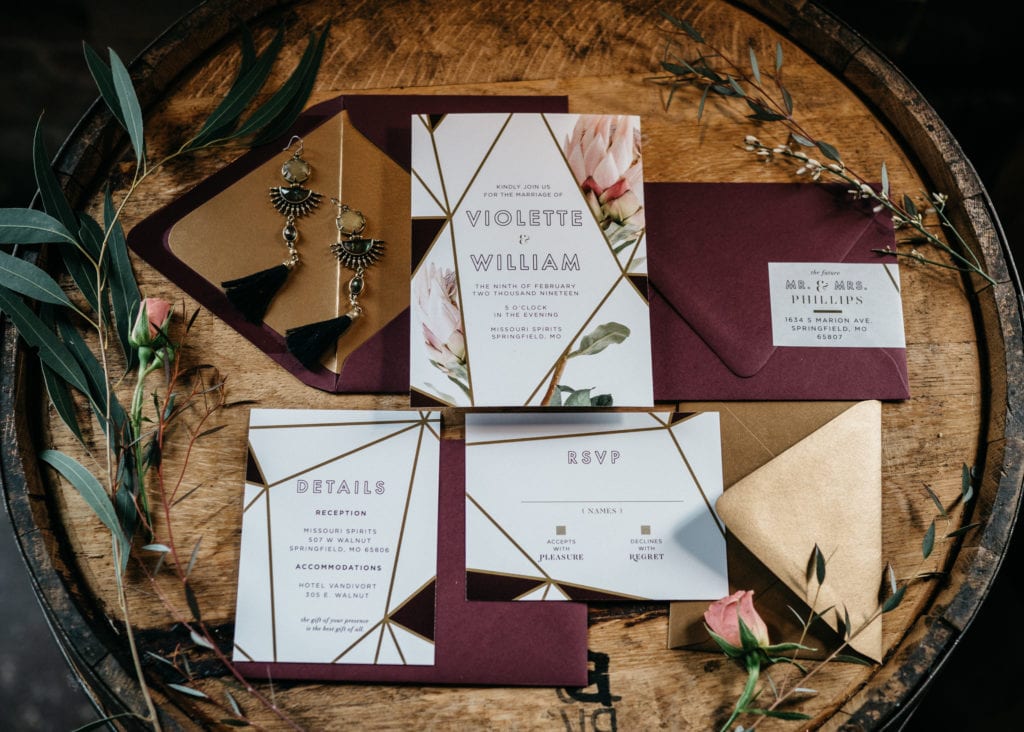 2. Pace out the work.
Don't push off all the planning items until the last couple of months before the big day. Those months will fill up on their own with celebrations, gatherings, and the final to-dos. Strategically spacing out your wedding planning tasks will minimize overwhelming thoughts and free up mental space. With your plan in hand you won't be wasting any energy wondering "when am I doing this again?" At the start of your wedding planning map out when you will complete each task. Most people do so by month, but feel free to tackle tasks even by week. Keep with it, and you'll be checking off items from your checklist left and right while feeling great about all you have accomplished.
3. Access your energy.
Work on the wedding when you have the energy and take breaks when you need to take breaks. It seems simple, but sometimes the simple tasks can be the most challenging to implement. If you were needing permission, here it is: take a break when you need it. Give yourself the space and time to work when you can and rest when you need to. Most couples are working or in school while planning their wedding. Adding in wedding planning to the mix is like adding another job to your plate, so make sure your planning timeline includes some scheduled time for you to rest and actually celebrate. This also applies to the opinions you receive. If you're beginning to feel overwhelmed by questions or a conversation, you can shift the conversation by kindly letting the person know that while they have the best intentions, you'd love to talk about something else or ask them questions about their life. Give yourself the breaks you need.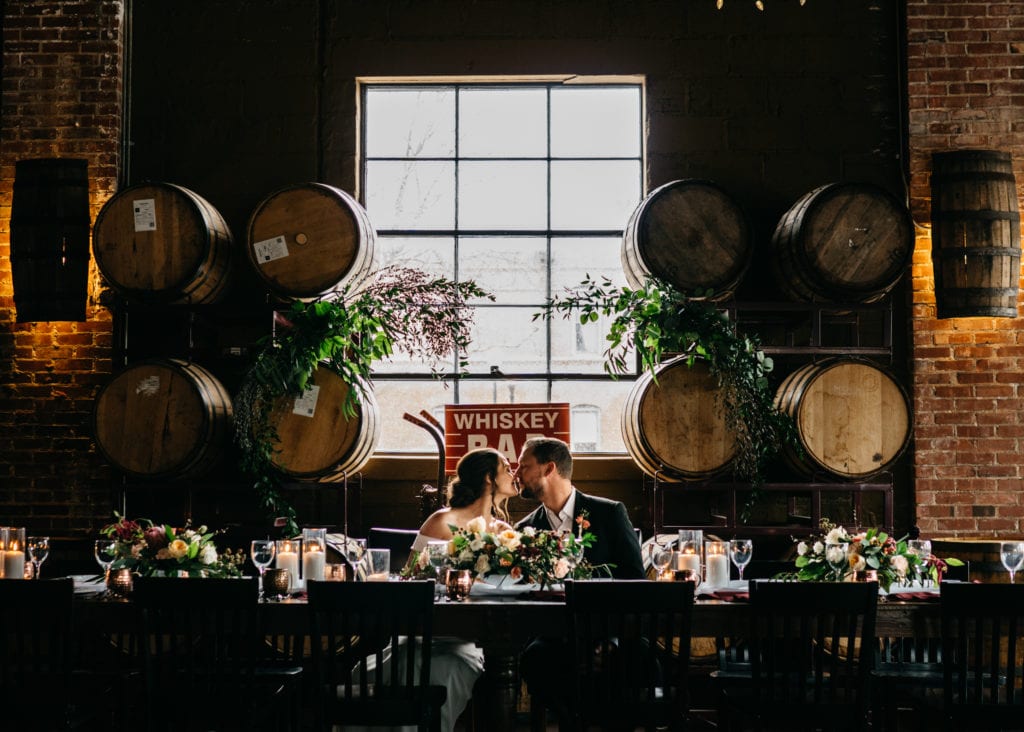 4. Hire a wedding planner.
Hiring a planner can lift the logistical load of planning, coordinating, and communicating so you have more time and capacity to plan the aspects you want to plan while staying connected. In the hiring process, be sure to ask your planner how they offer support throughout your engagement. Having your planner serve as your guide can be a life saver and truly help you feel connected and joyful in the engagement season and on your wedding day.
Bonus tip:
Have fun!
Plan out date nights where you don't talk about the wedding at all! Be intentional with your fiance, family, and friends. Make sure you are still connecting with yourself and your people. This will help you stay focused on wedding planning when you are scheduled to plan and focused on your fiance when it's time for romance.
With these strategies in hand, you'll be able to tackle your wedding planning with ease and a lot more joy.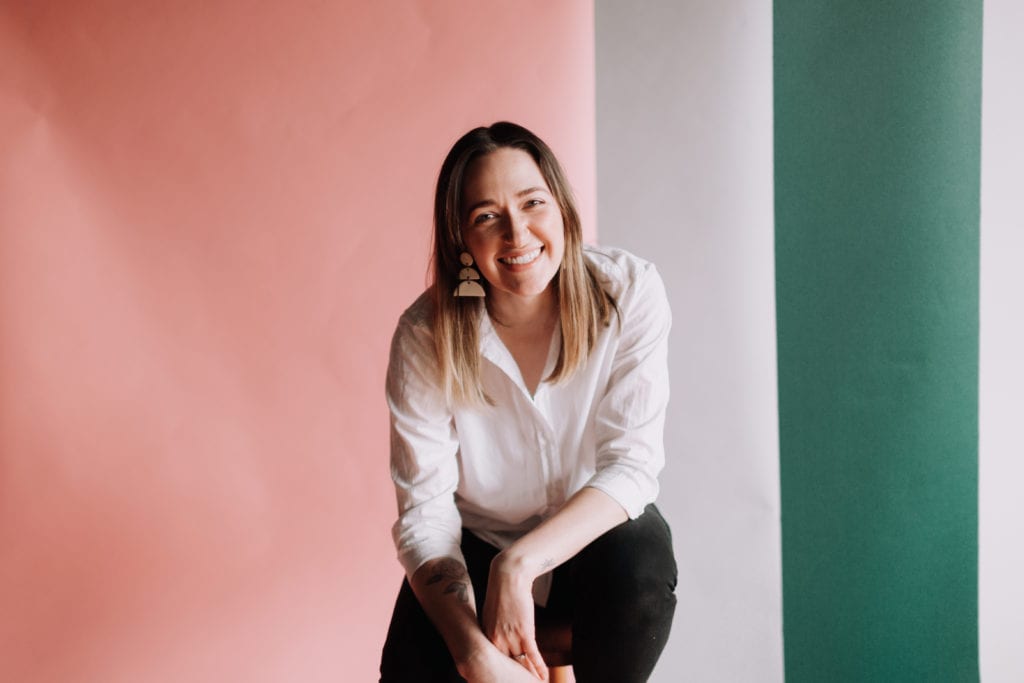 Did you use one or more of these tips to remove stress while wedding planning, let me know at [email protected]. I'd love to hear from you!
Facebook: @unionswithcelia
IG: @unionswithcelia