Planning a wedding can be such a fun process! When the planning begins there is so much excitement, and there are certain things that come to mind right away of what you need. You're going to need your dress, your venue, your cake, and you definitely wouldn't imagine having your wedding without hiring a photographer to capture all of the special moments! But what about a rental company? Have you considered how a boutique rental company can serve you on your wedding day? I'm here to tell you there are several reasons why renting is a great option for you to consider for your special day.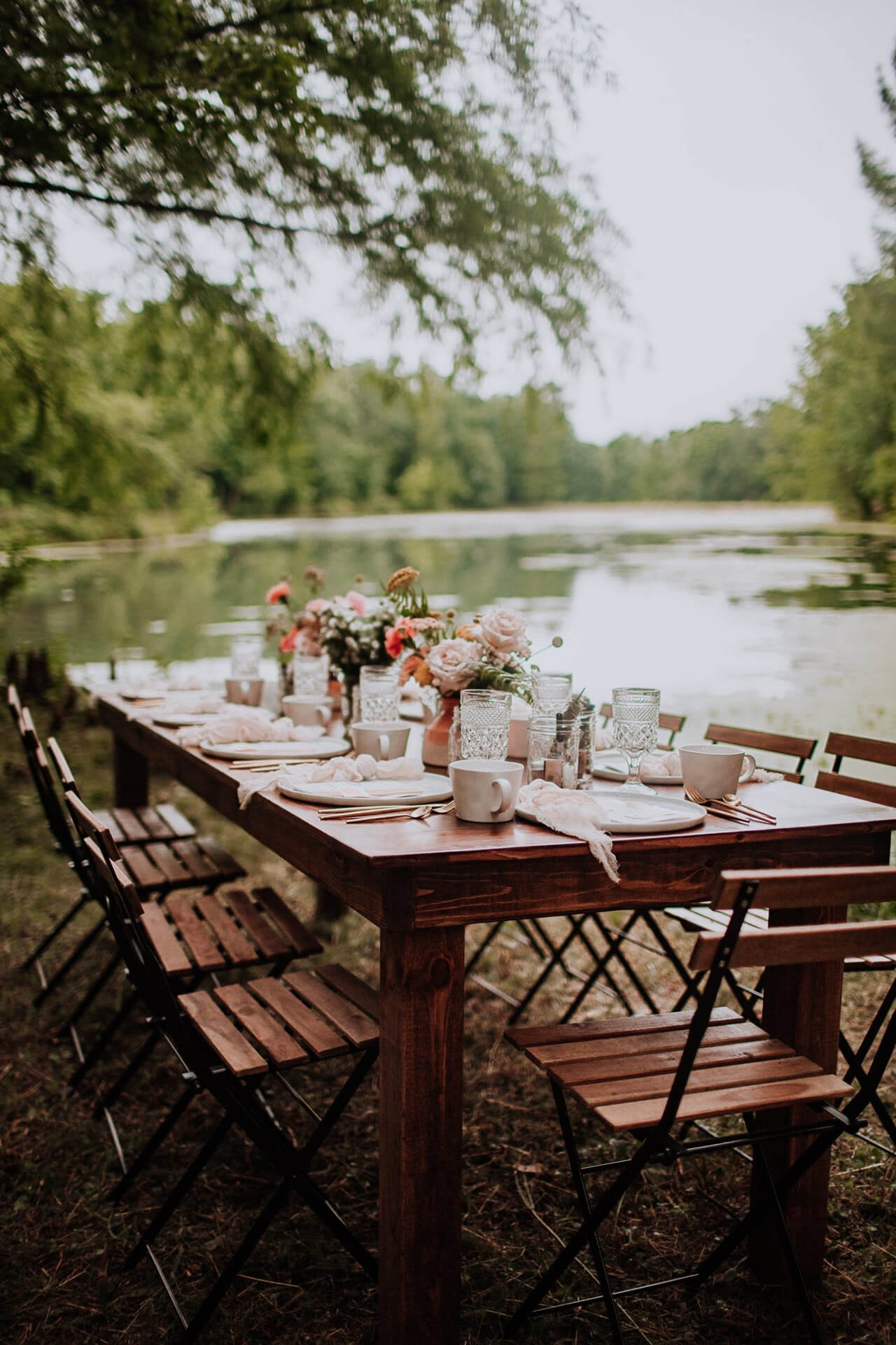 YOU CAN CREATE A PERSONAL + COHESIVE ATMOSPHERE
As a boutique rental company, I've curated different pieces that complement each other well. So, whether you're wanting a vibe that's elegant, boho, rustic, vintage or something in between. I've made an effort to curate my inventory in such a way that any of these styles can be accomplished and a cohesive look can be created throughout your wedding that is personal to your style and personality as a couple.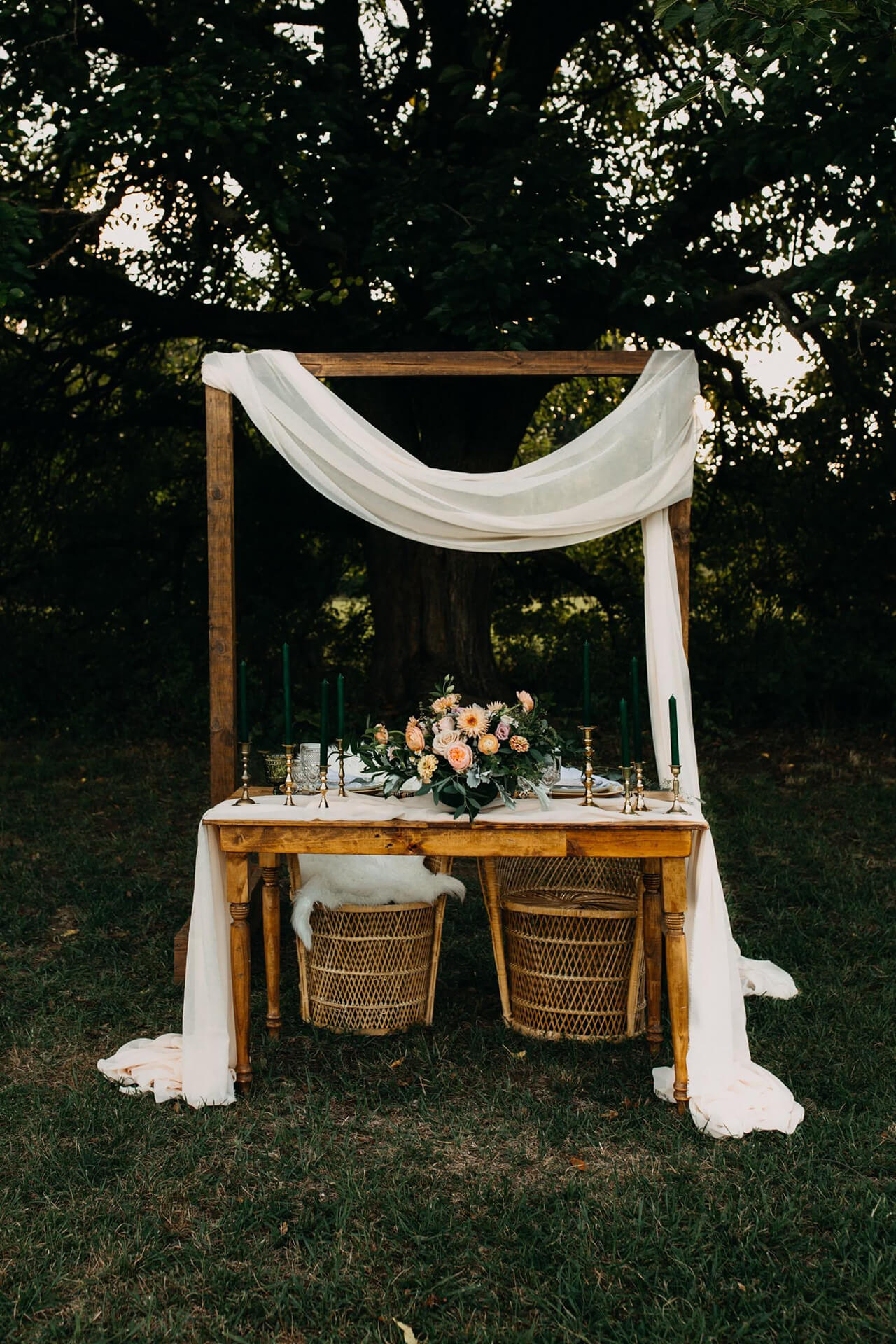 YOU CAN SAVE TIME + MONEY
Collecting all of those unique pieces to create that beautiful look takes time! Trust me-I know! I've spent years curating the inventory I have, and it's ever-growing. So, instead of spending time searching for those unique pieces, why not just rent them from someone who already took the time to do so? Plus, when you're considering the amount of decor required for a wedding, even thrifting for it can add up when the quantity needed is considered.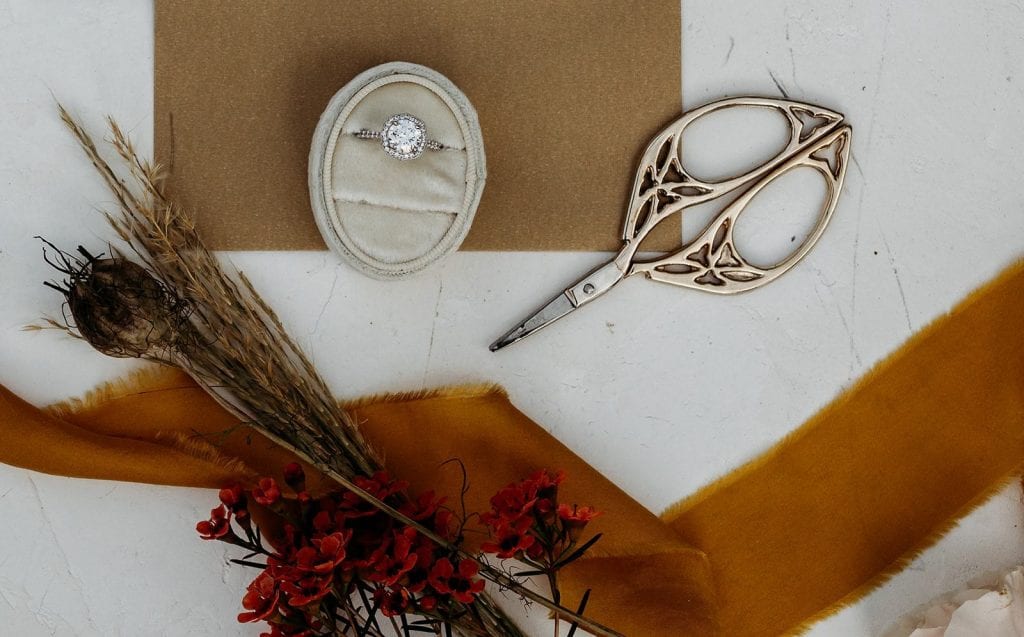 YOU CAN KEEP YOUR SPACE AS

YOUR

SPACE
In follow-up to that previous thought- have you considered where you will keep all of said decor during the engagement? Instead of sacrificing every nook and cranny of your home, your spare room, or your garage to store all of it, choose a rental company. Your home doesn't have to be overran with wedding decor for months on end, and it can remain your safe sanctuary to find solace in.
YOU CAN LET THE PROFESSIONAL HANDLE THE TRANSPORT
One of the best things about renting: all of the decor that you need to decorate for your wedding shows up during a specific window of time! You don't have to worry about prepping it, packing it, loading it up, transporting it, and making sure it all gets there. No family members have to lend their vans or bridesmaids have to drive a u-haul to get it all there-they can enjoy the day as much as you.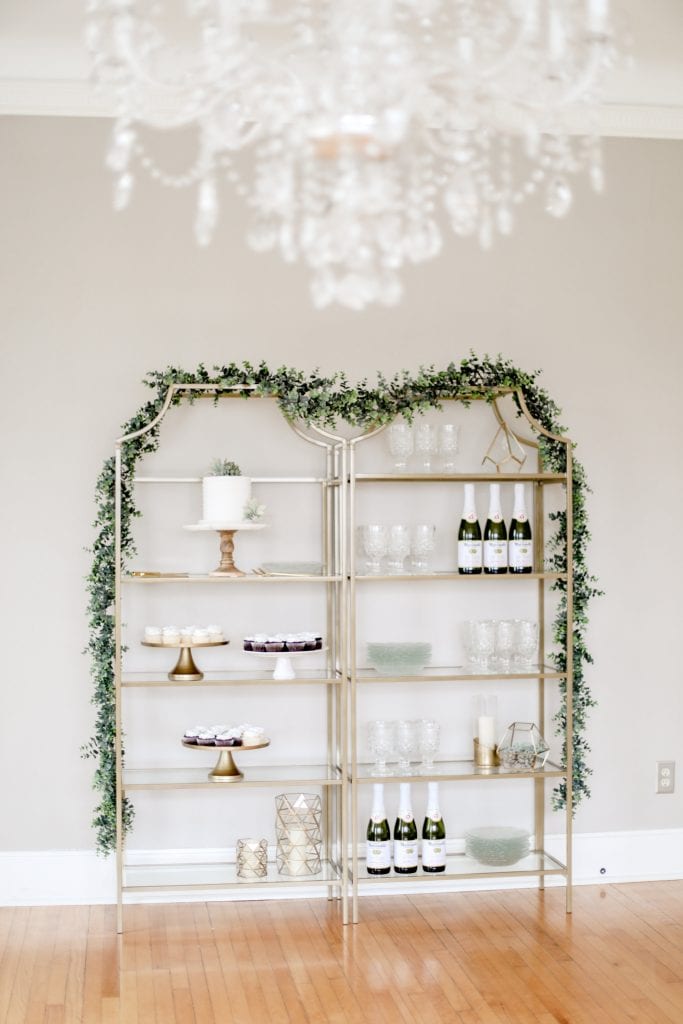 YOU DON'T HAVE TO WORRY ABOUT IT AFTERWARDS
It can seem really appealing at first to find all of these unique, beautiful pieces that you love, and to purchase them for your wedding. However, at the end of the day-there are only so many candlesticks, or goblets, or tables and chairs that are needed in your new home. By hiring a boutique rental company, you can have that unique, put together look of items you love, and when it's all over you aren't stuck uploading pictures to Marketplace or Craigslist and driving around meeting people to offload the decor.
So, now that I've convinced you that you need to hire a boutique rental company, I'd love to help provide you with the unique decor that you're wanting to create the meaningful atmosphere personal to you as a couple for your special day! You can see what The Vintage Rental Co. has to offer on our website (www.thevintagerentalcompany.net) and create your Wishlist from there. Happy planning!
-Jaime
Owner of The Vintage Rental Co.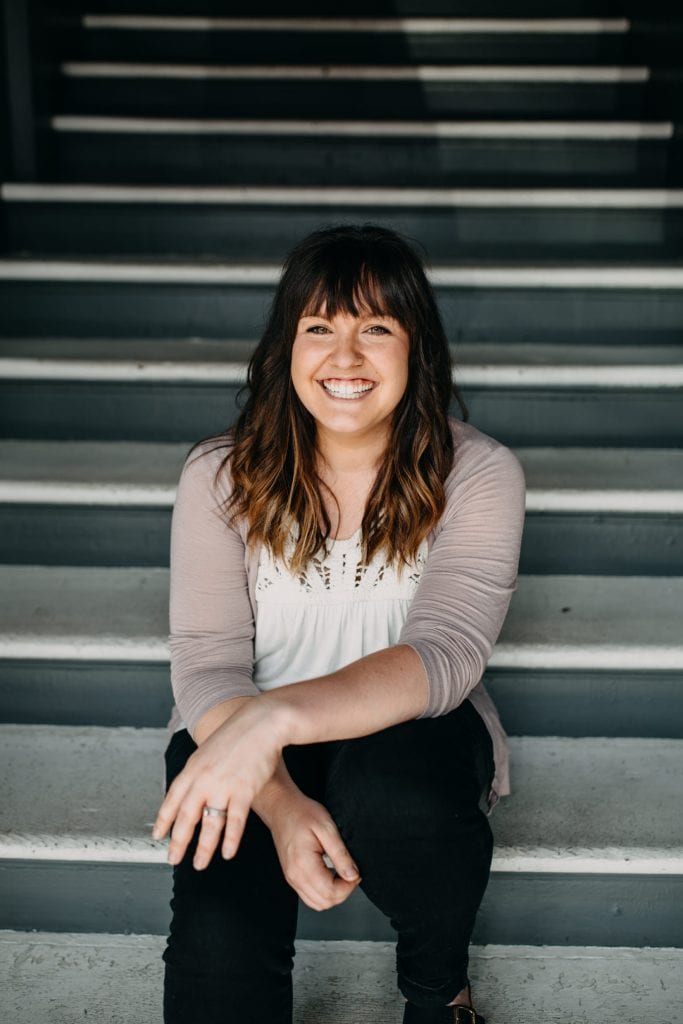 About the Author
Hi! I'm Jaime. I'm the owner/operator behind The Vintage Rental Co. with the help and support of my amazing husband Clayton. We have two kiddos and another business that we also own and run. We've been doing this for a little over four years now and it just gets better and better. It's always an honor to be a part of such an important day in people's lives. We love helping provide decor that makes it unique and special to the couple, so it feels like them.

Website: www.thevintagerentalcompany.net
Email: [email protected]
Phone: 417.501.4962
Facebook: @thevintagerentalcompanyMO
Instagram: @thevintagerentalcompany