1. How far in advance should I book my caterer?
"Wedding Season" in Springfield seems to extend throughout the year, but the busiest times are May, June, September and October. During these premium months, we book weddings 12-18 months in advance.
2. Do you provide china, glassware, and flatware?
Yes, for an additional fee of $4 per person you will receive a dinner plate, dinner fork, knife and goblet. For an additional fee you can add on extra china you wish to include for $1/per person, per item. Your base fee of china includes setting your tables and clean up.
3. How do you handle special menu requests such as guests' allergies or dietary restrictions?
Here at Simply Delicious all of our items are customizable to fit your guests' and your needs. Let us know what those restrictions are so that we can have a separate meal or meals prepared for those that need.
4. When is my final guest count and payment due?
Final guest count and payment is due two weeks out from your event date.
5. How early do you arrive onsite prior to the event? How late do you stay after service?
We arrive onsite one hour prior to food service unless it is a china event and requires set up. If a set up is required one crew comes 2 to 3 hours prior to event with a food crew to arrive one hour prior to food service.
After we cut and serve your cake out, we typically start to clean up. However, if you would like staff to stay for the entire duration of the event that can also be arranged.
6. Do you require a form of deposit, retention or retainer fee?
We require a non- refundable deposit of $500 dollars. This fee goes to your bottom line of your event so it is NOT an additional cost.
7. How are leftovers handled?
If there are left overs for your event and you provide your own to-go boxes, we will box up what is left for you to take home.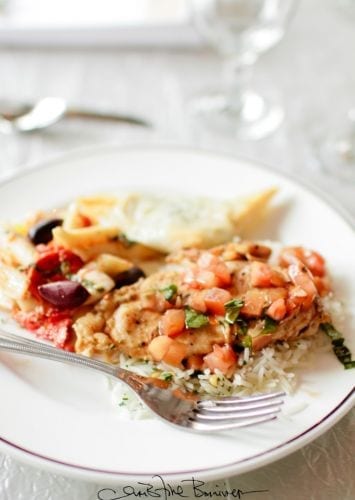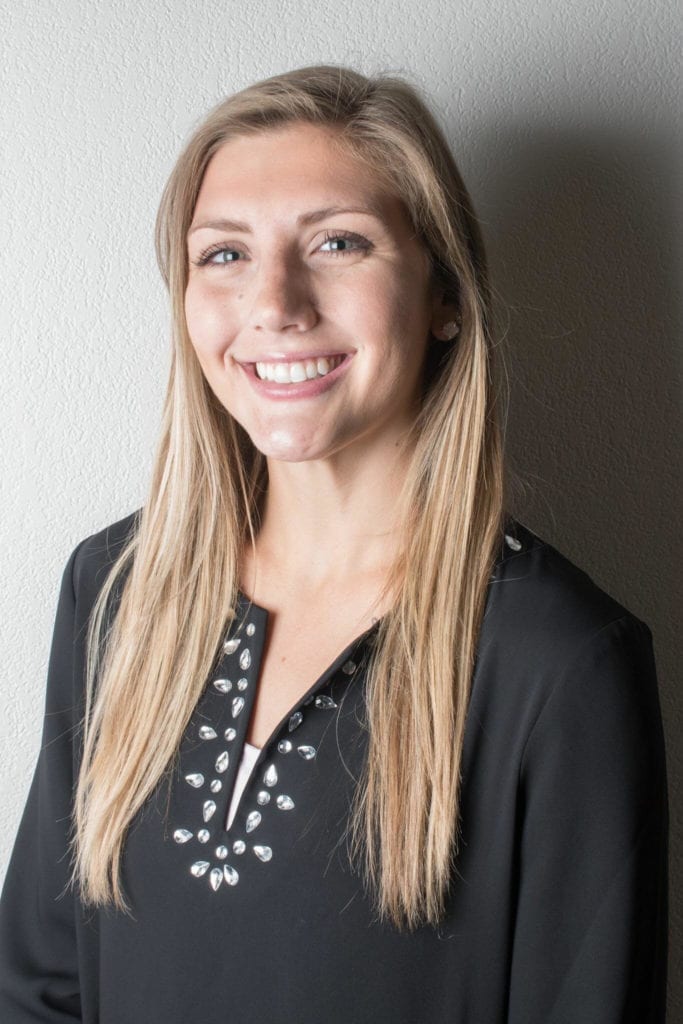 About Simply Delicious Catering
"Events to remember, that's our PASSION." Whether your event is a wedding, a corporate event or a special celebration, we will help you create your event vision with our professional and creative approach.
At Simply Delicious, we listen to your needs, assess the challenges of your specific event and help you through every step of the process. Incredible food and amazing service are what we want your guests to remember most about your event.
2340 West Grand Street
Springfield, MO 65802
Telephone: 417-766-2946
Email: [email protected]
Website: simplydeliciousllc.com
Facebook: Simply Delicious Catering
Instagram: _simply_delicious