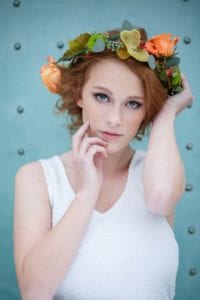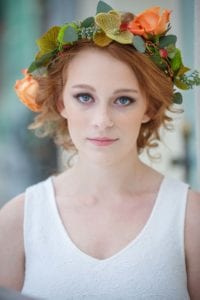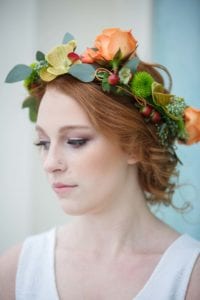 It's easy to fall into traditional "traps" when it comes to your wedding; voluminous ball gowns, ruffled cakes, white linens, vows oozing with elegance and eternal love. While these are all incredible ways to celebrate your future life together, why not think outside the box?!
Maybe it's time to tap into resources you never thought to take into consideration. Things right at your fingertips and under your nose. Unconventional venues, trendy cake designs, some fluffy guests (and we're not talking about Aunt Gertrude's mustache). These personal touches not only add character but may ease the process of planning, too!
Speaking of planning, you're probably being pulled in many different directions. Mom wants this, sister wants that, your long lost cousin won't accept anything other than pearls and blush sequins… Whew! How do you reign it all in?
Have no fear! It's possible! There are ways to implement your style as well as keeping your alternative details in order. Hire a wedding planner! Download wedding apps! Whether online or in person, these organizational options will help keep your feet on the ground while you dream of your customized celebration. Don't be shy. Go out on a limb. It's your wedding after all…
Happy planning, you beautiful brides.