Hi, I'm Geri Jacoby-Smith.
You are looking for the best value for your honeymoon! So book here locally with us. Adelman Advisors have traveled the world, visiting the destinations you are looking for. Researching the perfect resort, island, country or tour you are interested in is our specialty. As we travel the world, and look for those special places and experiences that are going to make your memories amazing!
I personally love the romance of travel. Fall in love with a special destination; fall in love with your partner. Celebrate the romance of finding each other on your adventure!
As your local travel advisor I can help you find the perfect destination. Adelman has relationships and preferred suppliers that are tailored to giving you special perks, pricing and best schedules! As your personal concierge we can thoughtfully craft special moments for you, such as arranging golf tee times or maybe a wine tasting. We want everything to be what you dreamed of!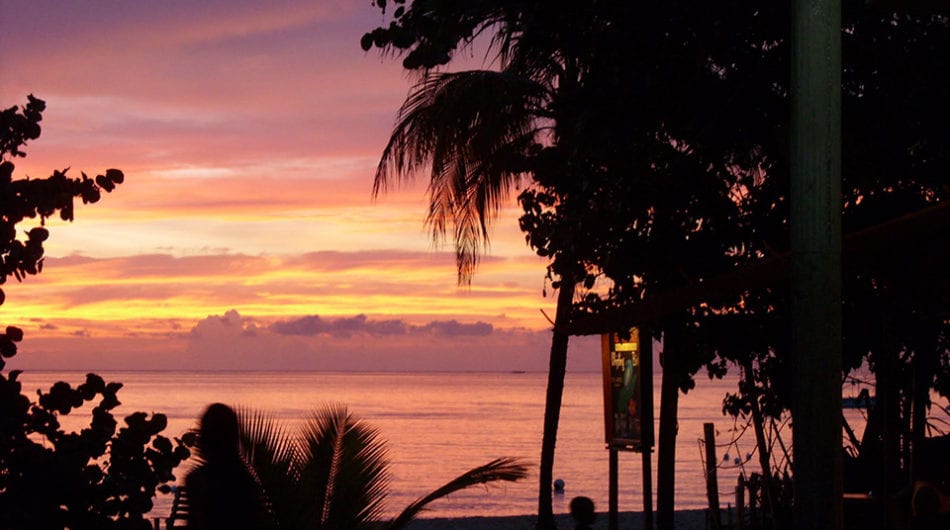 Offering you our insight to the world, why book online when it's just information- (and some of it incorrect!) when you can book with us and have special insight and knowledge of the destination. Maybe you want to add an exotic safari tour or a romantic dinner for two on the beach under the moon and the stars and we can do that for you!
Not only saving you time and money, but we are also here for you! Do you need us in the midst of your vacation? Just an email or a phone call away! Need to make sure your new bride has rose petals sprinkled in your room; we have contacts to make that happen!
By traveling to many of the places that are top honeymoon destinations, it's a great way to make sure you have the best experience on your honeymoon celebration, anniversary, destination wedding or just a romantic getaway.
How about staying in a castle in Ireland-what a terrific experience- it was perfect and you will think so too! Experience the best beaches, snorkeling, a magical sunset sail or adventurous tours- we can recommend several tours that we have done personally and have that insider knowledge!
Our agency is over 40 years old in the Springfield area, yes we have changed names, but I assure you we are here for you!
With over 20 years' experience personally and right here locally, I am on your side!
So let's make sure your special day is followed up with an awesome adventure!
Looking forward to helping you soon!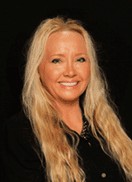 Geri Jacoby Smith
Honeymoon and Destination Wedding Specialist.
Email: [email protected]
Phone: 417-888-4488
Address: 3424 S. National Springfield MO. 65807