From what started out as an investment property, Chris Westwood at Civil War Ranch couldn't help but embrace the land in Carthrage, Missouri's, potential for beautiful weddings. The 1800s barn was love at first sight back in August, 2012, when Chris and her husband, Bruce, bought the property. Since then, many couples have said, "I-do," inside and outside its rustic presence.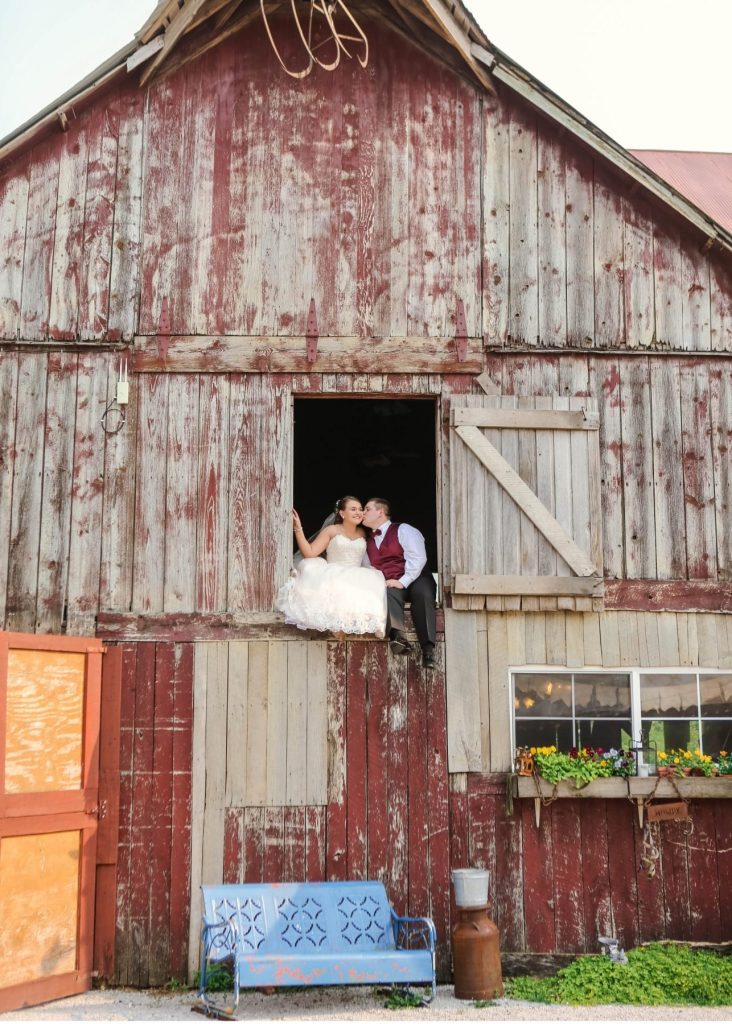 Civil War Ranch offers not only historic and breathtaking scenery for your guests to enjoy on your wedding day, but also customisation based on each bride and groom's unique wedding wishes. Civil War Ranch even offers a, "Lending Closet," of décor for any and all couples to use for their wedding should they so choose. For those wanting an enchanting arrival to their ceremony or reception, carriage rides are available to deliver you in style. Fireworks to celebrate the couple's new chapter in life can also be incorporated to top of their big day. Civil War Ranch goes above and beyond for brides and grooms wanting to embrace all its natural beauty. For things that can not always be planned for, such as weather, their indoor and outdoor spaces prevent stressful cancellations or postponements so couples do not have to wait a single day longer to tie the knot!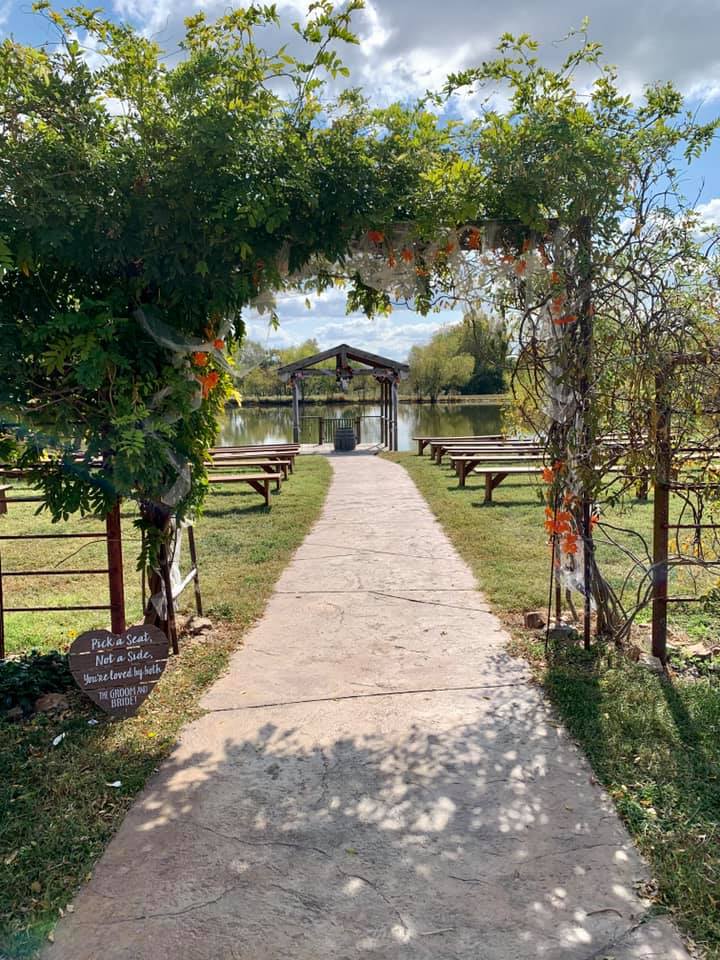 One of the many new features coming soon to Civil War Ranch is a peaceful pavilion setting just across the tree line. Its classic atmosphere showcases a photogenic view of the pond and hedge trees for guests to enjoy and photos to be taken on the couple's big day.
Capacity: 150 Indoor, 250 Outdoor
Indoor/Outdoor Venue
Open Caterer Policy