You are setting up a home together – HOW EXCITING!

Times are different and a lot of you may already have some of the things you need. Registering for home gifts is more than just a tradition however. It is a great way to start out with a feeling of 'our home.' When marrying households together, it is good to ensure you don't just have 'your stuff' vs. 'my stuff,' but that you consider it 'our stuff.' It creates a symbolic togetherness of treasured items that you will use throughout your life. Some you will use on a daily basis and some mostly for company or special occasions. Either way, it's nice to have some cherished pieces that are reminiscent of your union (and may even become heirlooms) and that their memories are linked to you as a couple and the times you used them together.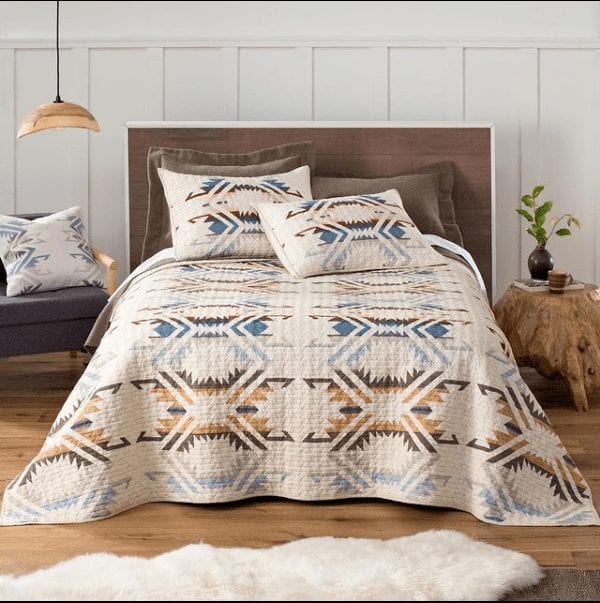 Updating your bedroom is a perfect way to create a new fresh oasis for both of you to relax. From sheets to bedding and furniture, it will be nice for it to be something you chose together and are excited to end your day with!
Maybe your life together will include lots of trips! Many relationships thrive on travel and seeing new places and things. Registering for some quality luggage is a wonderful way to commemorate that part of your relationship! Don't forget to get some matching luggage tags for your new name!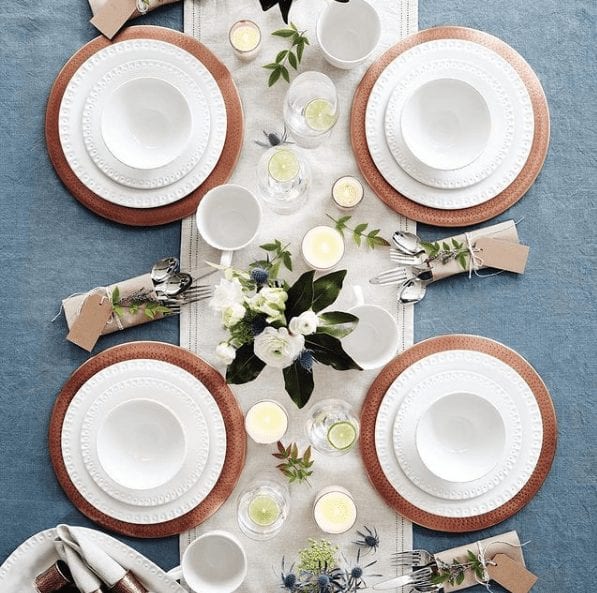 Mealtime together is a must have for a new couple. Whether one of you is the chef and the other is the sous-chef or you are both masters in the kitchen – having a new knife set, matching dishes that you love or really nice cookware are all inspirational to a healthy lifestyle.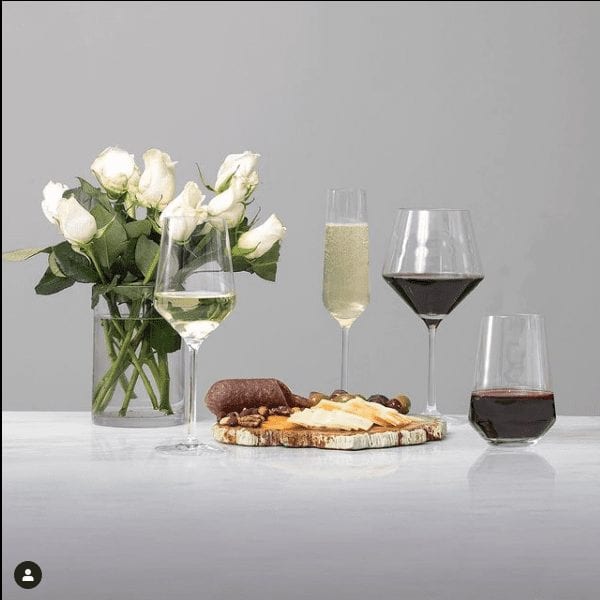 If entertaining is you jam, it will be fun to have some fun servingware or barware to upgrade your next get together! Hosting other couples will be a lifelong key to creating relationships with those that you can share stories and with whom you celebrate your accomplishments.
With literally an entire department store of goodies at your fingertips, it will be a snap to make a list for friends and family to choose from – no matter where they live. Dillard's also offers a special program for items that are not purchased off of the registry. Couples can go in after the wedding and get gifts that were not purchased at a 20% discount for up to one year. So load up that virtual cart!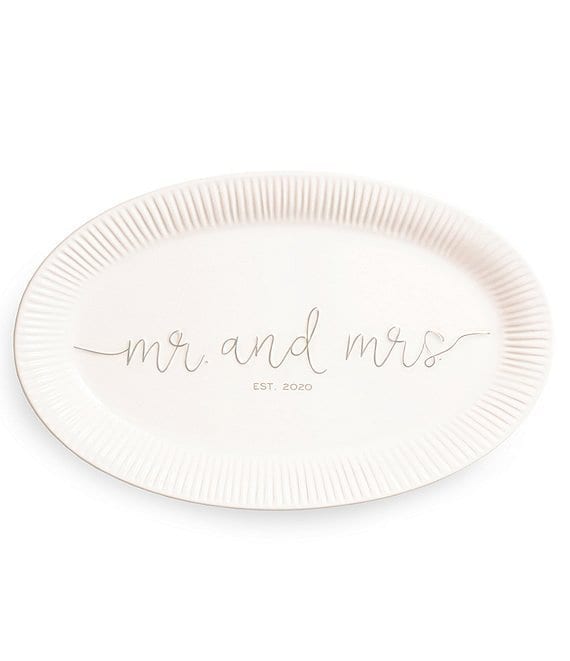 For more registry categories and to find out what free gifts come with creating a registry, visit or contact Dillard's in the Battlefield Mall. The registry department is located in the upper level of the men's & children's wear store. Happy Shopping!
Follow them on IG @dillardsathome for more registry inspirations

Dillard's Registry
www.dillards.com
417.883.4550