Planning a wedding is stressful. To now have to worry about the health of loved ones if they have to travel for your special day or even their attendance and being in groups, is surreal. So we know times are tough right now and it seems like there is no end but I am here to tell you, we, as a wedding industry, are here for you. Our community in Southwest Missouri, has come together in such creative and amazing ways to only come out of all of this, bigger, better and stronger.

First and foremost, know and accept, if your wedding is going to be in 2020 and maybe even seasons of 2021, your wedding and planning process will differ from your original ideas and plans. Meeting might have to be virtual or over the phone, instead of face to face. Tastings with your caterer may have to be a curbside pickup with notes to the caterer via teleconference.

We understand that exploring venues though, is a bit different. You want to see the venue physically, get a feel for the vibe, explore the size and overall flow of the space. Lucky for us though, technology works wonders! Talk to your venue or potential venues you are exploring about alternative ways of exploring the venue(s). One way we suggest is a virtual tour! Maybe, your venue already has a video of their entire space. Or perhaps your venue would be willing to take a video to provide for you and other brides! We know this is not the same as actually touring the space, but it allows you and your partner a better visual than just pictures. Another alternative could be having a facetime or zoom meeting with the venue where they walk around the space to "show" you and your future spouse in real time and as close to in person as possible, what your potential wedding venue could be! Being on facetime or zoom then allows you to ask your venue questions as you see and think about them while "touring" the venue.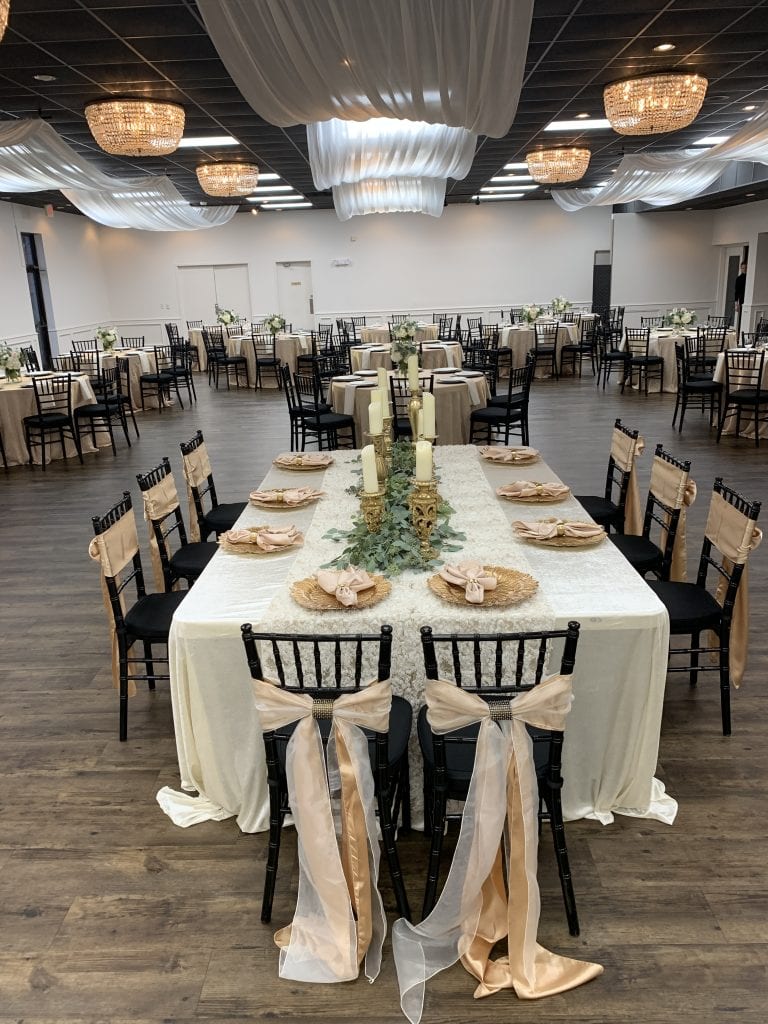 To further communicate with your venue and other wedding or potential wedding vendors, stay in contact.  We are here.  Call, facetime, set up a virtual conference, check out our past events and work from other customers, social media accounts and our websites.  Times are definitely different right now, but the planning and excitement about your most important day does not need to stop.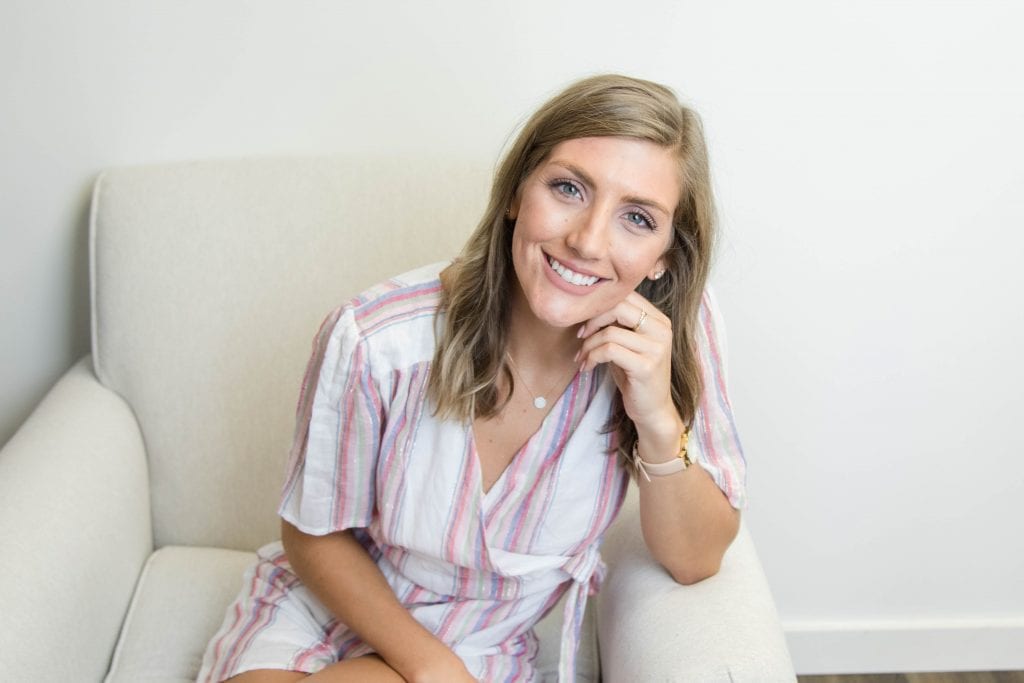 The Diamond Room
The Diamond Room is so much more than just another beautiful wedding venue in Springfield, MO. It's an ALL INCLUSIVE 5,000 square foot event venue that can accommodate up to 330 guests, has a 1,400 square foot dance floor and ample parking!
Let the Diamond Room make your special day stress free.
Located at: 2340 West Grand Street Springfield, MO 65802
Telephone: 417-766-2946
Email contact: [email protected]
Website: diamondroom.org
Facebook: https://www.facebook.com/417DiamondRoom
Instagram: the.diamond.room