If you are newly engaged or recently married, often times the next step in your relationship is buying your first home. With such an exciting time in your lives, it is our hope at Michelle Lewis and Associates to ease the stress that often accompanies this big decision. We've compiled answers to some frequently asked questions we get from first time home buyers that may be helpful to you as you embark on your next journey!
What are the fees involved in buying a home?
There are many loan programs out there that offer 100% financing to qualified buyers! Literally a home buyer can get into a home with NO MONEY DOWN! Your Real Estate Agent can negotiate your closing costs to be paid by the seller.
What does a buyer's agent charge?
It's typical for a seller to pay all commissions to the Real Estate Agents. However, there are some Buyer's Agents that charge a small fee to their clients in addition to what they are already being paid by the seller. You might want to confirm that in the beginning. Most Buyer's agents do not charge a fee to their buyer.
What are the first steps in buying a home?
Find a Real Estate Agent
You want to make sure that the agent you hire to represent you is looking out for your best interest. For instance, they are not Professional Inspectors, but if you are a first time home buyer and do not have a lot of money for repairs, it might be best to find a home that does not need a lot of work. Your agent can help you find that home. A good Buyer's Agent will also run comparable's in the neighborhood that you choose to make sure that you are not paying too much for the home.
Get Pre-Approved
It is best to talk to a few different lenders to see how much you would qualify for and what program best fits your needs! When you have a pre-qualification letter in hand it makes you a stronger buyer!
Have your Real Estate Agent send you new listings as they hit the market.
Make a list of all the homes you are interested in. Keep in mind, you may not be able to get everything you want in a home, so you may have to rule out the things that are the least important to you! Make sure you right down your "Must Have's" and communicate that with your agent.
So, now what? You found the home you want!
Make your offer!
Make sure you know if you are competing with another offer, that way you can put your best foot forward! Some things you might want to think about in an offer is having the seller pay for your closing costs. Depending on the age and condition of a home, you might want to consider a home warranty or ask for the seller to provide you with one. Then let the negotiations begin.
The seller's have accepted your offer, now what?
Have your agent provide you with a list of home inspectors
Pick an inspector and make sure to have it ordered in the timeline according to your contract. There are deadlines as to when your inspections need to be done and the time frame you need to ask for repairs. If you miss these deadlines, you could be potentially buying the home as is. Your agent should fill you in on these deadlines. You might even have a specialist come out for a certain concern you might have. (Example, Chimney specialist, HVAC, Roofer, etc.). Your inspector should know the basics of all these, however, sometimes it's best to have that specialist take a look. Your Real Estate Agent will help you with all that!
Negotiate repairs
Your Real Estate Agent will go over the whole inspection report and point out all of the inspector's concerns. You will then ask for repairs in an inspection amendment. (It's always best to put everything in writing with signatures.
Make sure your lender has all the paperwork they need from you
If there is anything that your lender might still need from you, make sure you get it to them in a timely manner. You do not want to hold up your loan by having missing paperwork.
Title Work
Your Real Estate Agent will make sure that the title work is ordered and received. The purpose of title work is to verify that there are no current liens on the property that could keep the seller from selling and to prove that the seller can provide a clear title.
Appraisals
Your lender will order the appraisal. For Government loans, they have certain requirements. If some repairs are required, they will need to be done prior to close. If the home does not appraise at the sale price, then your contract will need to be renegotiated.
Make sure all repairs are done
Schedule your walk thru. Sometimes it's best to have a re-inspection to make sure that all the repairs that were agreed upon from your inspection, were completed and done right.
Clear to close
Congratulations, you made it! You are now signing papers for home ownership.
*A great Real Estate Agent and Lender will help you with this whole process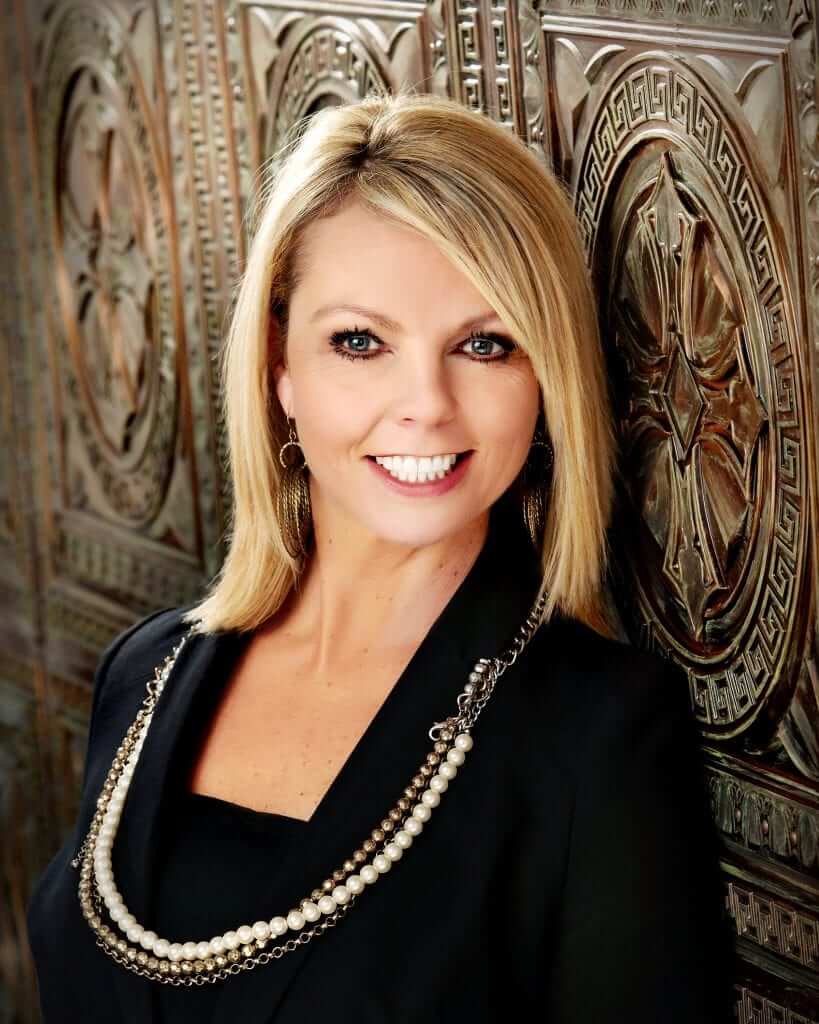 About the Author:
Michelle Lewis is the Broker/Owner of Michelle Lewis & Associates. She is a seasoned Real Estate Agent and has been selling Real Estate for 19 years. There are nine other Real Estate Agents in her office with two employees.
Michelle Lewis & Associates
1339 E. Republic Rd., Ste. H
Springfield, Mo. 65804
417-319-5474
www.michellelewisandassociates.com
Facebook: @michellelewisandassociatesrealtors
Instagram: @mlassociatesrealtors
Twitter: @Lewis1Michelle
Michelle Lewis & Associates Team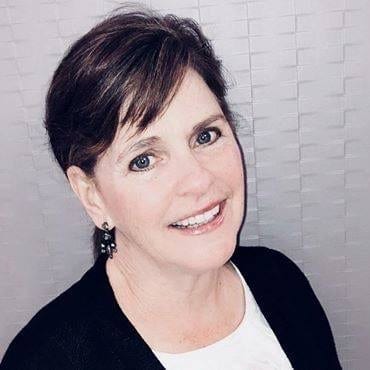 Kathy Monger
417-838-8597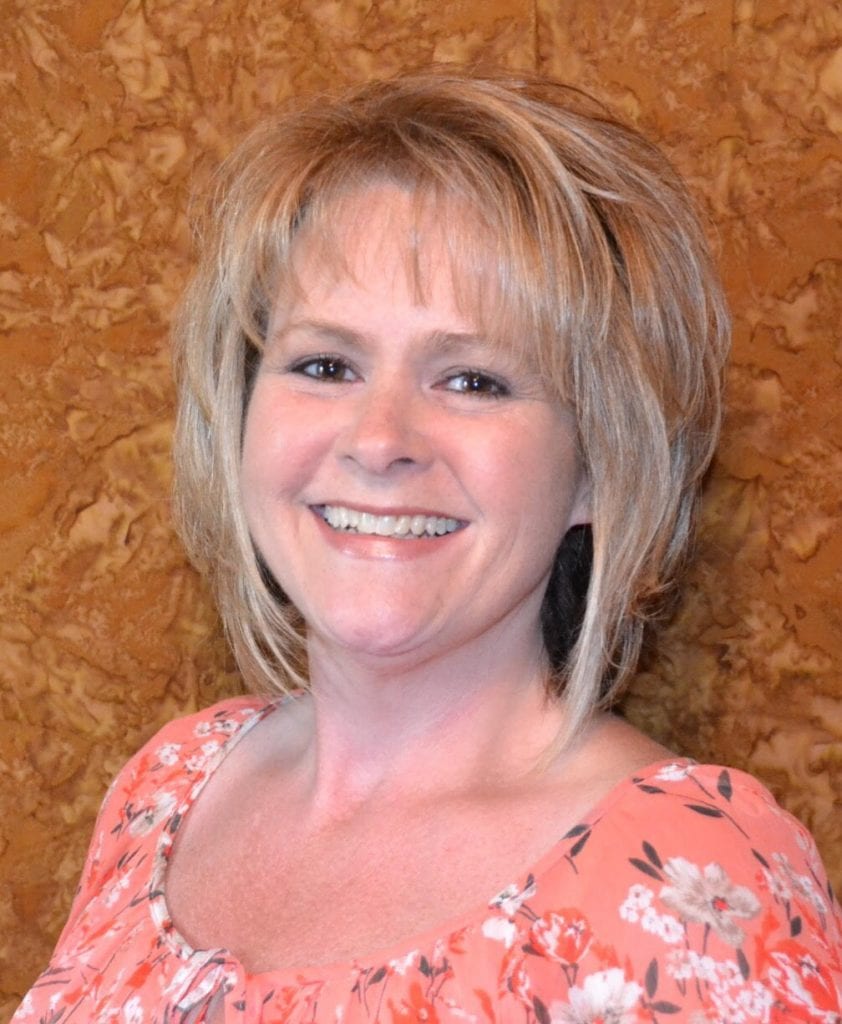 Ella Harris
417-354-1045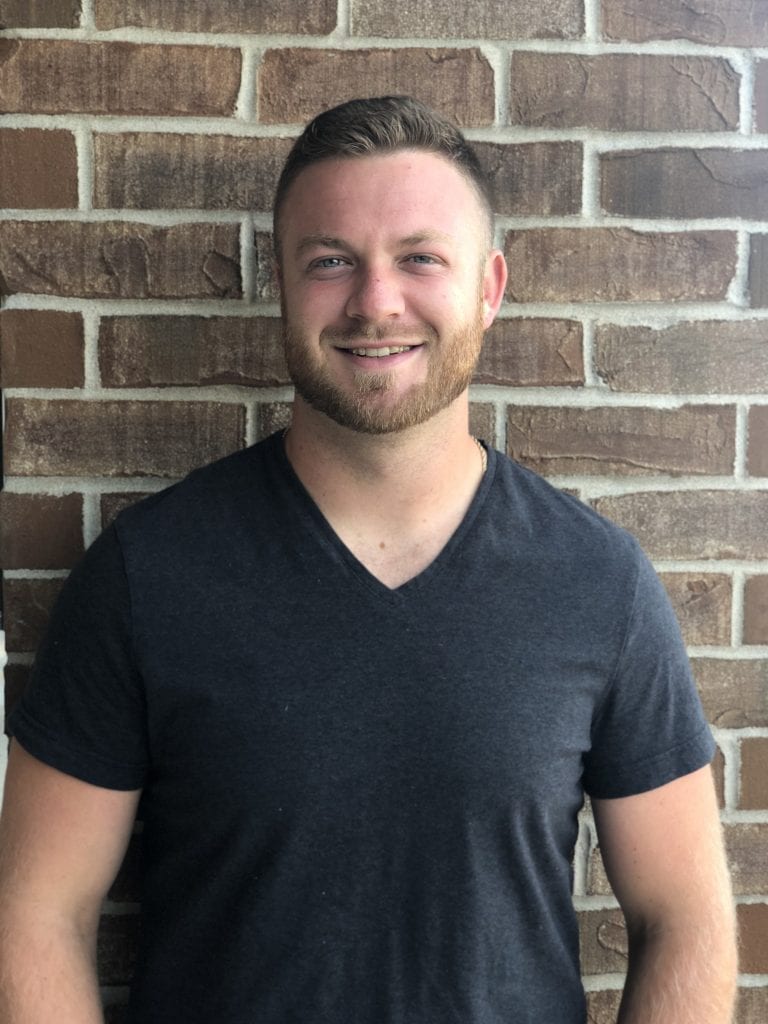 Maty Mauk
567-674-6038
Sonya Haworth
417-844-4283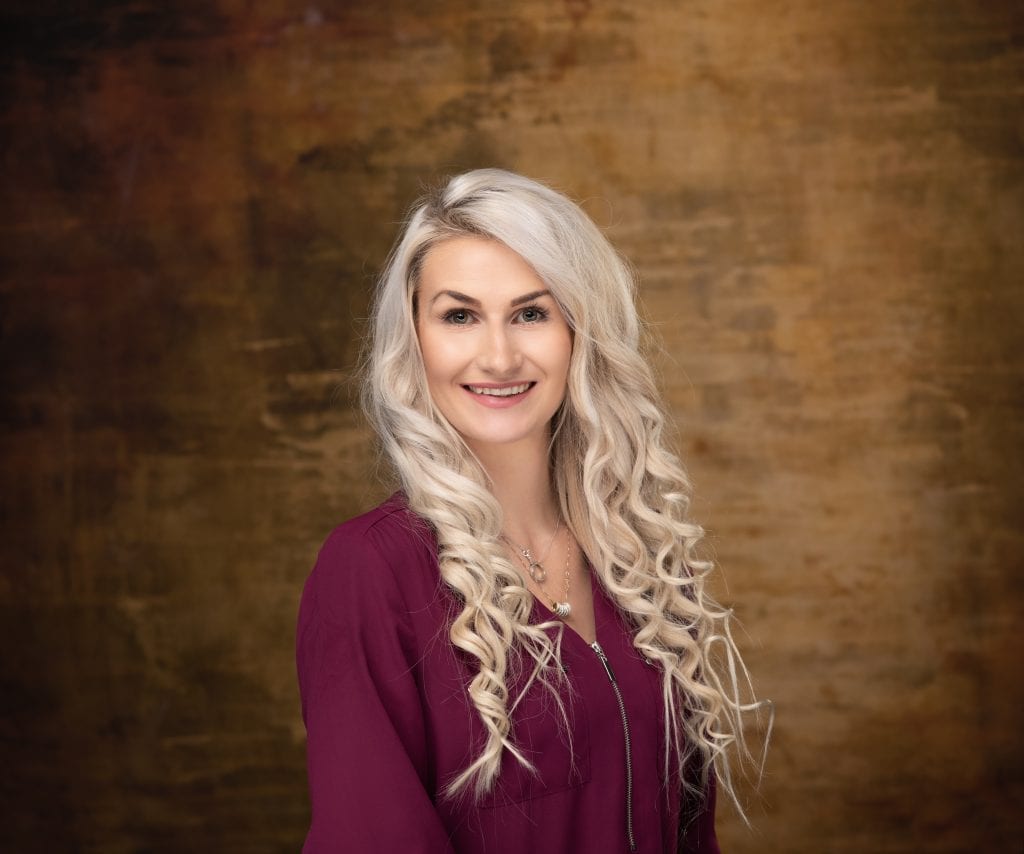 Georgia-Rae
417-440-2700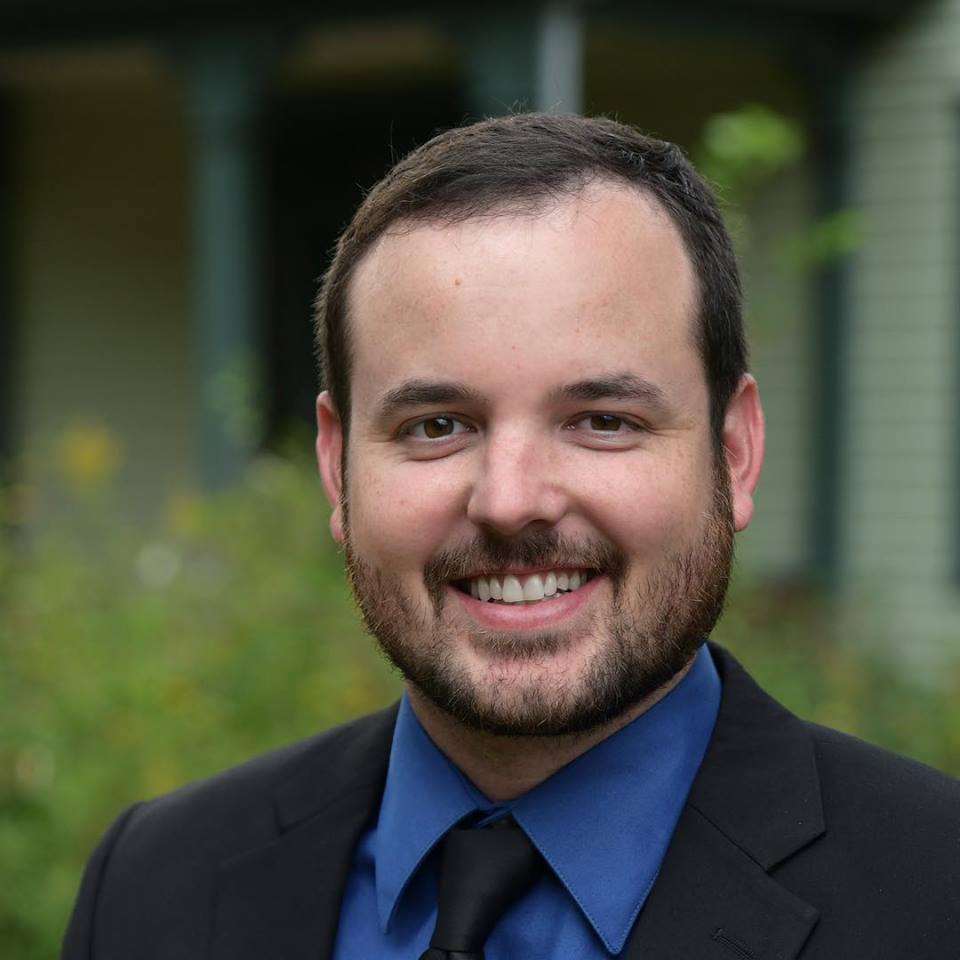 Levi Willinger
620-353-3788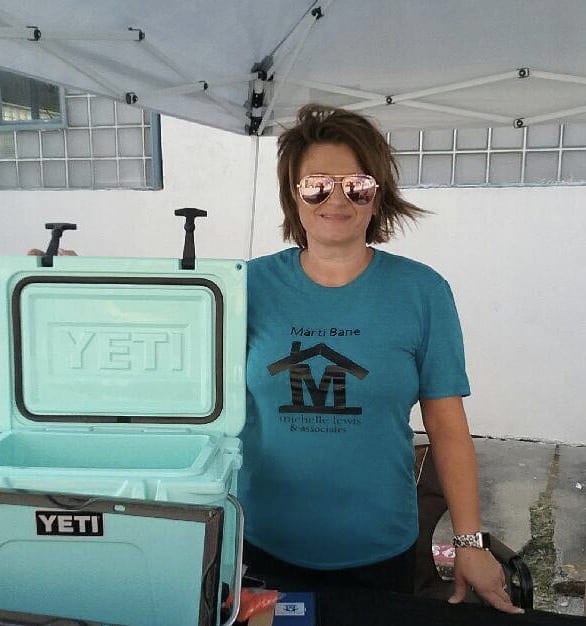 Marti Bane
417-818-2997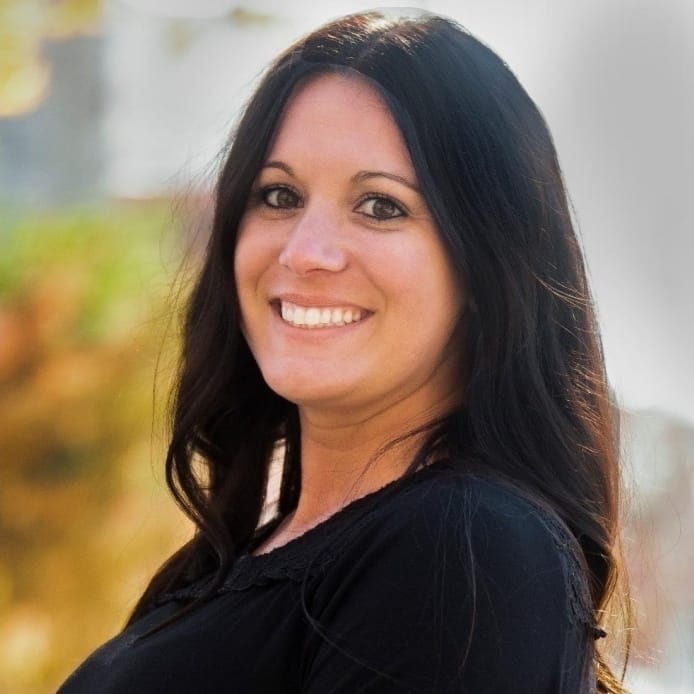 Lynsey Cunningham
417-459-7244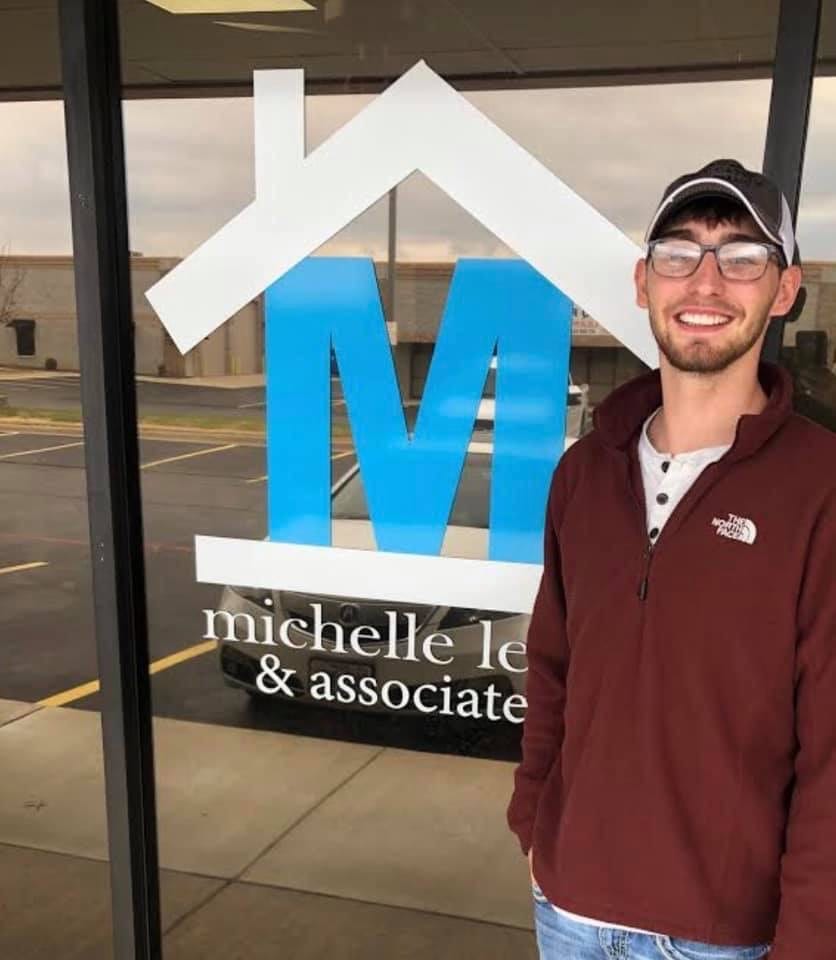 Colton Witt
402- 801-0353