Every great bridal makeup artist or hairstylist carries in their kit a secret magical bag we at Gloss like to call our "save the day" kit. Mine has certainly grown over the years as I've gained the experience of hundreds of weddings and events under my belt, but I'm here to share with you the top 5 things I would never show up to a wedding without!
Scissors! I can not tell you how many times my team and I have loaned our scissors to a desperate bride in need. There are always tags to be cut off of dresses, loose threads and hangar loops that need trimming or packages to be opened. Scissors are a must have in the bridal suite!
Tide To Go Pen! There's always that one bridesmaid who spills her mimosa mid cheers on her gorgeous gown! Be sure to slip one of these handy stain removing pens into your bag– they come in regular and mini sizes and can be purchased for $1 in the travel section at Target.
Double Sided Tape! Double sided tape like Topstick or Hollywood Fashion Tape can come in handy in so many ways on the wedding day from avoiding wardrobe malfunctions (hide bra straps, fake a hem, keep the ladies covered) to keeping bouquet ribbons and boutonnieres on straight. You can even use the tape to give those new heels some extra grip on the soles or to keep a pendant necklace in the perfect spot on your chest as you walk down the aisle.
Bug Spray! Are you having an outdoor wedding or even just planning to have outdoor pictures taken? Be sure to pack your bug spray! We love a good barn wedding as much as the next gal but mosquito bites on your wedding day? Ain't nobody got time for that. Oh and for those outdoor pictures? Grass stains on your train aren't cute– cue the Tide To Go pen yet again!
First Aid Kit! Yes, I know this may seem like overkill but trust me here. I cannot tell you the amount of times I've seen a bridesmaid burn herself with a curling iron, or someone complain of a blistered toe. I've even seen a bride prick her finger on her own bouquet and then touch her dress leaving a lovely little red dot on the front of her gorgeous ivory gown. Ok so that last one was actually me. I'm that bride. Insert hand slapping face emoji here. Save yourself the pain and panic of an unexpected medical catastrophe and pack yourself at least some Band-Aids and Neosporin.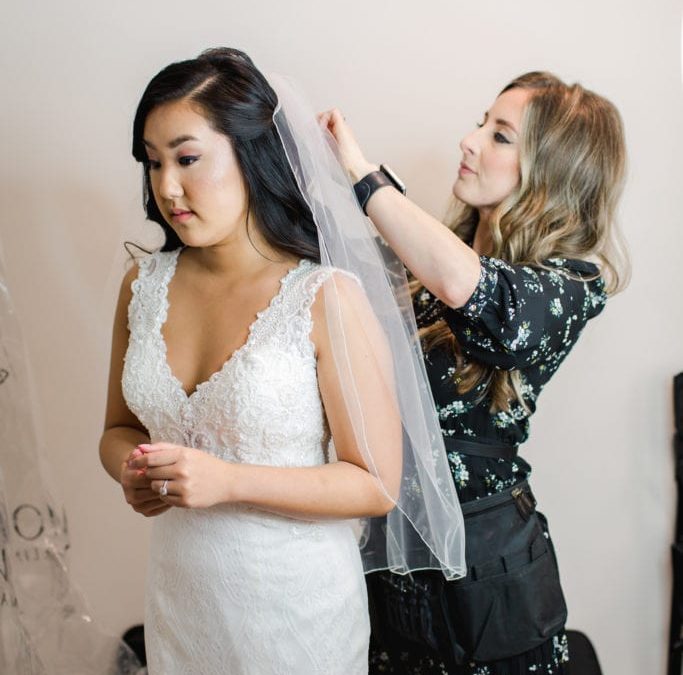 I could honestly go on and on about all of the amazing tricks and techniques we've got up our proverbial sleeves but these top 5 are our bridal suite essentials.
One thing I hear over and over again from all of my fellow wedding vendor friends is this– Yes the amazing hair and makeup is important. Yes having the perfectly fitted gown is important. Yes the stunning photography is important– but do you know what else is even MORE important?
You wedding morning going smoothly!
If the morning gets off track it truly affects the rest of the day. From the schedule to the moods to the hangry flower girls– keeping the morning running smoothly is crucial to making your special day everything you'd ever hoped it would be. Be sure to pack these five items in your bridal suite bag or share this post with your Maid of Honor so she can be sure to "save the day" for you and tackle those unexpected "emergencies" like a boss.
Forgot the scissors and bug spray? No worries, we at Gloss would be honored to be the one's to "save the day" for you and make your wedding day hair and makeup dreams come to life.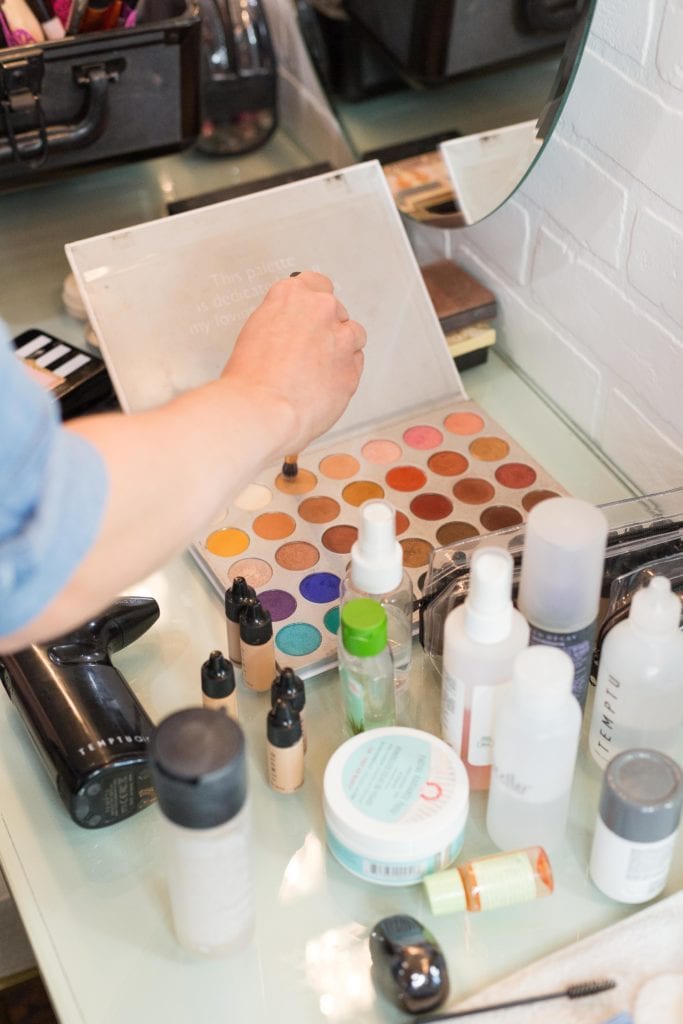 If you'd like to set up a time for a consultation or a trial run with one of our amazing artists we would love to help you create a look that is both flattering and cohesive to your wedding day as a whole.
Avoid the stress, let us help you look and feel your absolute best on your special day!
Xo,
Jillian
Owner Gloss Makeup and Hair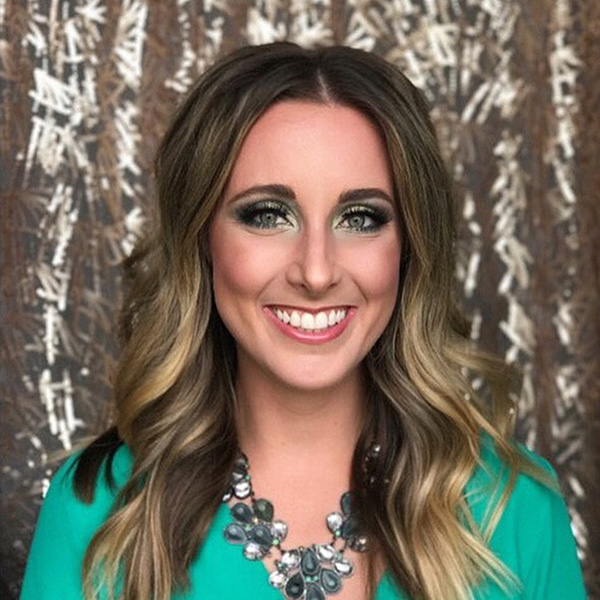 Facebook: @glossmakeupandhair
Featured Image P/C Sherri Holloway Photography