(even if you have a big wedding)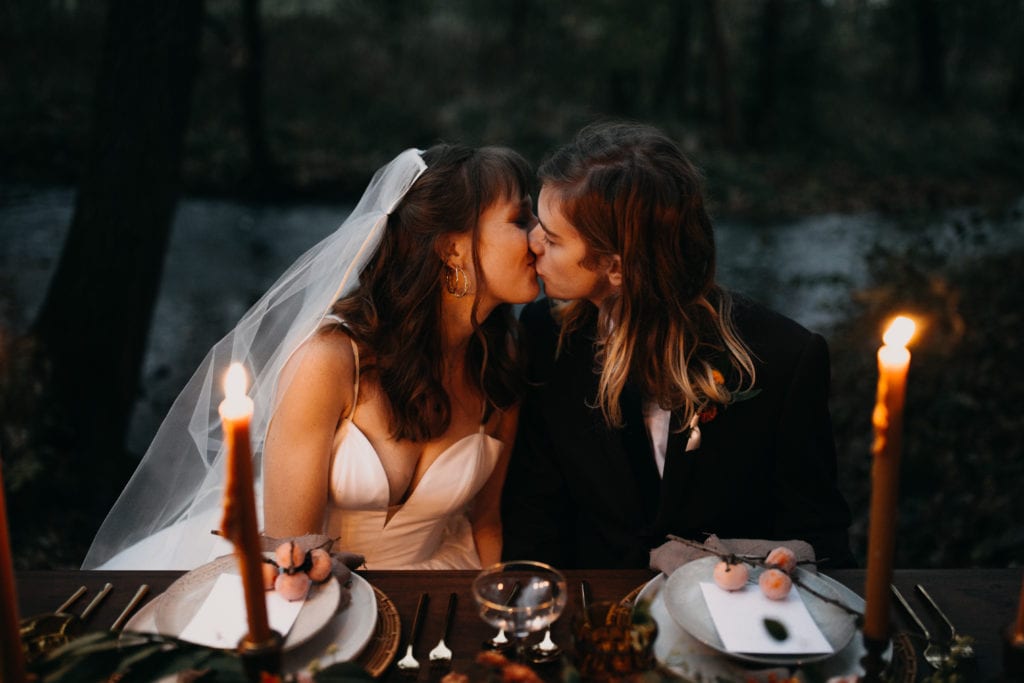 If you feel torn between eloping and having a big celebration with your family and friends, you don't have to choose. You can have your cake and eat it too.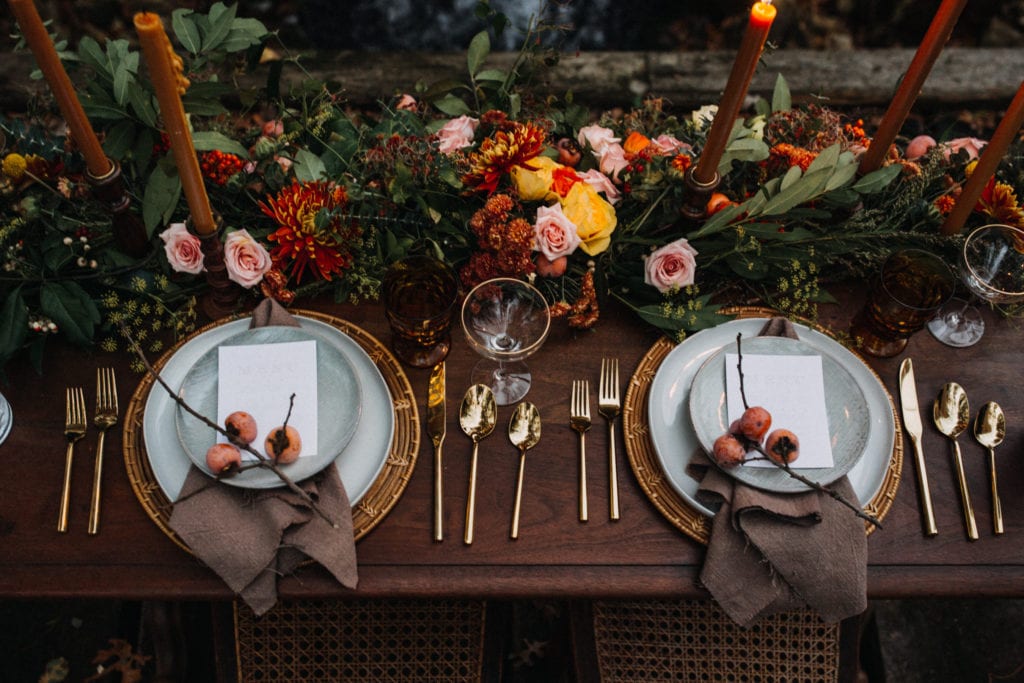 While some opt for eloping and hosting a reception weeks or months later, it is possible to incorporate a few elements into your big wedding day that will have you feeling just like you eloped.

Here are four ways you can get that just-swept-away-adventure feeling while hosting a party with family and friends.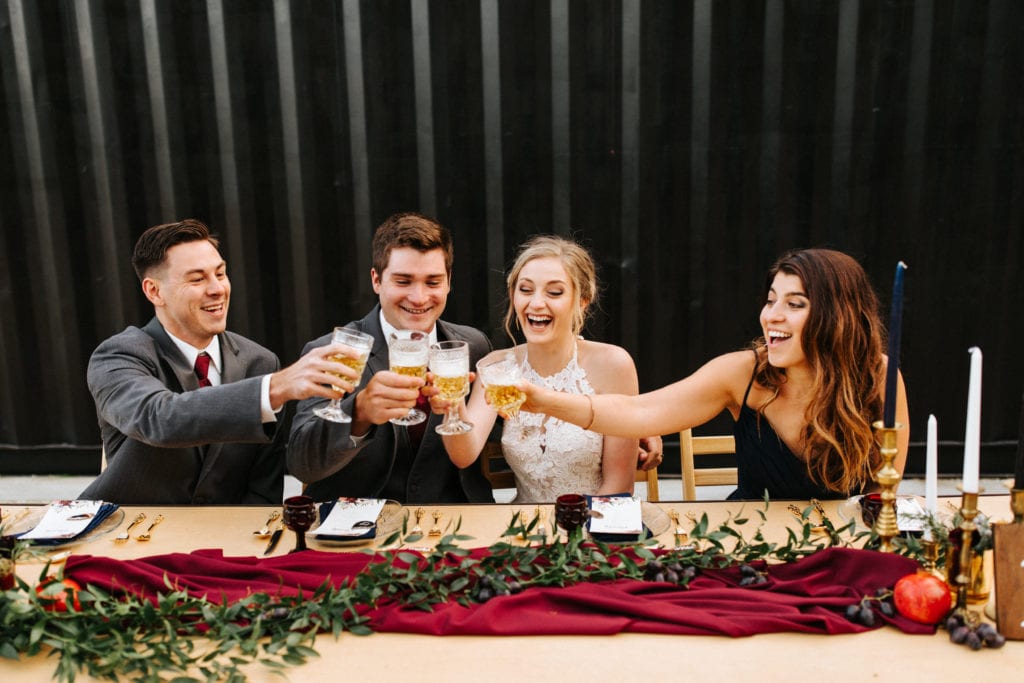 My first and favorite suggestion is to read your vows or personal letters during your first look. These can be the same vows you exchange during your ceremony or more personal ones. This will give you and your spouse the space to savor the depth of your love and the reality that you are married. It's intimate, personal, and powerful.
Consider having a private or intimate ceremony and then a larger reception directly following. Your guests can meet you at your reception venue and still celebrate with you!
Try flipping the above suggestion. If you'd like your family and friends to witness your ceremony, invite your community to your ceremony and then have a private reception or intimate dinner with your love after the ceremony. Who says you have to have a big reception? If you still want to speak with your friends and family after the ceremony, consider a receiving line before you head to your private reception.
I saved a fun one for last. Choose an outdoor setting for your ceremony! If you dream of exchanging vows in the great outdoors with a gorgeous landscape, why not choose an outdoor ceremony location. Of course, have a rain plan just in case. This is a great way to capture the sense of adventure while still in the company of so many people you love.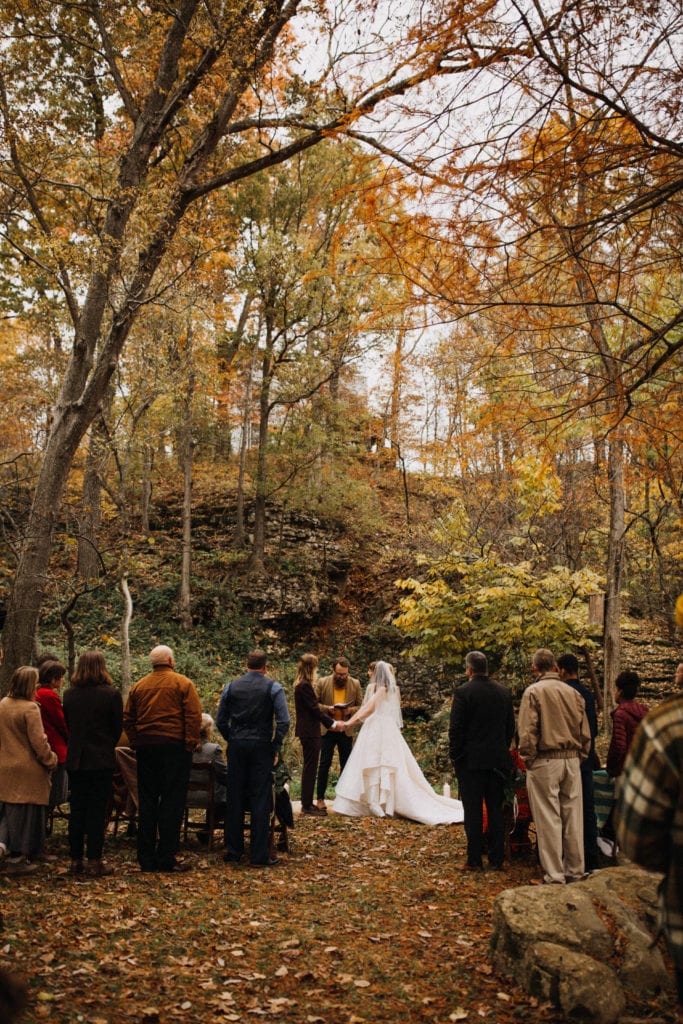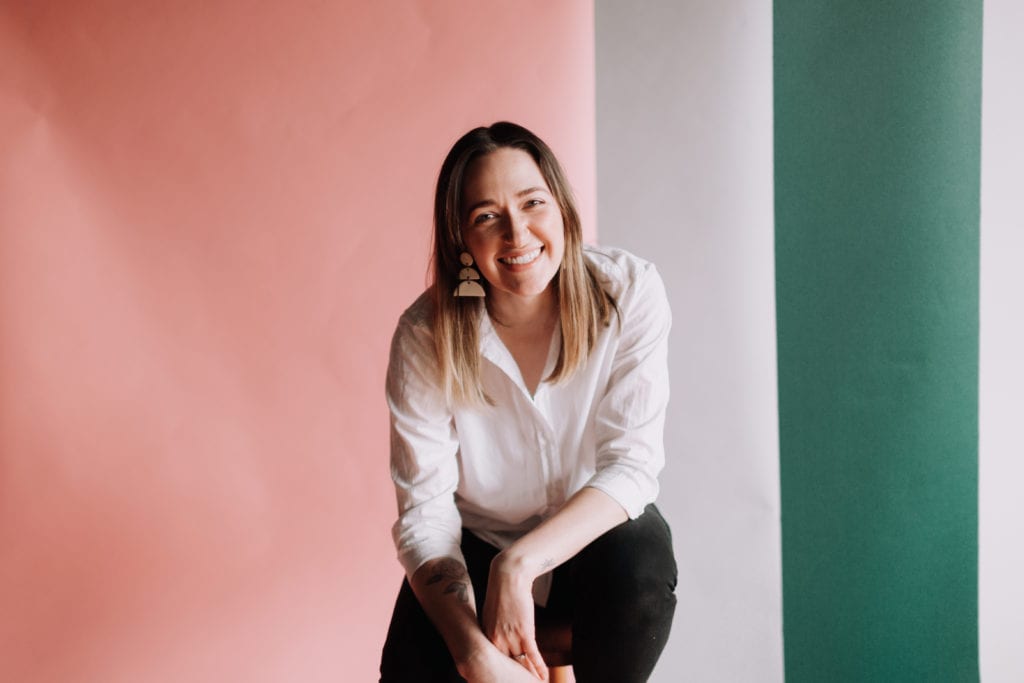 Trying one of these elopement-feel suggestions for your wedding? Let me know on Instagram at @unionswithcelia or send me a note at [email protected]. I'd love to hear!