Have you ever attended that perfect wedding and thought "Wow! What a beautiful ceremony! I want mine to be just like that!" I am Reverend Dee, owner of Weddings by Dee, and with over 500 weddings performed to date, I share my experience and insight into how to make your wedding ceremony a seamless flight of perfection.
Choosing the Right Officiant
It seems like a no brainer, but it really all starts right here. These days there is no shortage of officiants to perform your wedding. With the simplicity of getting Ordained online in just minutes, you may be tempted to have Uncle Joe perform your ceremony. Although Uncle Joe is charismatic and humorous, he doesn't have the experience to help you plan the ceremony of your dreams. In the end, you will be left coordinating all of the details yourself. This can be a daunting task and can leave you wishing you had eloped. Instead of tasking Uncle Joe with such a big job, search for wedding officiants in your area. Read through their reviews, browse through pictures of their past weddings, and look closely at their website. Pick the top 3 that seem to check your most important boxes. Interview each one, preferably in person, and choose the one that is most experienced and that you have the most chemistry with. This is a very important decision because this is the person that will lead the entire process of planning your ceremony details and who will ultimately set the tone for your wedding.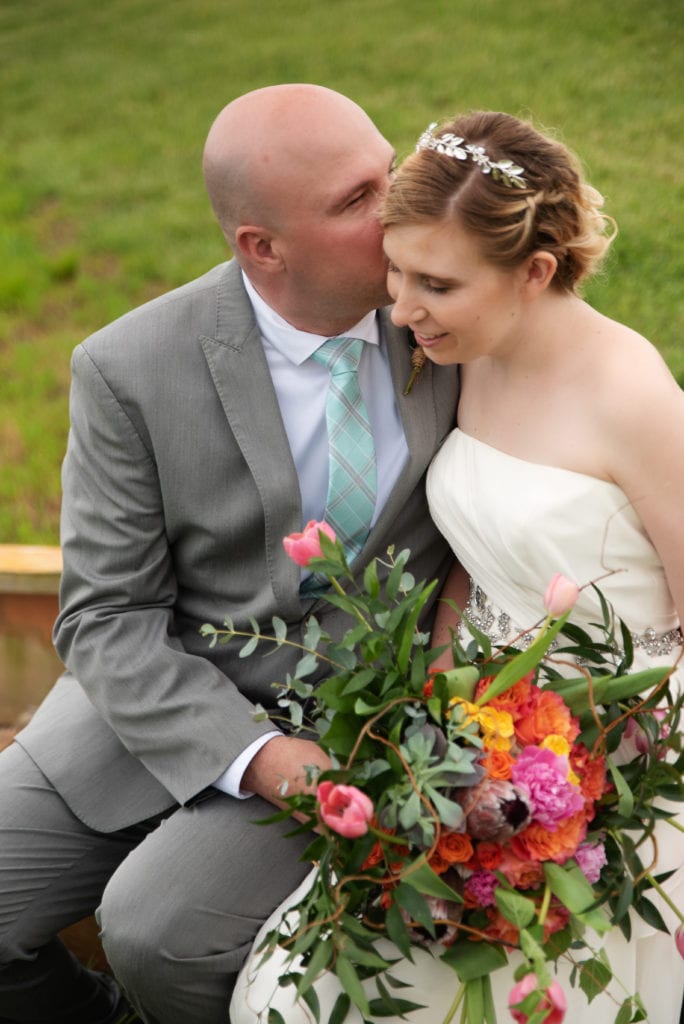 How big is too big?
Ok, so now that you have chosen your officiant, what's next? First, you need to decide how big you want your wedding party to be. A good rule of thumb when deciding this is around one attendant per 50 people. This is a completely personal decision however and tradition does not take precedence over what you decide. If you want to have 10 bridesmaids then go for it! Just remember that your groom will need 10 groomsmen as well to keep everything in balance. You can have an odd number on one side, but it shouldn't be more than one off for the sake of the pictures.
How Long is the Ceremony?
Now that you have decided on your wedding party, let's talk about the length of the ceremony. I get this question quite a bit. There are several factors that figure into how long your ceremony will last. During your consultation with your Officiant, this is one of the things you will discuss. You and your officiant will decide if you want to do a ceremony add-on such as a sand ceremony, handfasting, or a unity cross, etc. You may also want someone to do a reading which will add more time to your ceremony and it is a great way to include someone who is important to you, but is not a part of the actual wedding party. A big processional is obviously more time-consuming.
Be sure to include the Moms in the processional. They should be the last to be seated by an usher before the actual processional begins the trek down the aisle. This is a great photo op to look back on years from now. Taking all of this into consideration, the average length of a ceremony is 20 minutes from start to finish.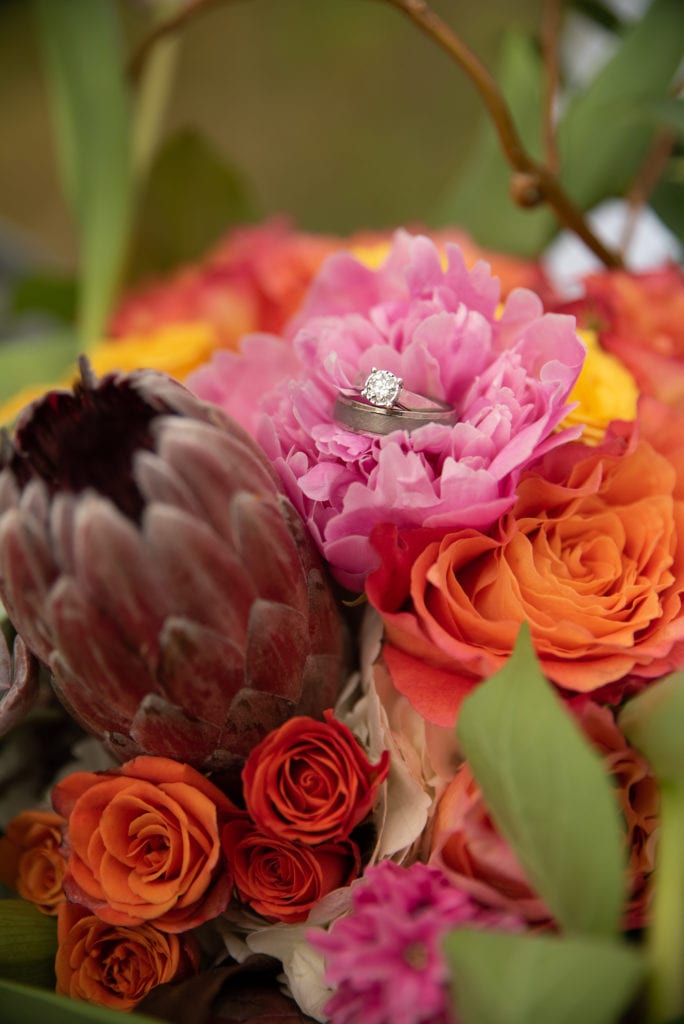 Let's Talk Rehearsal
Are you wondering if a rehearsal is something that is really necessary? The answer is a resounding YES! This is where your choice in officiant really comes into play. The officiant will line everybody up and go through the processional and recessional 2-3 times. During this time Mom's will practice being seated immediately before the processional begins. Then, depending on the style of the processional you choose, traditional or mid-western, the wedding party will go down the aisle to the appropriate place up front. In a traditional processional, the groomsmen come in from the side and line up rather unceremoniously. Next, the Bridesmaids, maid of honor, flower girl and ring bearer stroll down the aisle separately. The mid-western processional has the groomsmen and bridesmaids coupled up going down the aisle vs. separately. No matter which style you choose they will be coupled up when going back down the aisle during the recessional. Dad's will need to be present as well to practice the giveaway, even if it's not formal. It's best to download the music that will be played during the ceremony so that it can play during rehearsal and ensure that the timing is correct. The officiant will go over how the wedding party needs to be standing during the ceremony to ensure the pictures are perfect. You don't want one groomsman with his hands in his pockets and another with his hands behind his back and so on. As a rule of thumb, it is best to leave the alcohol consumption for after rehearsal or at the very least keep it to a strict minimum. This ensures everyone is paying attention and understands what to do the next day. A proper rehearsal should take 30-45 minutes. It is time and money well spent because the next day everyone will be comfortable with what they are doing and much more relaxed.
There you have it!
These are some of the most important things to consider when planning your perfect ceremony. Follow these simple guidelines and your wedding day will be smooth and carefree.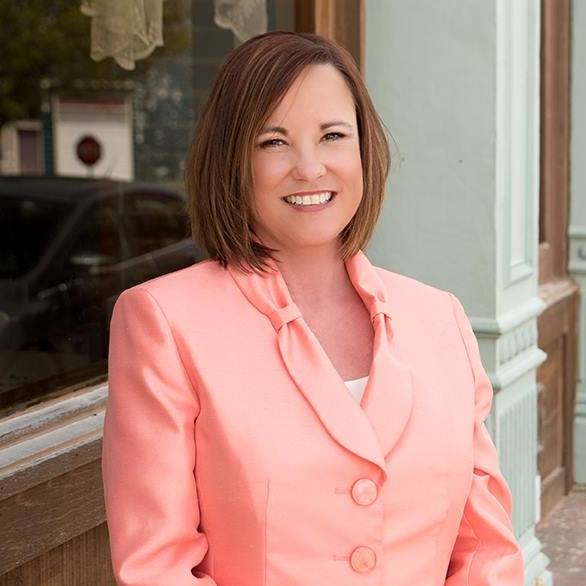 The author, Reverend Dee DePriest, is the owner of Weddings by Dee and an Ordained Minister. She travels the state of Missouri and parts of Arkansas officiating all types of weddings. To date, she has over 500 weddings to her credit.
Reverend Dee DePriest
(417) 824-4243
3701 South Campbell Ave. Springfield, MO 65807
OR
(636) 465-5731
10855 North Service Road Bourbon, MO 65441
Email: [email protected]
Website: www.revdeeweddings.com
Facebook: @revdeeweddings