It can be stressful as you're planning your perfect day. And let's face it, something will go wrong.
On my wedding day, nearly 13 years ago, my earring broke right before our photos. Ugh! Luckily, I had a wedding coordinator who helped me with many things, including quickly returning the broken pair of earrings and exchanging them for a new set. The sigh of relief. Photos could now begin, and we could get on with the wedding. I laugh about it now, but in that moment, it felt like everything was falling apart. You might feel the same on your wedding day. At Parks, we have many amazing park venues including the Springfield Botanical Gardens, Lake Springfield Boathouse, the Davis House and more! But, sometimes there can be unmet expectations because we're Parks people and not wedding planners.
Many of our staff come from a Parks and Recreation background and may not think how you (the wedding couple) may think. For example, at Lake Springfield Park and Boathouse, our staff might be taking on dozens of directions in a matter of minutes: from renting kayaks, to answering the phone about what time we close, to giving a facility tour for someone that just walked in to see the space, or helping someone buy a book on bird watching. We wear lots of hats and try our very best, but sometimes we fall short. Our facilities are gorgeous, amazingly affordable and can make the most beautiful background for photos, but we're not wedding planners or decorators. Keeping that in mind, we recommend you work with someone who does that. "Hiring a Day-of Coordinator is a great investment on your wedding day," says Misty Willinger, Owner/Lead Wedding Planner for Misty Willinger Events. "Our job is to make sure every single detail comes together and runs smoothly on your big day! One of the biggest regrets a lot of couples have is not being able to relax and truly enjoy their wedding day because of having to worry about who needs to be where, at what time, and so on – we take that stress off your shoulders!"
Just remember, at the end of the day, it is about the marriage. That's what is most important. The wedding is just one day. One very special day. But just one day. Marriage is for a lifetime. In all the planning and craziness, take a deep breath and reframe your mindset to what is most important. The love of your life.
Happy planning! Even if your earring breaks.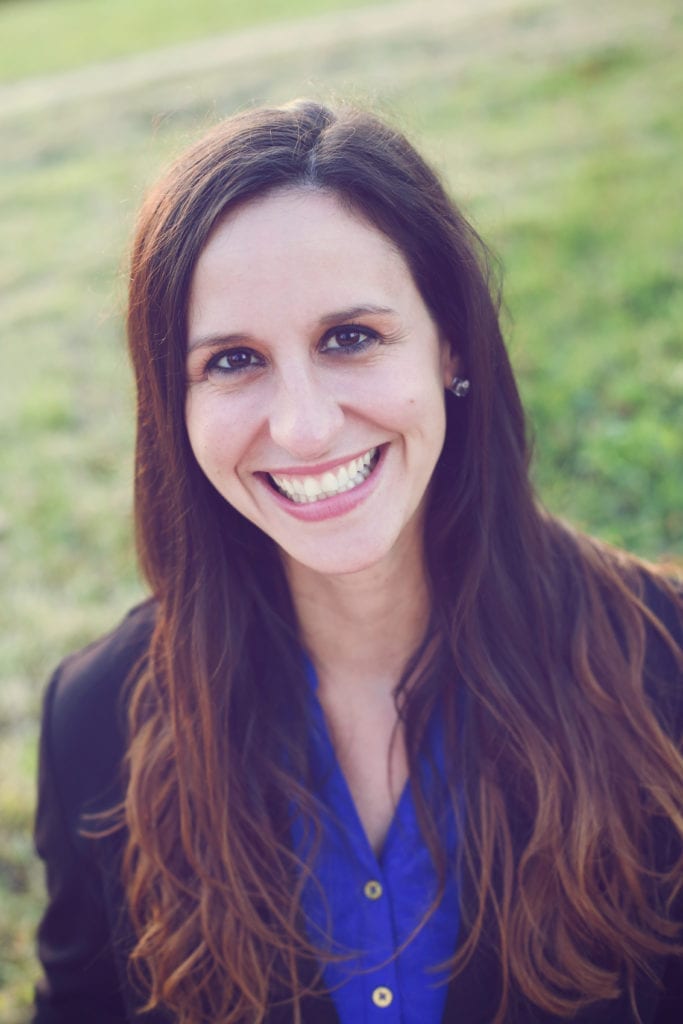 About the Author
Diana Tyndall is the Marketing and Sponsorship Coordinator of the Springfield-Greene County Park Board.
About Parks:
The Springfield-Greene County Park Board operates and maintains more than 100 park sites, trails and facilities in Springfield and unincorporated Greene County, ranging from neighborhood playgrounds to multi-use recreation centers. This includes four golf courses, three family/fitness centers, a zoo, a farm park, a botanical center, several sports/athletic complexes, two indoor aquatic centers, six outdoor swimming pools, multiple School-Park sites and more than 70 miles of greenway trails.
Photo by: Mizumoto Japanese Stroll Garden in Springfield Botanical Gardens
Website: www.ParkBoard.org/Weddings
Facebook: @theparkboard
Instagram: @theparkboard