EXPERIENCED TRAVEL AGENTS SHARE EXPERT ADVICE
Honeymoons are once-in-a-lifetime experiences that mark the beginning of a couple's married life together. Take time to celebrate love, create lasting memories, and embark on an adventure as newlyweds. Honeymoon travel offers a chance to explore new destinations, indulge in luxurious accommodations, eat delightful cuisine, sight-see and relax in a romantic atmosphere.
However, planning a honeymoon can be overwhelming. This is where experts and travel agents in the industry come in. They possess extensive knowledge about various destinations, accommodations, and activities that cater specifically to honeymooners. They can offer valuable insights, suggest personalized itineraries, and take care of all the intricate details, ensuring a seamless and stress-free experience.
Travel agents have access to exclusive deals, upgrades, and special perks that may not be readily available to individual travelers. They can help navigate the complexities of travel arrangements, including flights, transfers, visas, and travel insurance. Their expertise can help couples make informed decisions, choose the most suitable destinations, and ensure that every aspect of the honeymoon aligns with your desires and budget.
By entrusting your honeymoon planning to experts and travel agents, couples can focus on cherishing each other's company and enjoying the magical moments of this significant journey. A well-planned and expertly executed honeymoon becomes a cherished memory, and is the starting point for your lifetime of shared adventures.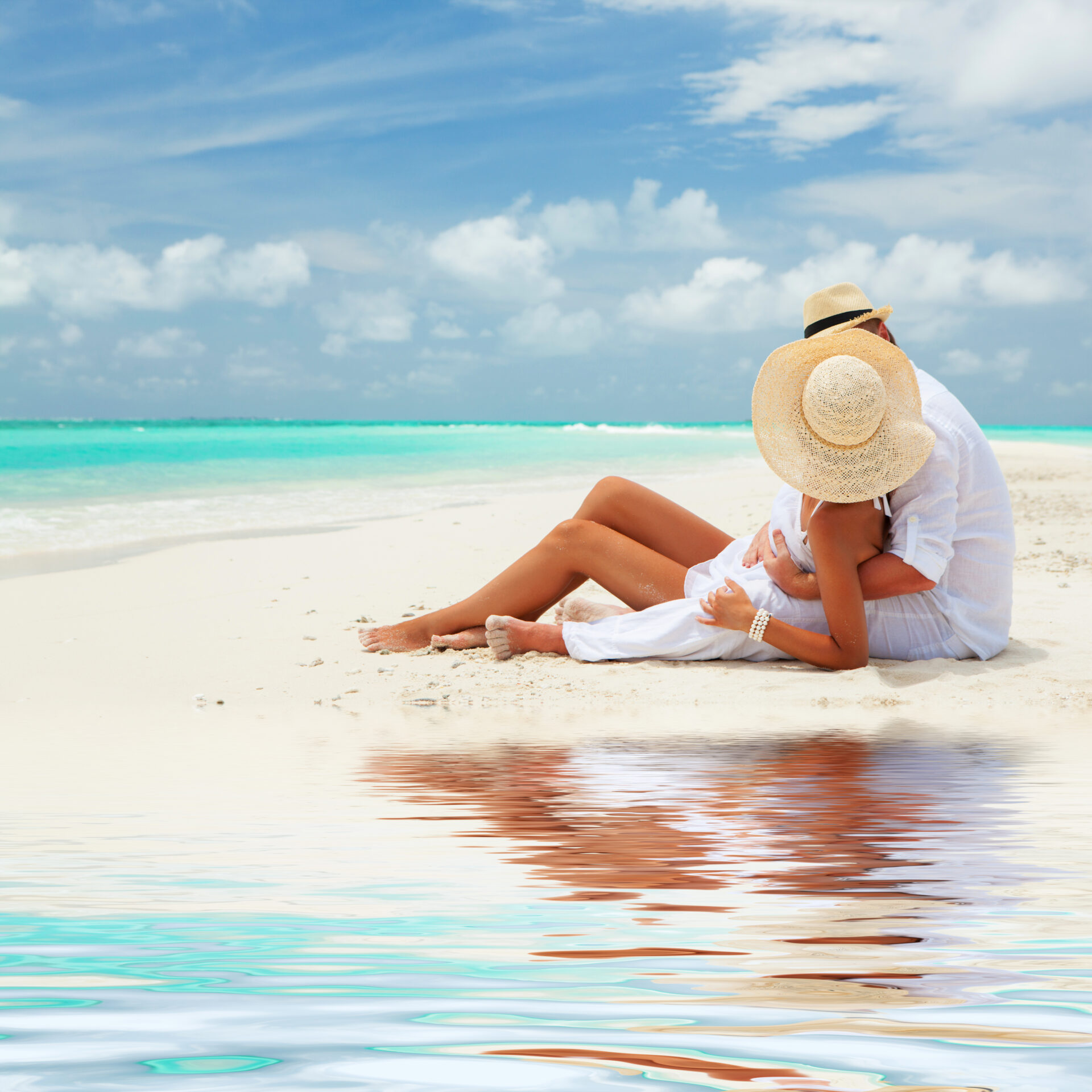 Not all travel costs the same – what are some of the variables?
Generally, the cost of a honeymoon can vary greatly depending on factors such as destination, duration of stay, mode of transportation, and level of luxury. On average, a basic honeymoon package could cost anywhere from $2,000 to $10,000 or more, depending on the location and the activities chosen. However, it is important to keep in mind that there are always ways to save money, such as traveling during off-peak seasons, opting for less expensive accommodations, and choosing activities that fit within your budget.
– Kristal Hicks, Top Tier Travel
This is really dependent on several things – this year everyone is traveling,
so, prices have increased. If you are looking for a lesser expensive honeymoon, try Mexico and some of the Caribbean Islands, but again, it depends on the destination.
If you want to go to a stunning island like Saint Lucia, it will cost you more then going to the beautiful island of the Dominican Republic. If you want a short flight – then maybe it's to go to the Bahamas! Or it could be the dream of an Italian villa or a castle stay in Ireland, or an over water bungalow in Tahiti or Fiji.
Also travel prices vary depending on time of year, when you start planning and when you lock in your dates and prices.
There are also many resort styles to choose from. For honeymoons, I like to focus on the atmosphere of the resort and what the client's perception is of their dream honeymoon!
– Geri Jacoby, Adelman Vacations
Does a travel agent save you money?
In general, yes, we save you time and money.
– Geri Jacoby, Adelman Vacations
In most cases, even if your agent charges a planning fee, hiring a travel agent can save you money. Travel agents have access to exclusive deals and discounts that are not available to the general public. We also have extensive knowledge of the travel industry and can help you find the best deals on flights, hotels, and other travel-related expenses. Additionally, we can often bundle different travel components, such as flights and hotels, to save you money.
– Kristal Hicks, Top Tier Travel
Do you charge a booking fee for your services?
Yes, we do have a professional booking fee.
– Geri Jacoby, Adelman Vacations
Depending on the type of travel and components of the trip, yes. When you retain an advisor to help plan your travel, you're hiring a professional travel advisor to ensure that your trip is tailored to your taste, preferences, and budget. You get the benefit of our skill, experience and training, our professional relationships, and our industry connections.
– Kristal Hicks, Top Tier Travel
Which travel agent do I hire?
Hire someone who is experienced and knowledgeable, also one that makes a good first impression and connects with you! This is just not a one phone call and done, this is a step-by-step process and hopefully a relationship with someone that can help you in the future! So many of my clients have become friends. I will do their honeymoon, anniversary trips, babymoons, and family trips. This year I get to do a 20th anniversary trip for a couple that I helped plan their honeymoon!
– Geri Jacoby, Adelman Vacations
What services do you offer?
Our agency is full service.
– Kristal Hicks, Top Tier Travel
We are a full-service agency that can sell the world! Our office has some of the most experienced agents in the industry in the area! Our agents have been to many destinations. Our agency not only has a great vacations team, we also have a groups department, a food and wine department, and a corporate department. We can sell anything from a simple airline ticket to an African safari or a European multi-country tour. We have world travelers that have been in the industry for many, many years!
– Geri Jacoby, Adelman Vacations
What is your area of expertise?
Destination weddings and honeymoons – romance and celebration travel.
– Geri Jacoby, Adelman Vacations
Personally, I specialize in honeymoons, destination weddings (Caribbean and Italy), Europe, South Pacific and Africa, but plan travel around the globe!
– Kristal Hicks, Top Tier Travel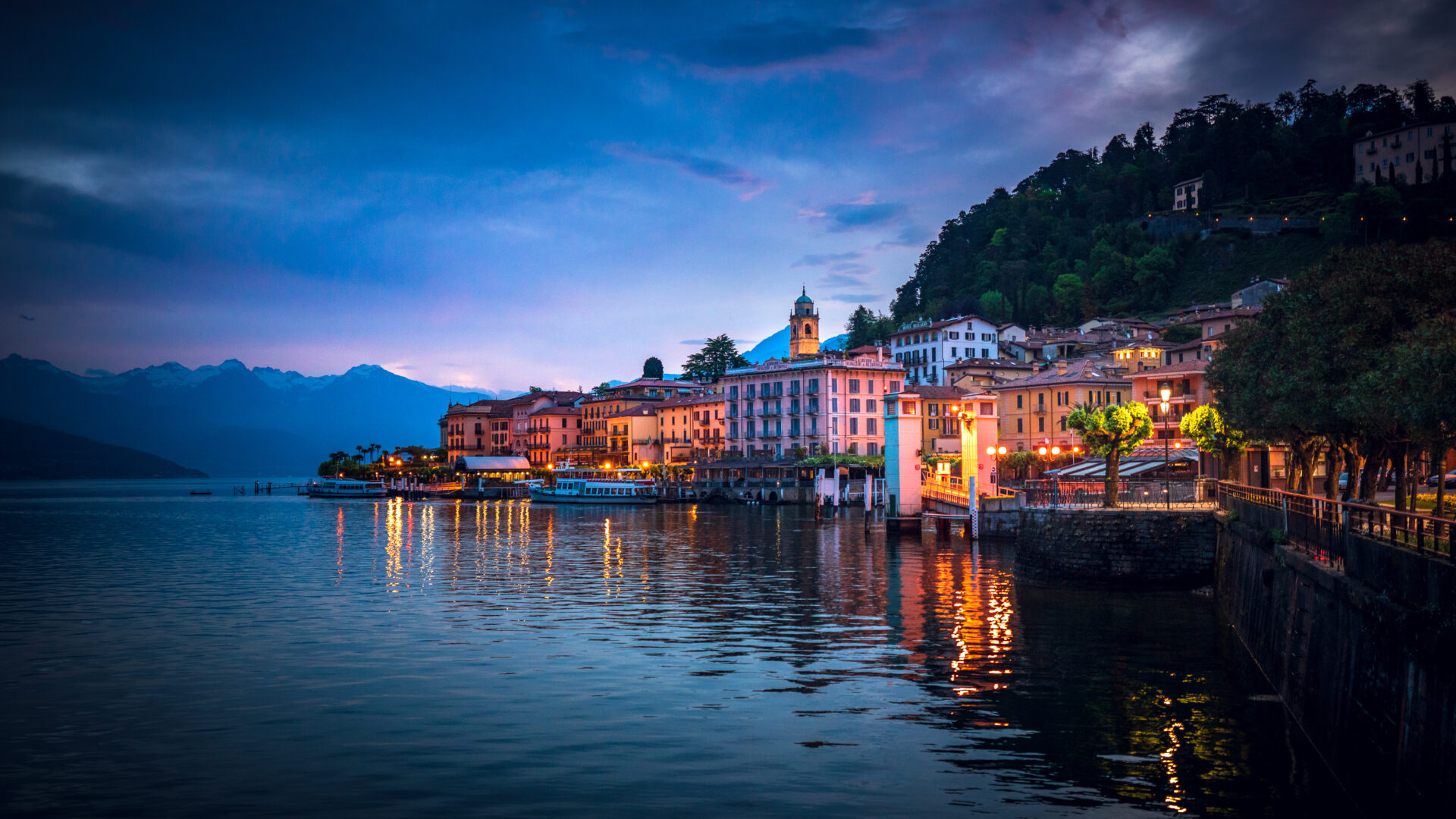 Does your company offer service in case of delay or travel issue?
We are alongside for everything, flight changes, adjusting transportation, hotel bookings, and other travel-related issues.
– Kristal Hicks, Top Tier Travel
Our preferred vendors have 24 hour hotlines and we can be reached by phone and email also! I recently had a bride and groom's flight detoured to Memphis instead of Atlanta. I was able to help as they were deplaning in Memphis and get the last 2 seats on the flight from Memphis to Atlanta. They were able to go on to the Bahamas and start their honeymoon! If we were not able to get those seats, they would have missed the first day of their honeymoon!
– Geri Jacoby, Adelman Vacations
What is the estimated time responses for issues?
We try to address issues as soon as possible, so the sooner we know, the better response time we can generally get.
– Geri Jacoby, Adelman Vacations
We monitor flights while traveling to attempt to avoid any hiccups, but with the understanding that we communicate with our partners and their response time may hinder ours.
– Kristal Hicks, Top Tier Travel
How long have you been a travel agent?
Almost 8 years.
– Kristal Hicks, Top Tier Travel
About 100 years (just kidding). I started in the industry in 1994 as a graduate of Bryan Travel College.
– Geri Jacoby, Adelman Vacations
How often do you travel yourself?
As much as possible! This year I will have a Greece trip in October and an Aruba trip in December.
– Geri Jacoby, Adelman Vacations
Once a month, if not more! I travel to stay current with the ever changing restrictions, protocols and to stay up to date on the destinations my clients are traveling to.
– Kristal Hicks, Top Tier Travel
Travel protection…is it worth it?
Always! It's one of those things you hate paying for but are glad you did when you need to use it.
– Kristal Hicks, Top Tier Travel
I always recommend travel protection. We have seen a lot! From minor injuries to major medical emergencies.
Of course, 2020 reminds us that anything can happen!
– Geri Jacoby, Adelman Vacations
How far in advance do I need to order a passport?
As soon as possible! Passports are backlogged and the sooner you apply the better chances of getting it on time and avoiding any issues. Currently passports are taking at the very least three months to get back. Passport renewals that used to take two weeks are now taking up to two months! Once you get it, take good care of that passport. Damaged passports also can cause problems!
– Geri Jacoby, Adelman Vacations
Passports are currently taking 8-12 weeks for processing. I always recommend having one even if you don't need it right now.
– Kristal Hicks, Top Tier Travel
Planning ahead what do i need to do ahead of time?
Yes, some destinations do require visas, certain vaccines, etc. to enter their country.
– Kristal Hicks, Top Tier Travel
Perfect question, YES if you want to dive, golf, or do tours/excursions we should look into doing that. All travel is capacity controlled, so if it's on the top of the list, we need to book it! Also, some dining options may require reservations and in Hawaii, some national parks require reservations now!
– Geri Jacoby, Adelman Vacations

XOXO, MET WED