I'm going to shock you. Yes, shock you!

When you're looking for a vendor within your budget DON'T start the conversation with "how much?"

Shocked? Curious? Resonating with this like several of my friends on Instagram (friends who provided feedback on my Instagram stories, thank you!)? Keep reading.

Yes, you definitely want to know your budget before you begin booking vendors (especially your venue), that is for certain. But when you meet with your vendors, choosing the BEST often means finding out a few other key features before talking numbers.

Still with me?

Here are the three things to ask before the big question: "how much?"

"WHAT IS YOUR MISSION STATEMENT?"
Yeah, you could guess at why a venue exists, but each business owner has a unique mission and vision for their business. When you ask about their mission statement or purpose for operating the business you'll learn a few key things. You'll find out their WHY (a pretty big deal if you ask me), you'll learn how they go about their work, and you'll learn what their goal will be for your event.

Is their mission to have a beautiful venue available to the community? Awesome! You'll know your event will be lovely and should be easily accessible. Is the purpose to offer delicious and healthy food options, then you'll know your guests will not only enjoy the flavorful food but also feel good after eating and be able to hit the dance floor the rest of the night.

What's so great about knowing the WHY? Well, it lets you know right off the bat if you connect with the vendor. Does his or her purpose connect with you and make sense to you. If so, keep moving forward.

Remember, you want the BEST vendor for your budget, not just the vendor with the lowest price point.

"WHAT IS YOUR STORY?"  
Learning their story lets you in to their lives. Do you have confidence that their background empowers them to serve you well? Did where they grow up, attend college, book they read that changed their life change yours too?

Create the space to connect. Connection builds trust and you want to easily trust your vendors. You want to feel confident that your vendor will serve you well on your wedding day and you want to be happy you hired their services years after you said "I do." Unlike your family and friends, you don't have years to build that kind of relationship with vendors, but choosing to learn about your vendors on a personal level from the get-go will let you know if they are the best fit for you.
"WHAT IS YOUR AVAILABILITY?"
The vendor's mission statement aligns with your needs and their story connects with you at some level. Great! Next, find out if they are available. Are they available to be present on your wedding day? If not, do they have a team member available for you?

Yes to either, perfect!

With this question, I encourage you to dig deeper than securing your wedding date with the vendor (and you probably wouldn't be this far into a conversation if they don't have your date available). Be sure to ask how they make themselves available to you before and after your wedding day. AKA: ask about their communication style.

Talking with a photographer? Do they offer an engagement session? Will they be available to meet with you or answer questions via email about your wedding? After the wedding, how long will you wait until receiving your wedding photos?

Are they open to talking with you about any concerns you have regarding the day? This goes for any vendor. Find out if they will be available on your wedding day and available for you when you need them during the planning process. Great communication gives space for peace of mind.

If all three check out, then I'd say it's time to ask them the price of their packages. Does their value line up with how much they charge? Then take a look at your budget. Maybe it's a perfect fit! Maybe you need to adjust a few things to make it work because you HAVE TO HAVE THEM. Maybe you like two vendors equally and one's price point fits better with your budget. All are great possibilities.

At the end of the day you'll find that more than your bank account is happy with your choice. YOU are happy with your decision. And happiness is priceless.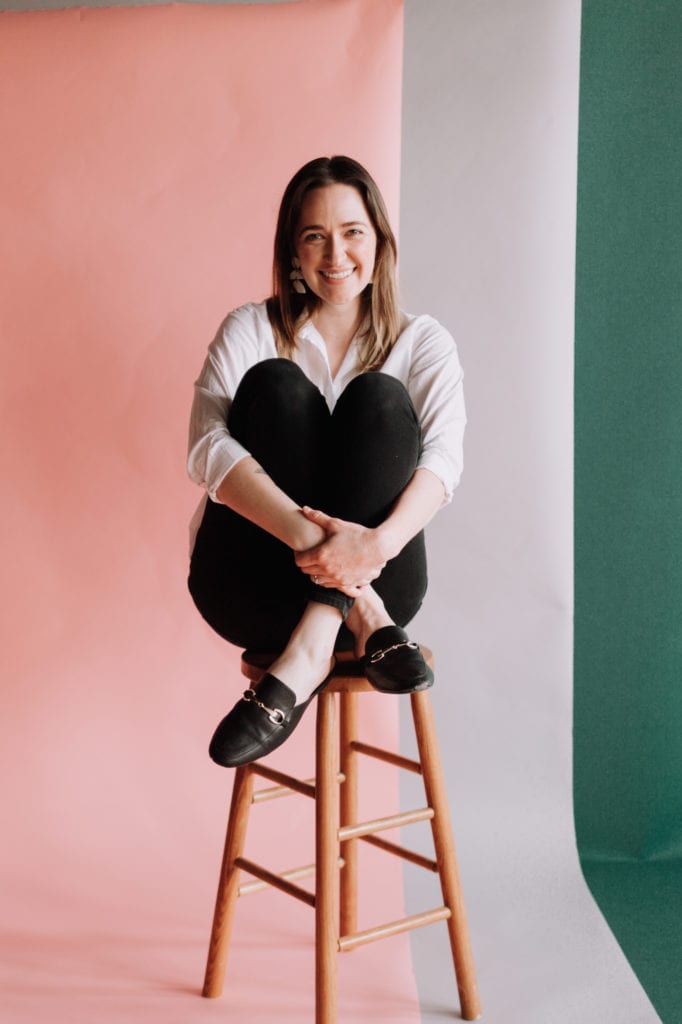 Meet Celia:
Celia is a wedding planner on a mission. Determined to partner with couples in cultivating joy-filled and lasting marriages, Celia lifts the logistical load of wedding planning so you can focus on your relationship and community. Countless couples are encouraged by her genuine joy and refreshing perspective that relationships matter most. Skilled at curating a relaxed and loving wedding day, Celia helps couples enjoy their day, connect with each other, and spread a little light and love to the entire vendor team supporting you on your day. You can find Celia practicing yoga at a local studio, cuddling her sweet husband and girls (Aspen the pup and Roosevelt the kitty), and traveling the world whenever possible.

Read more from Celia: www.unionswithcelia.com/blog