You just said "I DO," now what? The panic sets in. You want a beautiful, memorable wedding but do not want to face all the details that need to be taken care of. Big, small, indoor, outdoor, 7 bridesmaids or just an elopement…DECISIONS!
First you have to decide IF you are capable of letting a professional take care of the details. If it is in your personality to delegate and sit back and let it happen, then this blog is for you.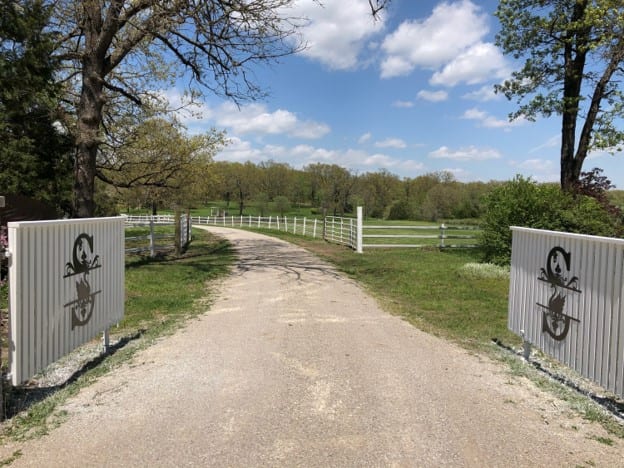 Here at Swan Song Inn we specialize in intimate, small weddings up to 50 guests. I partner with other professionals and together we create what you have always dreamed of. All you have to do is show up with your dress and a marriage license.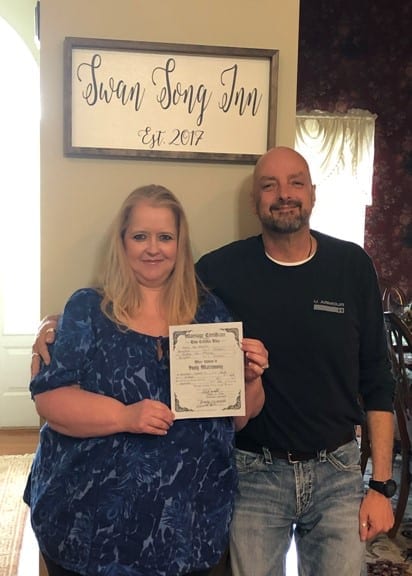 All for one fee, you can have a totally inclusive wedding with just one meeting with the wedding professionals here at Swan Song Inn. We go over what style you are looking for, white roses and gold trim, or sunflowers and burlap. We can create the look of your dreams. We take care of the venue, photography, catering, cake, music, officiant, decorations tables and chairs. And you get to spend the night here in one of the suites, (complete with jetted tubs). Did I mention breakfast is served as well?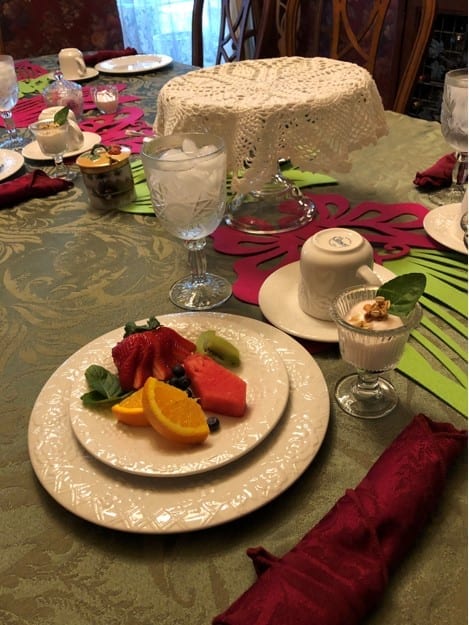 It all starts with a phone call to Swan Song Inn to set up your appointment to tour the grounds. Sit by the lake and watch the Mrs. Lola and Mr., our resident swans, glide by. Check out the pergola, a popular location for ceremonies. Tour the suites and see which one is your favorite – there are three to choose from.
We go over what you would like the event to look like, what music you want played, what the meal will be, what your expectations are for your photos, and what kind of flowers you want to carry. The cake can even have different flavors for each layer.
It is that simple. Now sit back, mail the invitations, get that perfect dress and show up.
You can relax knowing that everything will be ready for your arrival.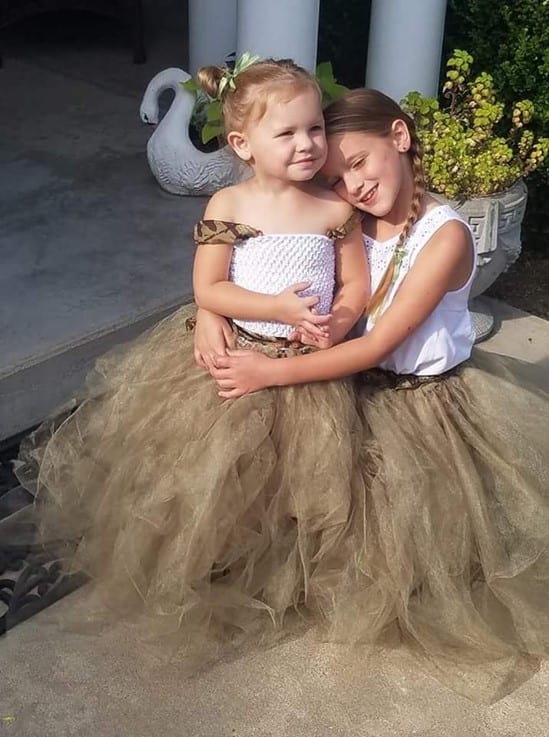 We can also do elopements. If you have the license, we can make your moment special. This archway is another favorite spot for small gatherings.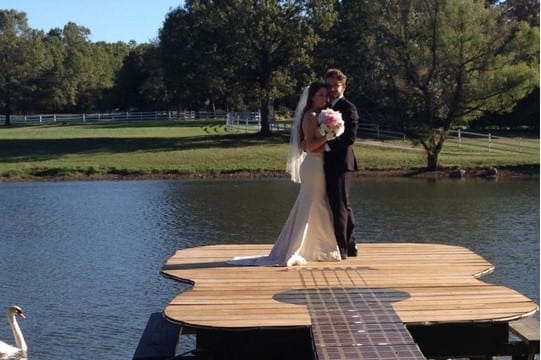 The photo opportunities are endless.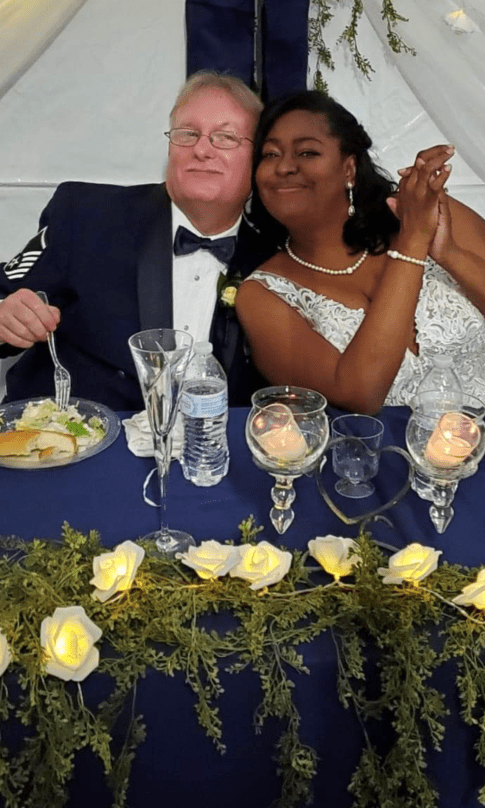 Smile and say "Happily Ever After."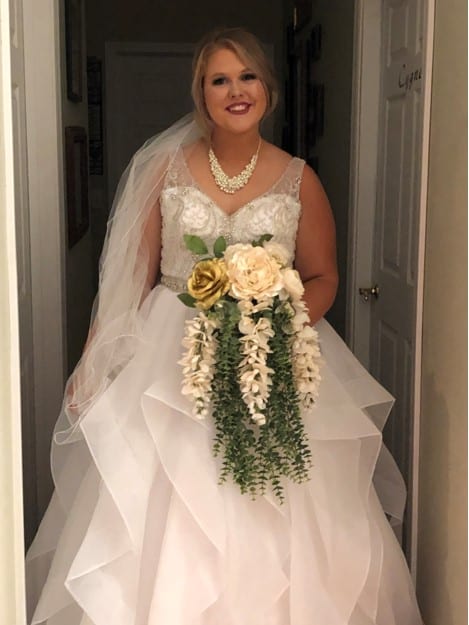 Written by: Inn Keeper, Cheri
Website: https://www.swansonginn.com/
Facebook: @swansonginn
Instagram: @swansonginn