Today's weddings are all about creating a fun and upbeat atmosphere that is unique, reflective of the couple and enjoyable for guests and attendees. Orchestrating the right vibe and ambiance for an event is important. Inspiring beautiful and aesthetically pleasing Instagrammable moments for guests can make your event all the more successful. Nearly everything in life is shared online now, including the elegance of weddings, but ensuring that there is a stunning moment that guests will want to share and capture when it comes to your wedding doesn't have to be challenging or intimidating. In fact, it can be a fun way to spruce up creativity and get a little inventive with how you pull the smaller details of your wedding together.
Luckily, there are countless vendors and businesses that are dedicated to creating Instagram-worthy moments throughout your event. Simone Scheele of Styled By Simone is devoted to coming up with new trends and helping with the 'WOW' factor of weddings. They do everything from balloons and backdrop rentals, to flower and fringe walls. She says "creating Instagrammable moments just might be our specialty. Staying up with the most recent trends is so fun, but we love creating new trends and thinking outside of the box."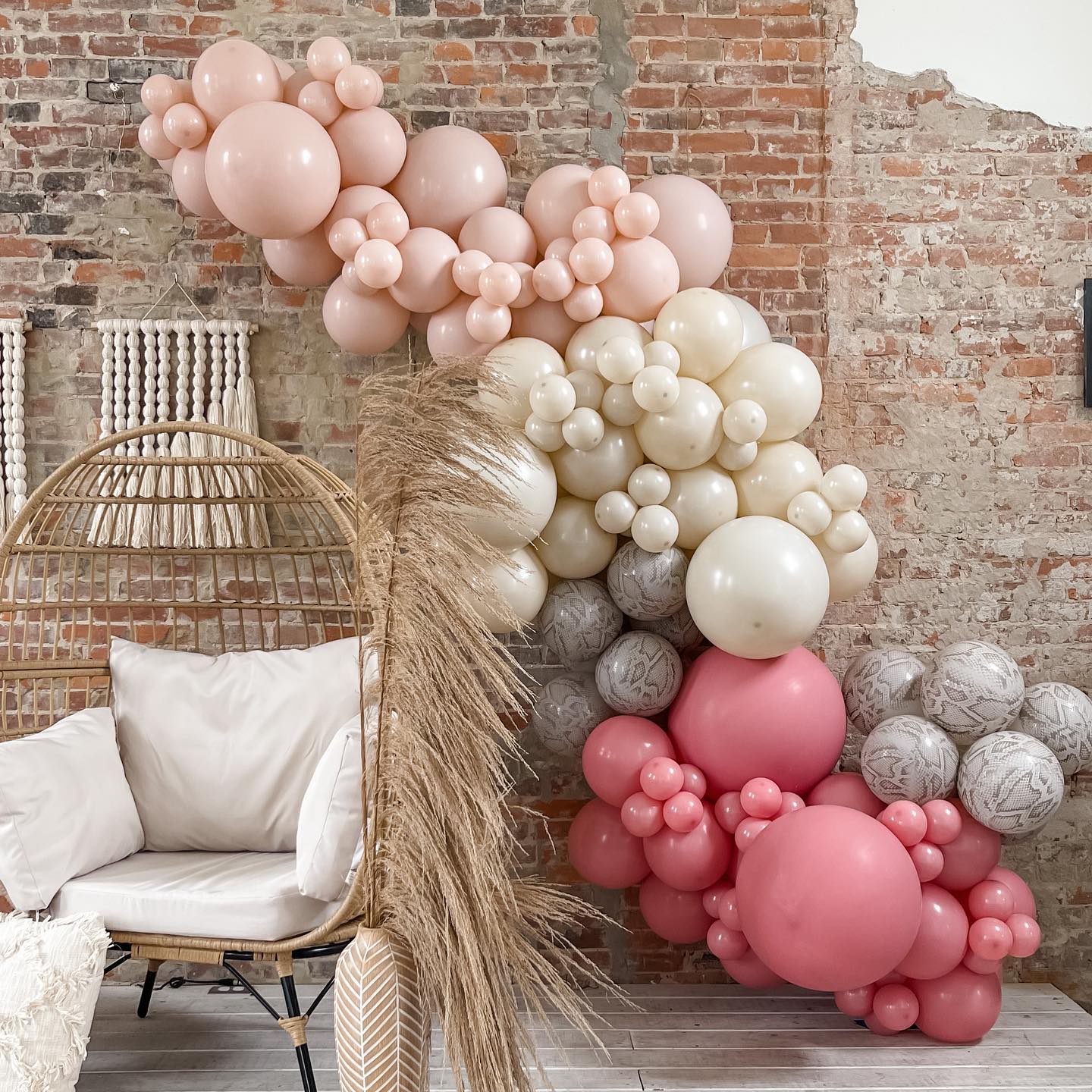 Much like Styled By Simone, Hip Hip Array is a company committed to making moments more memorable at weddings and other events. Jordan Ellis says that "incorporating beautiful and engaging photo areas is a great way to get your guests up and socializing with each other." They pride themselves on doing a little bit of it all from backdrops to photo booths to balloon garlands. All of these things are capable of making a way for your event to be sharable all across social media.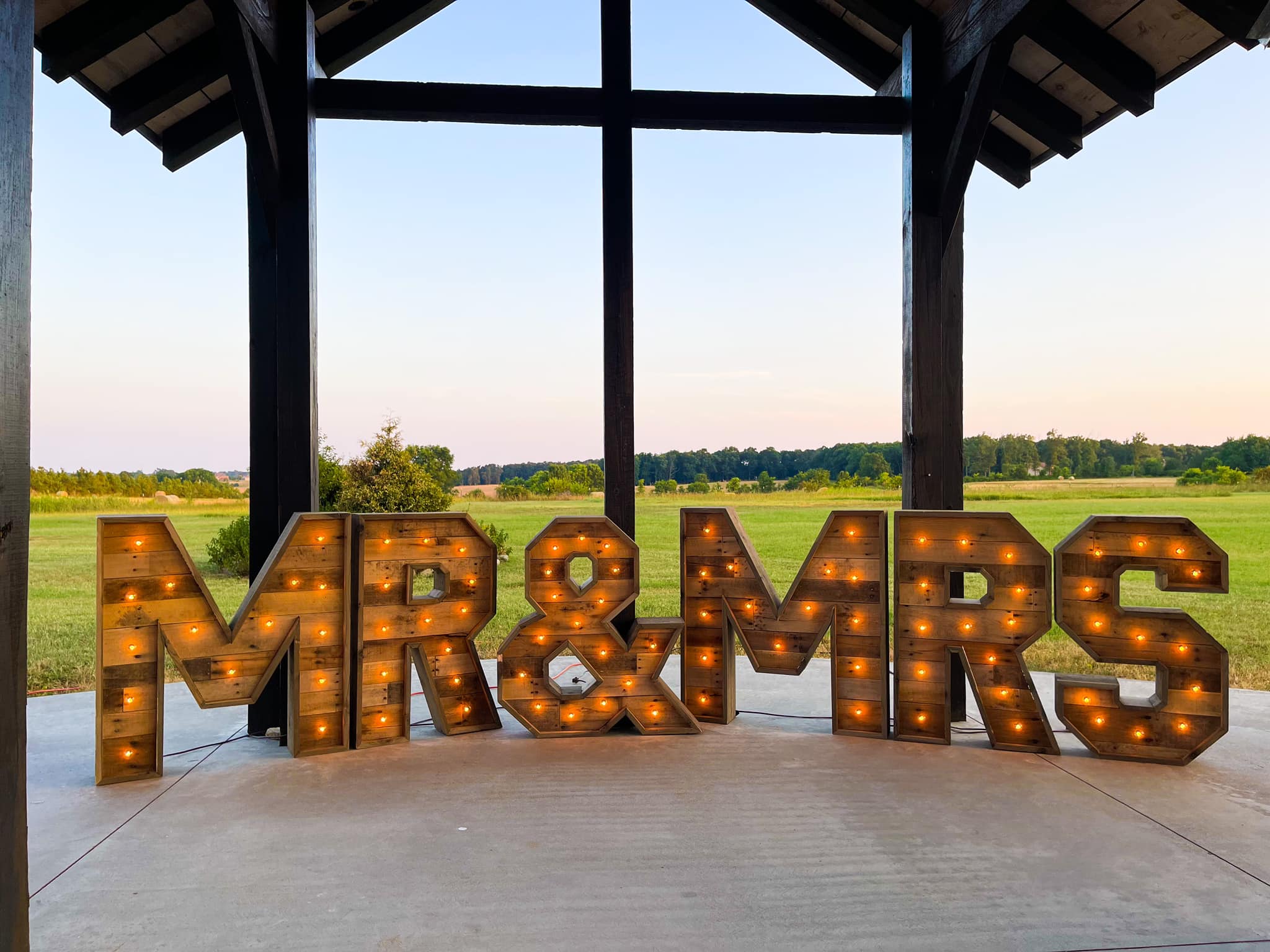 Event Letters MO was formed from a passion for the wedding industry and a love of creativity. Creating Instagrammable moments comes easy as they work hard to make visions into reality for brides and grooms. They pride themselves on creating beautiful photo ops with their 3-foot-tall cedar lighted marquee letters. No matter what the letters are spelling out, they're happy to do whatever is dear to your heart. Chris Berry says, "We would love to make your wedding a little more unforgettable."
Get your creative juices flowing by using a company like Hip Hip Array, Styled by Simone or Event Letters MO. You can create fun, whimsical components to your wedding that are guaranteed to get guests interacting and socializing in a new and exciting way. It will also make your event more memorable and fun! Set up a balloon garland or put together a flower wall. Incorporate a photo booth or add in fringe arches. There's no limit to how unique you can be when it comes to making memorable moments at the biggest event in your life. However you choose to make these moments Instagrammable though should be a reflection of your personality and yourselves as a couple.
Creating Instagram moments can seem intimidating, but it doesn't have to be. There are companies out there that specialize in this very thing, and they're available and ready to help. Think outside of the box! Weddings are elegant and beautiful, but that doesn't mean you can't incorporate fun and whimsy into them as well. However you choose to get inventive with your Instagrammable moments, stay true to your vision and your own personal style. Have fun with it! At the end of the day, your guests will be interacting, enjoying themselves, being social with one another, and you'll be able to say, "I Do" it for the Gram. 
Written by Julie Good