When was the last time you received a handwritten note in the mail? How did it make you feel? Did you keep it?
In lieu of our normal February giveaways at Misty Willinger Events, we are switching things up a bit! 
Inspired by the recent "send a card to a friend day" & my overall love for sending & receiving handwritten notes in the mail, we are launching the "Spread the Love Campaign!"
So, what's it all about? Think candygram..but with a twist!
Is there someone that has been on your heart to reach out to recently, but haven't found the time [or words] to send that email or mail that card?
Perhaps, maybe you know someone that has just been going through a tough time and could use a reminder to hang in there.
Here's how it works:
Email

[email protected]

the following:

First/Last name + mailing address of the person that you'd like to receive a handwritten note in the mail.

The Note:

We will handwrite each card personalized with recipient name.
If you'd like the card to remain from anonymous, we will include a special message reminding this person that someone is thinking about them!
If you'd like to personalize the note, simply email what you'd like to say so we can personalize.
As a fun twist, we will pick a random F I V E people that live here locally in the Springfield area to deliver them a small Valentine's Day token to compliment their card. Don't worry – these will be covid-friendly, front porch deliveries! 🙂
No cost to you. All names and addresses will be kept confidential. We will be sending out 25 of these cards in hopes to brighten someones day!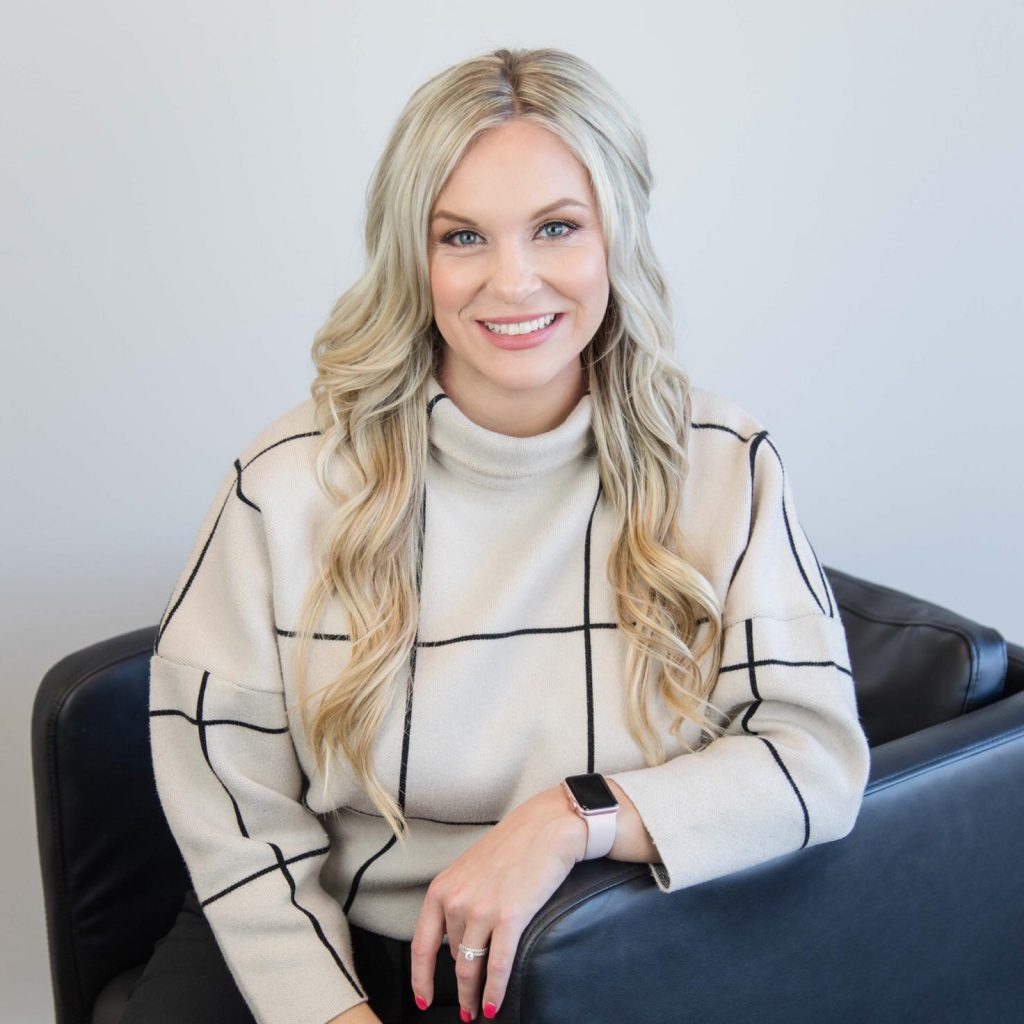 Misty Willinger, Owner/Lead Planner
Call/Text: 417.207.0112
Email: [email protected]