Featured image by Kent & Carolyn Photography.
Make it all about YOU– because it really is! You have worked so hard picking every single thing for your wedding. The perfect dress, your favorite flowers, the perfect song to walk down the aisle, the photographer to capture the heart filled moment, and of course–the perfect venue, which matches the wedding you have dreamed of. What matters most on your wedding day is being surrounded by those you love and those who love you. Because, seriously, that is why your guests are there… they want to celebrate your marriage, so make it all about you! From the decorations to the food you are serving, there is a reason you chose them, so share it with your guests. I have seen so many special touches from some of our awesome Venue on Brick couples.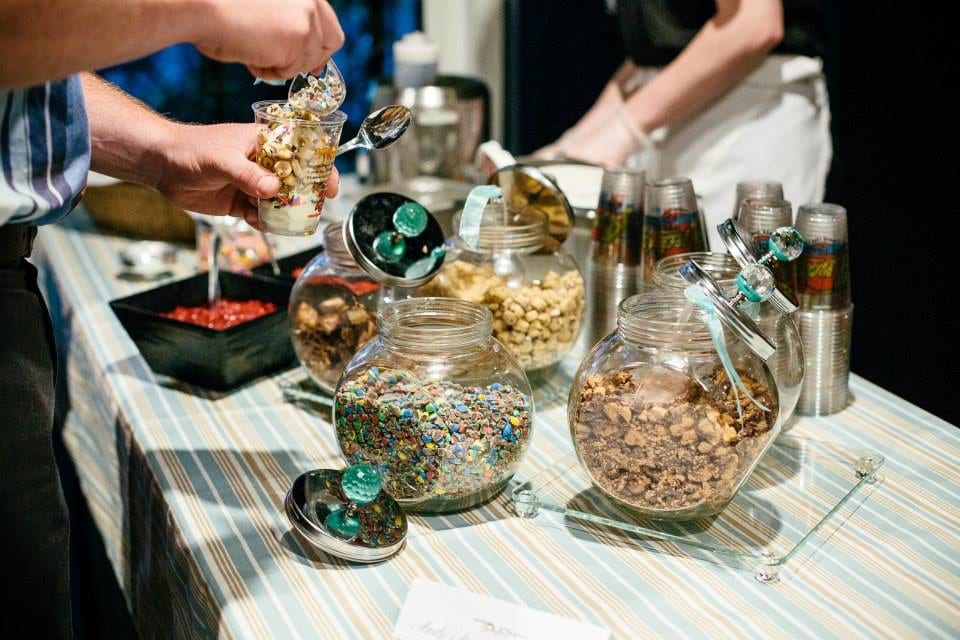 If you are serving one of your favorite food dishes, make a sign and tell your guests. Do you love Andy's Frozen Custard? Then have an Andy's bar with all your favorite toppings. For signature drinks, choose your personal favorites! On the wedding cake table, include childhood pictures of the couple eating cake. Display heirloom cake stands with a description of where they came from. I have watched guests smile, giggle, and sometimes cry while looking at the picture of the special couple drinking coffee on their first date, which is sitting on the coffee bar next to their favorite coffee concoction, filled with mugs for guests to choose and take home. Create table number tents, which include fun facts about the couple. A bride's bouquet made of brooches gifted from her bridal shower will create a beautiful keepsake. For the pet lovers… how about homemade dog treats as a wedding favor? We recently had a couple host a "Missouri Bar" with their favorite local brews and wines. How cool is that?!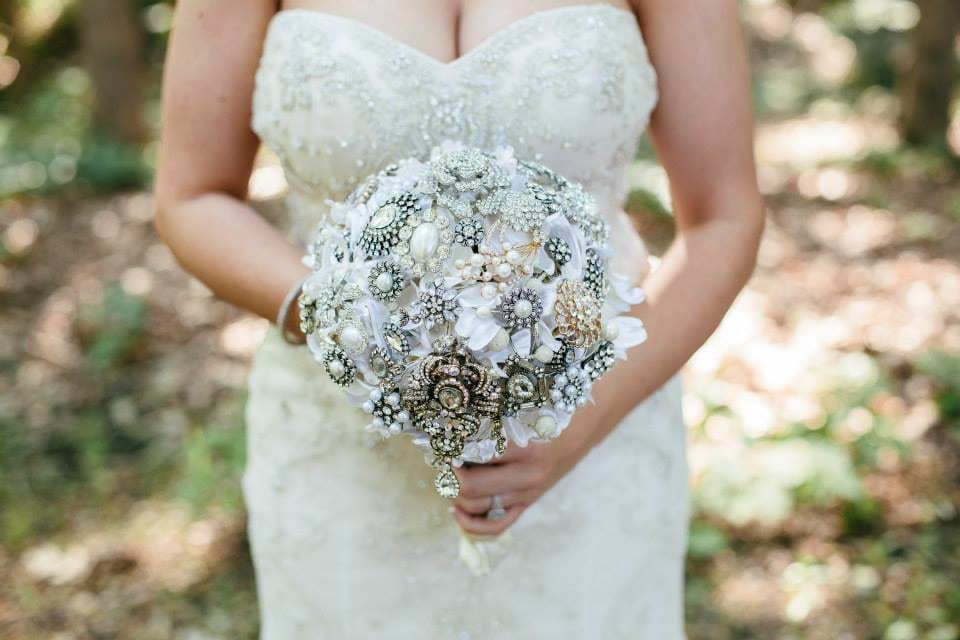 The special touches of your wedding day are things which will not be forgotten. Every wedding is unique and what makes yours special is that you have thought of every single thing. So make it all about you– because it really is! Your guests will leave with smiles, great memories, and full hearts.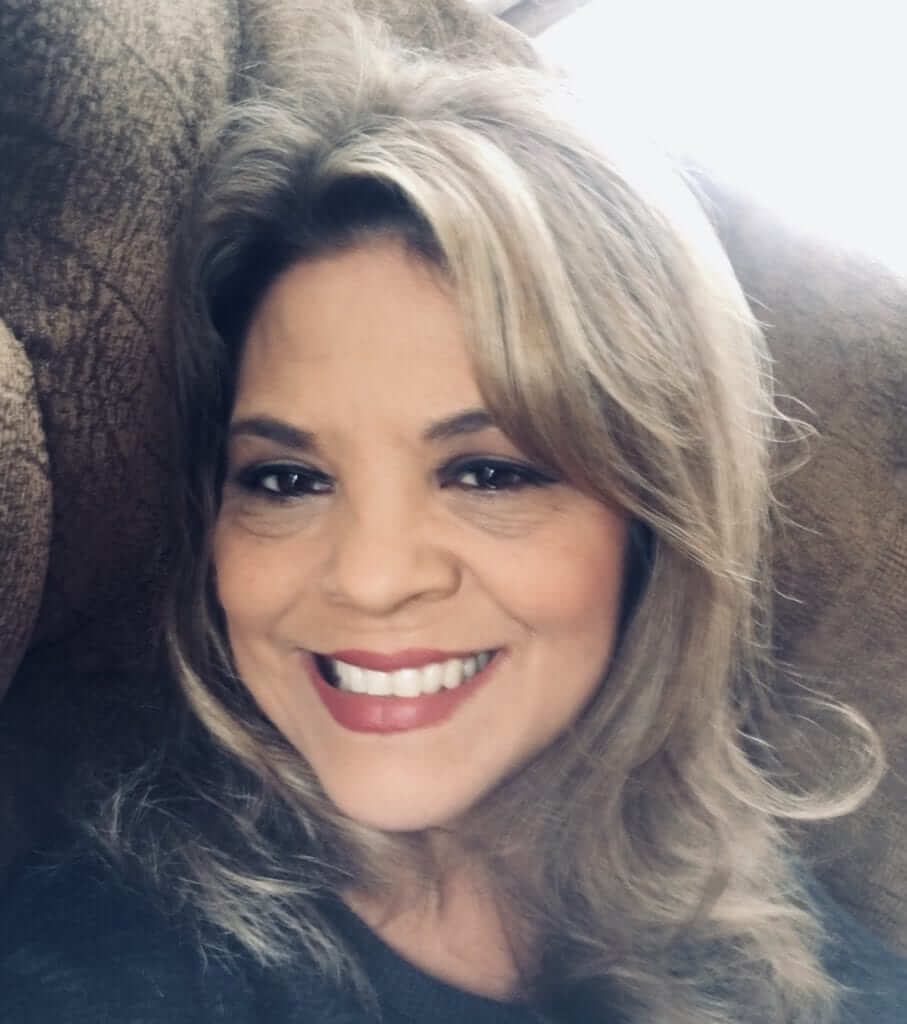 About the Author: Lisa Lane is the owner of Venue on Brick, which is a wedding and event venue in Ozark, Missouri. Lisa and her family have lived in Ozark for over thirty years. Her and her husband own the Venue on Brick building, which is nearly one hundred years old. They have worked hard over the years to restore the beautiful features and character of the Venue on Brick building. Lisa is passionate about serving others and making sure every couple has the perfect wedding day.
Venue on Brick
209 N 2nd St, Ozark, MO 65721
417.824.2097
Like us on Facebook
Follow us on Instagram