Great hospitality isn't reserved only for the south. Here in the Midwest we are known for our warm smiles, friendly nature and welcoming attitude. For those of you who have guests coming in from other parts of the planet, their place to stay kicks off the wedding experience! You know as well as we that when you travel, your hotel can make or break the trip. Everyone wants to be comfortable in their surroundings and needs a good nights sleep. Keeping all of that in mind, there are several options for you to choose from in the area and many things to consider! Location, price point, amenities and style are all on the list of considerations as you find your out-of-town guests the perfect 'home away from home.'
Here are five fantastic lodging options for weary guests to rest their head after a long day of celebration! Not only do these hotels and resorts offer a place to put up your feet, but they will also wine, dine and entertain even the pickiest of party-goers. Newlyweds, can also find the perfect venue for festivities and will score a sweet honeymoon suite along the way, making these locations ultimate "I do" packages.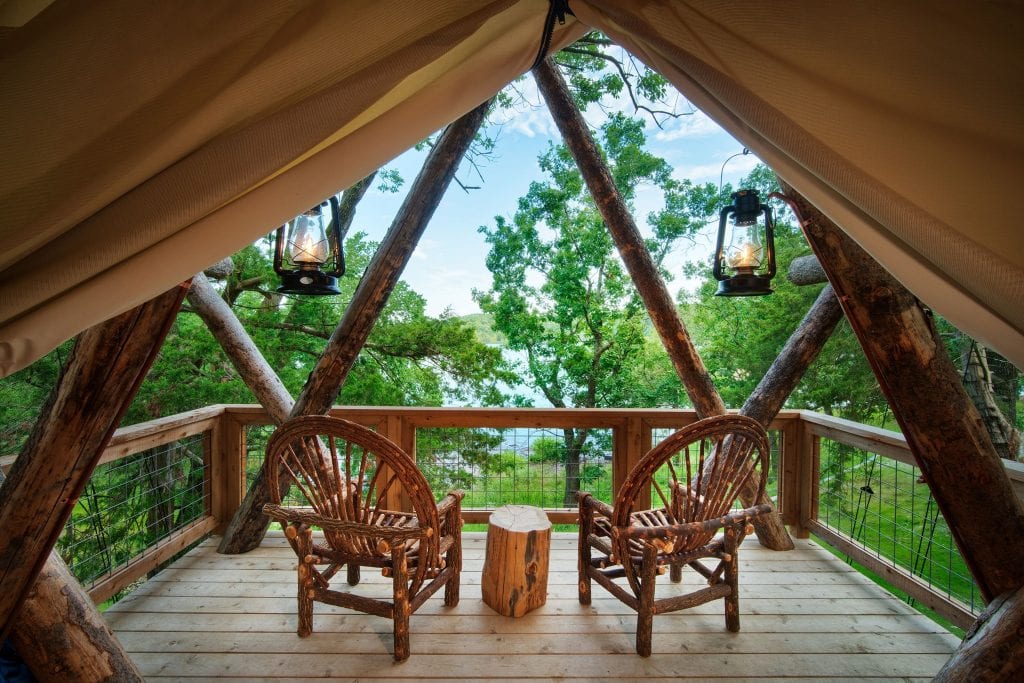 Big Cedar Lodge – Ridgedale, MO
A rustic yet, luxurious world class retreat nestled amongst hundreds of acres of ozark wildlife.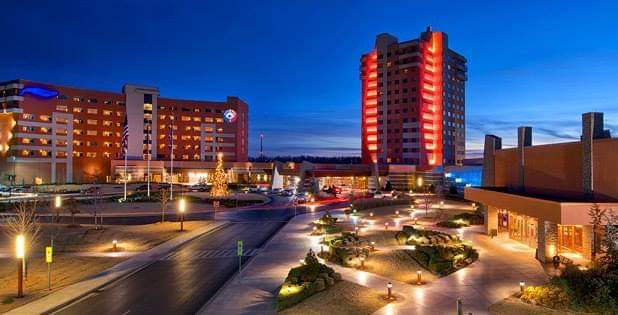 Downstream Casino Resort – Quapaw, OK
Get your game on and complete your celebration with a "stay"cation at this premier resort.
Bear River Ranch – Rolla, MO
This cabin style atmosphere, sets the perfect mood for your nature themed wedding.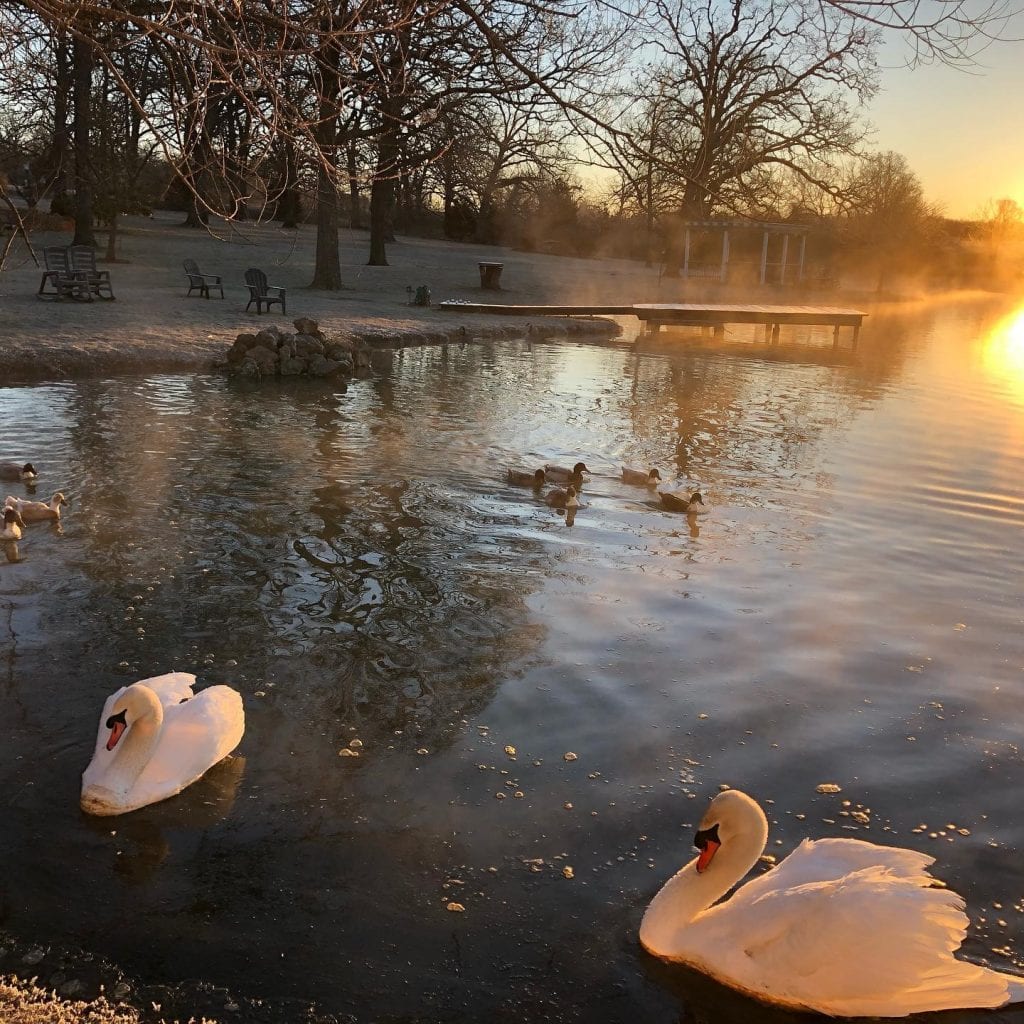 Swan Song Inn – Marshfield, MO
Beautiful bed & breakfast with a roomy countryside landscape filled with love and character in every square foot.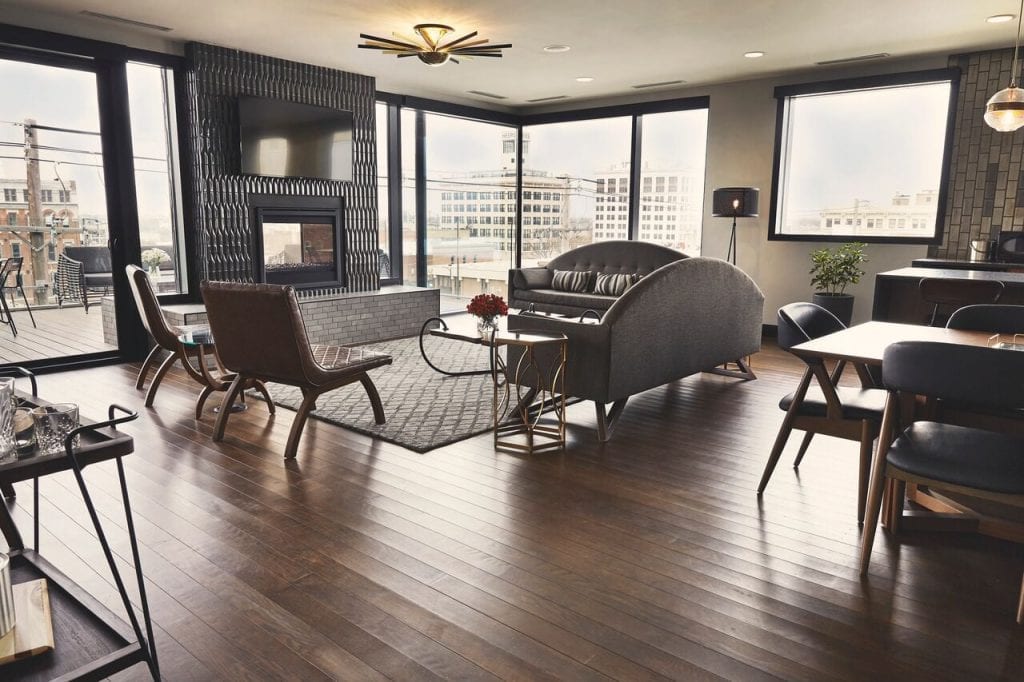 Hotel Vandivort – Springfield, MO
Recently renovated, this urban boutique hotel gives a touch of elegance and modern day comfort to every guest.
Cover photo credit: Starboard & Port