Pine Meadows Venue is a family owned and operated business in Southern Missouri. By "operated," I mean that the Morrison Family is involved in every aspect of the Venue and has worked extremely hard this past year to bring you a beautiful and brand new wedding destination! Complete with a magnificent black and white event barn, elegantly decorated bridal suite that brides & photographers absolutely adore, and a rustic yet functional groom's lounge, Pine Meadows Venue is truly Where Elegance Meets Rustic!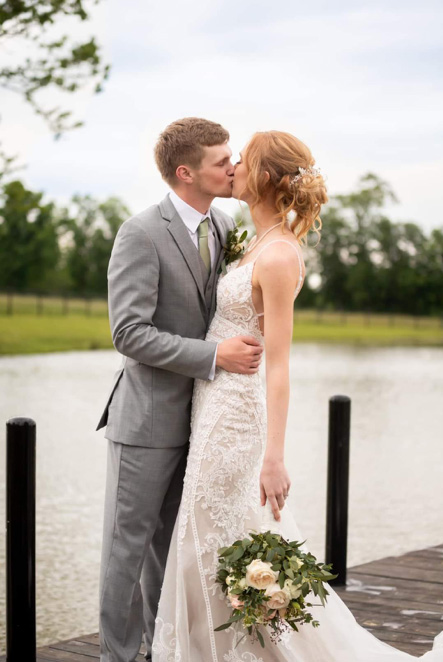 A little something you should probably know about Pine Meadows Venue is that it's nestled in the heart of a working cattle farm! But don't worry, our cows won't be joining your wedding guests at the ceremony! Pine Meadows Venue is located perfectly so that you can catch a glimpse of hay bales and farm life without having to watch where you step. Our picturesque horse stable as well as our beautiful horses can also be viewed from the comfort of the event barn. This country aesthetic along with the country barn style of the event barn adds the rustic touch to Pine Meadows Venue. Now here's where the elegance comes in!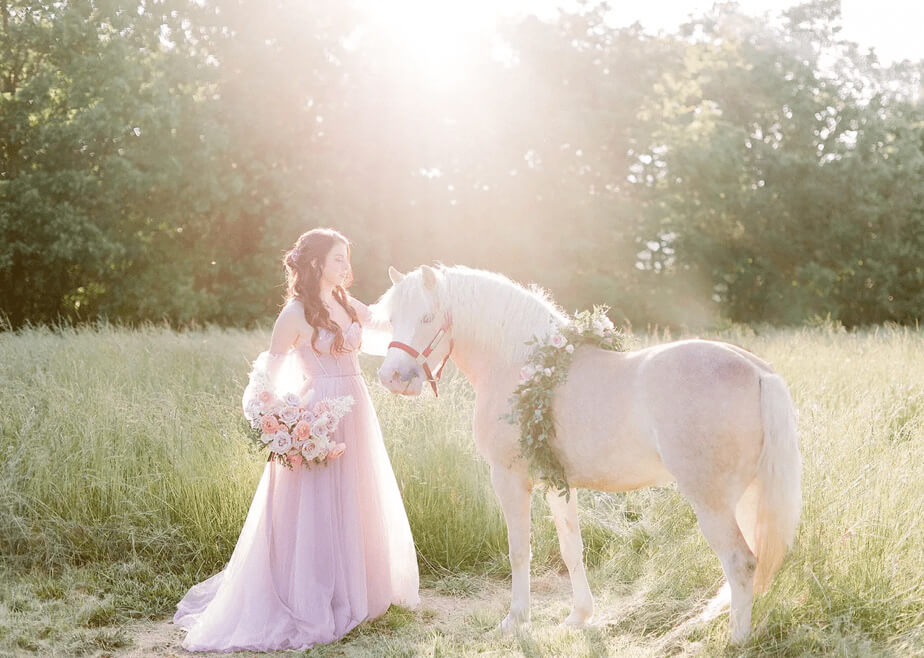 The event barn combines the quaint country with majesty and modern chic. Enormous barn doors; a grand staircase; an elevated mezzanine all adorned in shades of black, white, and rustic wood. A matching building next door called the cottage houses our groom's lounge and bridal suite. Nothing short of elegant, you can't help but marvel at the simplicity of white meeting traces of gold and soft hues of pink found in the bridal suite. This space is spacious enough for six bridesmaids' vanities, a private bathroom, a bridal vanity, and a three way mirror. Step out the door and follow the conveniently paved walkway to our lakeside dock and outdoor wedding chapel. The glistening water and quaint dock make a beautiful backdrop for your special day.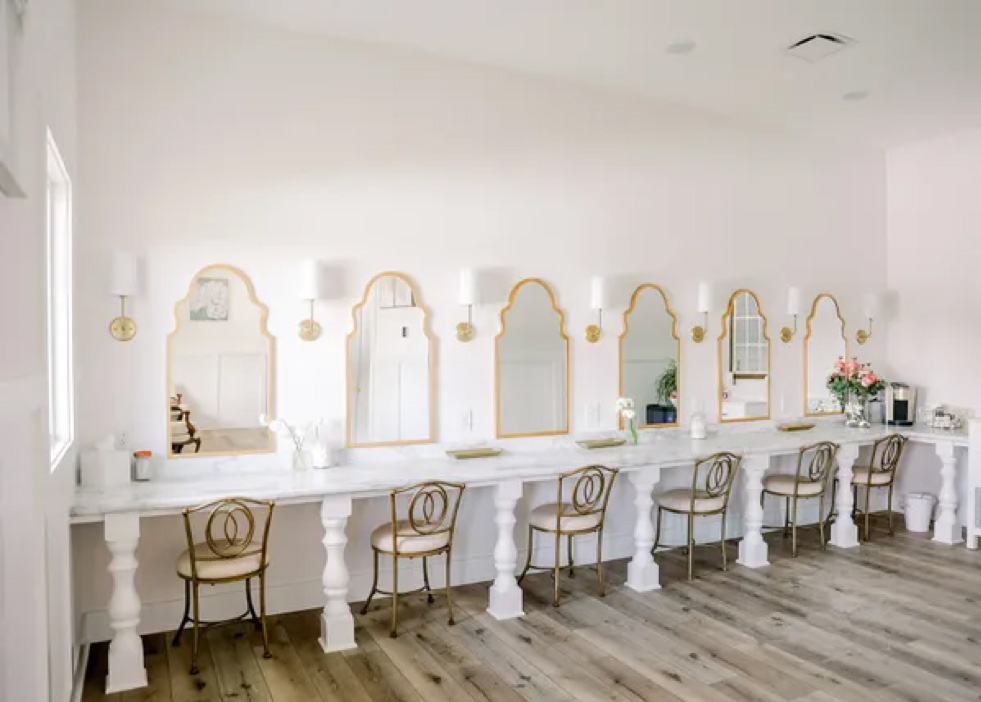 Pine Meadows Venue combines elegance and rustic chic in a way that no other venue does. The event barn and cottage deliver both functionality and aesthetic, making your wedding day effortlessly beautiful. The owners of Pine Meadows Venue,"Nikki and Derek are warm and friendly, running a family business with grace and attention to detail." If you would like to see more of our venue, check out our website or email us and schedule a tour! We would love to show you around!
Website: www.pinemeadowsvenue.com
Email: [email protected]
Social Media: @pinemeadowsvenue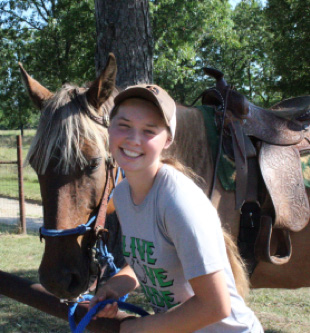 About the Author: Reese Morrison, teenager and oldest daughter of Nikki & Derek Morrison (Owners & Creators of Pine Meadows Venue), is the Equine Manager for the Venue and Farm. She aspires to spread her love of horses through her work at Pine Meadows Venue and her writing on her other blog, Horses of the Ozark Hills.