The year 2020 was a year of change, growth and challenge for all of us. It was also a time to step out of our comfort zones and do the things we had been dreaming of doing and had just been too scared to do. We had nothing but time anyway so why not do something BIG! Out with the old and in with the new.
I've had a camera in my hand since as far back as I can remember. Back in the 90's that meant film! I went through rolls of film like it was going out of style.. who knew right?!?? I started my photography business 10 years ago as a landscape photographer. I was living in Europe at the time and started taking advantage of my surroundings. I had to come up with a name for my business that was fitting to my life and interest at that time. I knew I wanted something that stood out. Thus was born Negative Image Photography.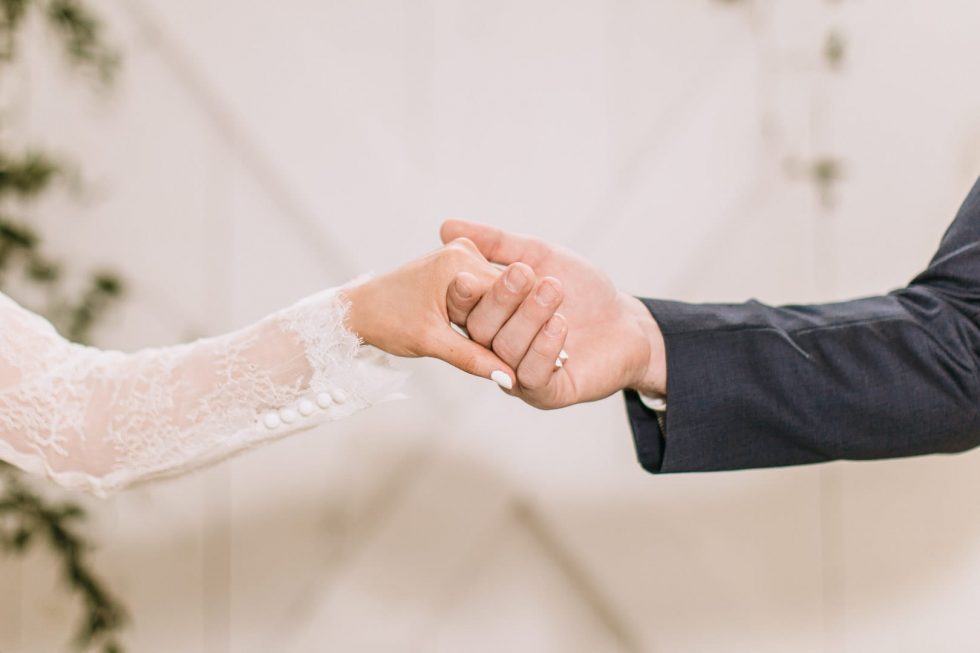 Fast forward 10 years and now I'm a wedding photographer. Fast forward to a whole new person with new outlooks, dreams and ambitions. Also to a time where your average person no longer knows what a "negative image" is, as sad as that makes my little heart. I was finding myself explaining what a negative Image was more than I was teaching couples the importance of hiring a professional photographer on their wedding day and how I could be a good fit for that role.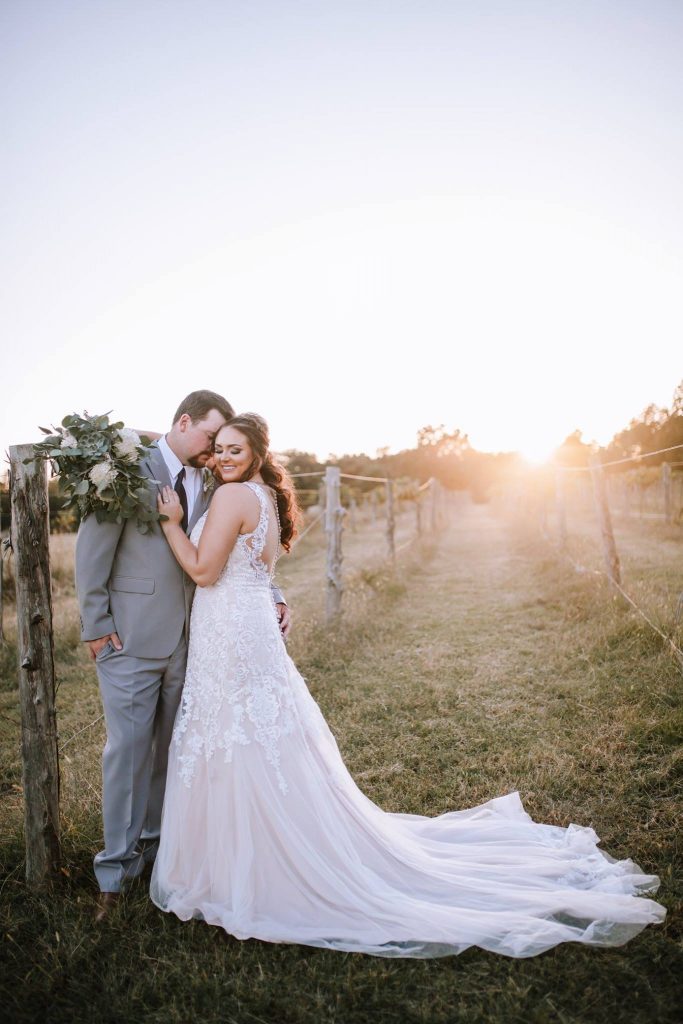 In August of last year I finally decided it was time to reflect who I am now upon my business, in hope couples could understand more about me just by reading my name. I believe a powerful name is just as important as the imagery you choose to portray yourself. So I looked at the most important things in my life, the things I loved and made who I am. My daughter is the first thing that came to my mind. She is the one thing that matters most to me in this world. Everything I do is for her and she made me who I am today. I'm also definitely obsessed with Tiffany & Company and have been since Legally Blonde first came out. It's also my favorite color!!! Putting all my favorite things together on paper Ellis & Co. Photography just jumped at me. There wasn't a doubt in my mind this would be the best decision I could make! I feel as if in that moment I knew who I was as a photographer. Everything fell into place and I could finally clearly portray to couples what I had to offer them. My job is to create timeless heirlooms for my couples and their families in the form of beautiful imagery and elegant albums to look back on a relive their once in a lifetime wedding day.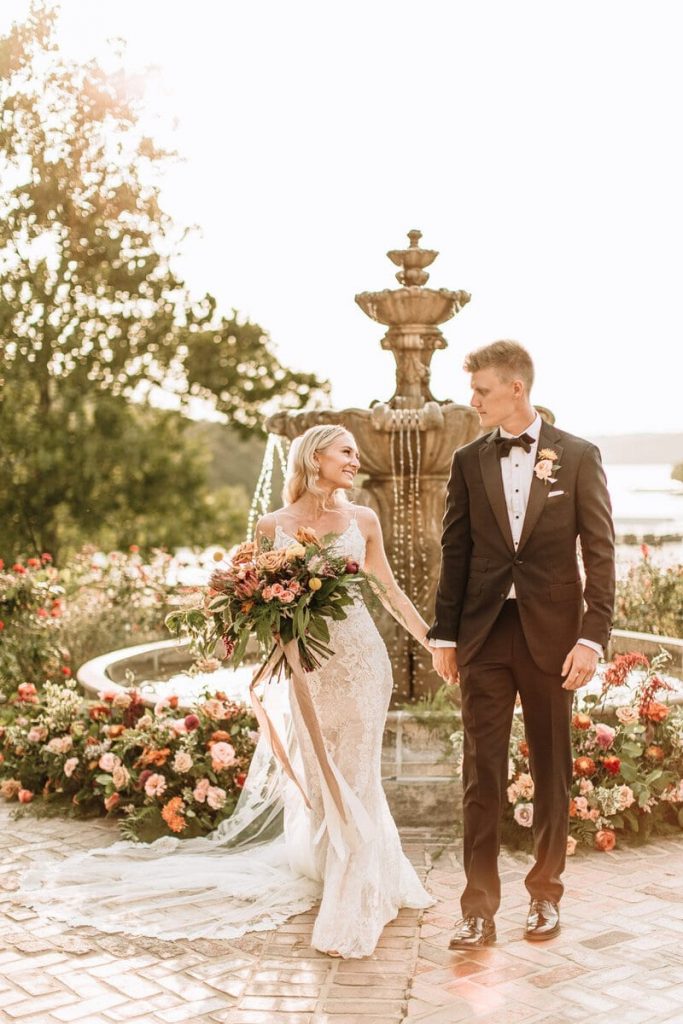 Having incorporated the best parts of my life and favorite things into my business name helps give them a little bit of clarity and insight into me as a person before they even see the images I create. It's so important to me that not only I connect with my couples but I love to connect with their families as well. I'm capturing some of the most intimate moments in your lives and the best way to authentically do that is to know each other like we've known each other our entire lives. I'm hoping that my new name can help you feel like I'm ready to welcome you to my family!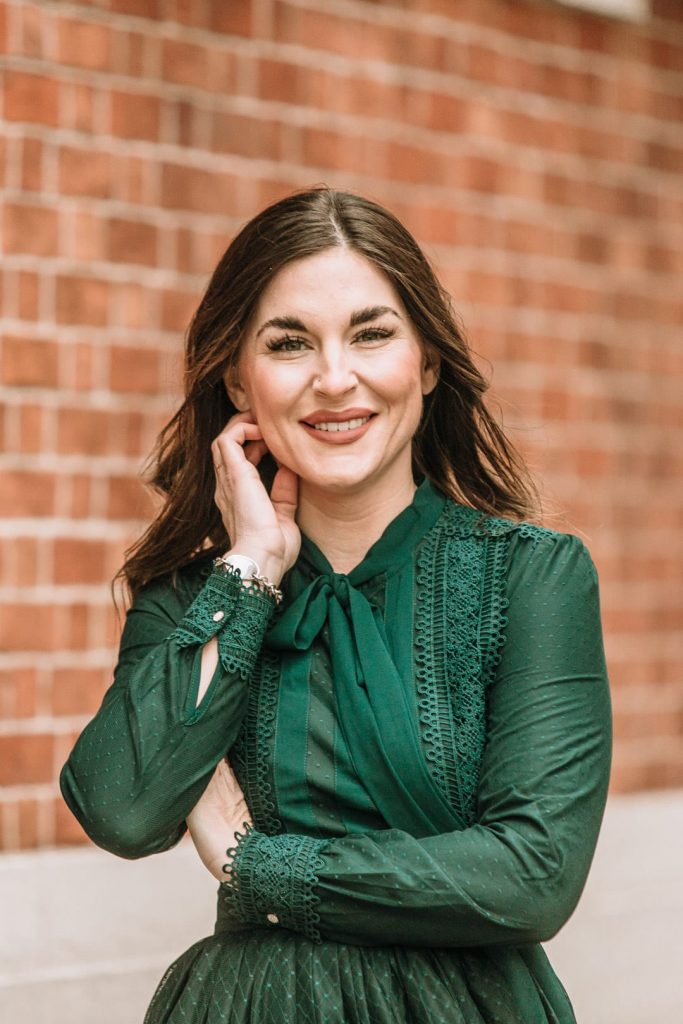 About the Author-
Hey, hi, hello!! My name is Kayla. I'm a Wedding Photographer based in Missouri & available world wide. I've been sitting here for the past 10 minutes trying to think of words to describe myself other than "mom" "photographer" or "wife" and I'll be honest, I'm not really good with words. I was always a "picture book" kind of girl. I have to see something and hold it in my hands. Letting the pictures speak for themselves, so to speak. I'm a huge nostalgist, if I would have been born in the 1930's I would have fit in better! When I see photos from that era and cant help but imagine what my life would have been like. I can feel the moments and hear the laughter. All the things I strive to give my clients.
The most important things to know about me are first and foremost, I'm a mom. It's the best title I've ever been given. I am married to the love of my life and we live in Missouri with 3 dogs & 3 cats. We have a pretty crazy life but its all mine and I LOVE it.
New York City has my heart, it is my favorite place in the entire world. Macarons have my hips. In fact I love them so much I opened up a pastry business in my small town!
Before making this my career I was a head dental assistant for 8 years.
I love, love and nothing makes me happier than telling love stories for people. I can't wait to hear your love story!
Website: www.ellisandcophotography.com
Email:[email protected]
Instagram @ellis.and.co.photography