After your ceremony has commenced and you've officially become bride and groom, the celebratory meal at your reception is greatly looked forward to, not only by you and your new spouse, but by friends and family members who have traveled to join you in support of the start of a new chapter in life. For those tying the knot in Southwest Missouri, there are a number of catering options throughout the area who are experienced in exceptional service and outstanding food for the masses on your wedding day.
As a family owned and operated business, Sugar Leaf Bakery truly brings the passion of food and baked goods with the connection of people together in celebration. Originally, Sugar Leaf Bakery started as a wholesale cookie company. However, as daughter and head baker, Amanda Stout, puts it – fate took over. Sugar Leaf Bakery evolved into a custom bakery and catering company serving the Branson, Ozark and Springfield areas roughly ten years ago. Since then, the family's love for each other and delicious food found itself serving couple's catering and cake needs on their wedding days – a true dream come true.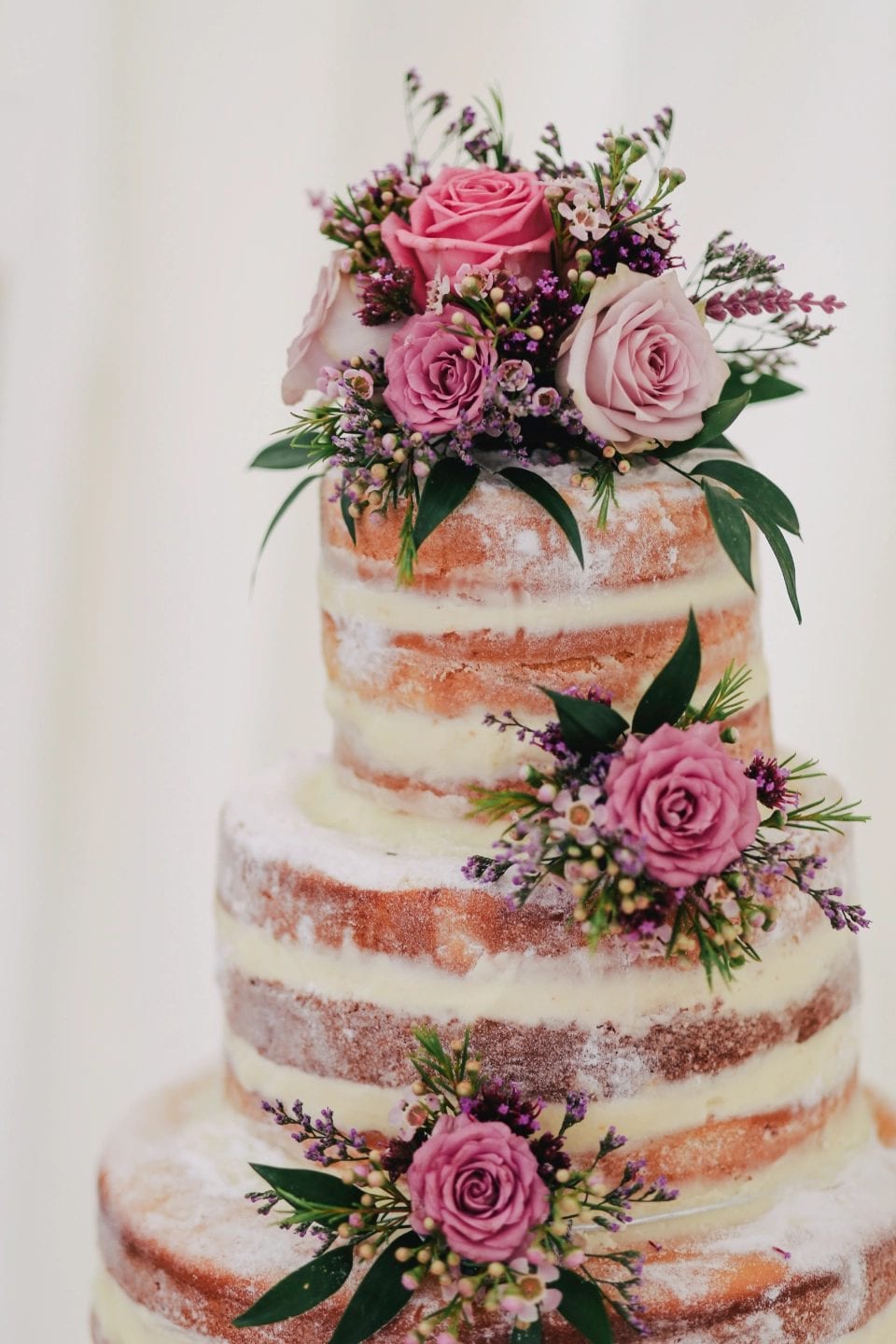 Because Sugar Leaf operates under their own established ruleset as a family owned and operated catering business, options for couples they work with are endless in terms of what they can create. While they do have set catering menu options for brides and grooms wanting to review classic meal options for their big day, these menus often spark unique ideas in terms of food and dessert as well.
A few favorites often found at weddings they serve are snackable jalapeño poppers and smoked brisket. All menu items are made from scratch down to each salad dressing served. Sugar Leaf smokes all of their own meats. When it comes to presentation, buffet style or plated meals are of course options for their wedding couples.
Sugar Leaf is soon expanding their catering and bakery niche to an event space of their own as well in the next few months so that they can not only provide their celebratory wedding meal, cake and sweet treats, but also the physical space to celebrate!
Amanda's advice to brides and grooms starting their wedding planning adventure is to prioritize catering, or even an initial conversation about wants and needs of catering for their wedding as a proactive step. The sooner, the better! It's less stressful!
Foodie Favorite
A plate that Amanda both craves and holds close to her heart from Sugar Leaf Bakery is a macaroni salad passed down from her own Grandmother – now a special option for brides and grooms beginning a new chapter.