The planning of your big day starts far before it ever becomes a reality. You might be a bride who spent your elementary years fantasizing about that picture-perfect wedding day, or your teenage years watching romantic comedies with your best friends. You could be a groom that wants to pull out all the stops in making your fiancé's dream wedding come to fruition, hoping to craft the perfect experience for your friends, family, and future bride.  As you sit down to plan your life's grandest celebration to date, the list of questions to answer grows far quicker than you care to see. The pressure is immense, the task difficult, and the search for those answers vast and far-reaching.  Stress is inevitable, and who needs more of that?
The first questions you should ask yourself are going to be the first questions you are asked by the people that you hire to put together your ultimate wedding experience. Where do we want our memories to be shaped and captured?  What is our budget for the services that we are interested in utilizing? How can I ensure that I am covering every important detail as I attack this overwhelming list of things to coordinate?
We know – there's a lot! You may have an early idea of when you would like to get married, whether it's based on the season or what life is currently throwing at you.  You may even know the setting in which you would like to establish those memories you'll create with your loved ones. What you might not know, however, is exactly what it will require of you in order to piece together an unforgettable experience for your friends, your family, and for yourself.
You must consider what time you would like the festivities to begin and shape your entire day around the remaining hours to make yourself fully prepared.  If you plan on feeding a small army of guests, you'll need to find someone who is up to the task and satisfies every appetite. The photographer's role is to draw your vision out into still frames, providing you with thoughtful reminders of the light, laughter, and love, that are making your celebration so perfect.  Your DJ, and designated emcee, will be there to facilitate, all while keeping a close eye on your guests to maximize their experiences.  The time you must commit to all these great vendors can just add to the preexisting stress of manufacturing pure wedding bliss.  Let's solve the problem, shall we?
Maximize your budget by finding versatile spaces that can accommodate your ceremony and reception. Seek out venues that are surrounded with unique photo opportunities that set your memories apart from every happy couple in the area. Do not be afraid to ask the professionals to assist in the complicated process of piecing this daunting spectacle together. After all, they are professionals! Protect your bank account any time you are able – these affairs are expensive, and your new life is just beginning! Chase the opportunity to bundle important services, save yourself money, and work with individuals who have experience of doing the heavy lifting.
All-inclusive packages exist to do the major legwork – a one-stop shop that combines a beautiful setting with delicious food, essential libations, unparalleled service, close connections with all your vendors, and years of experience in coordinating the most important moments in people's lives. Every question can be answered. Look for the people that can answer them all at once!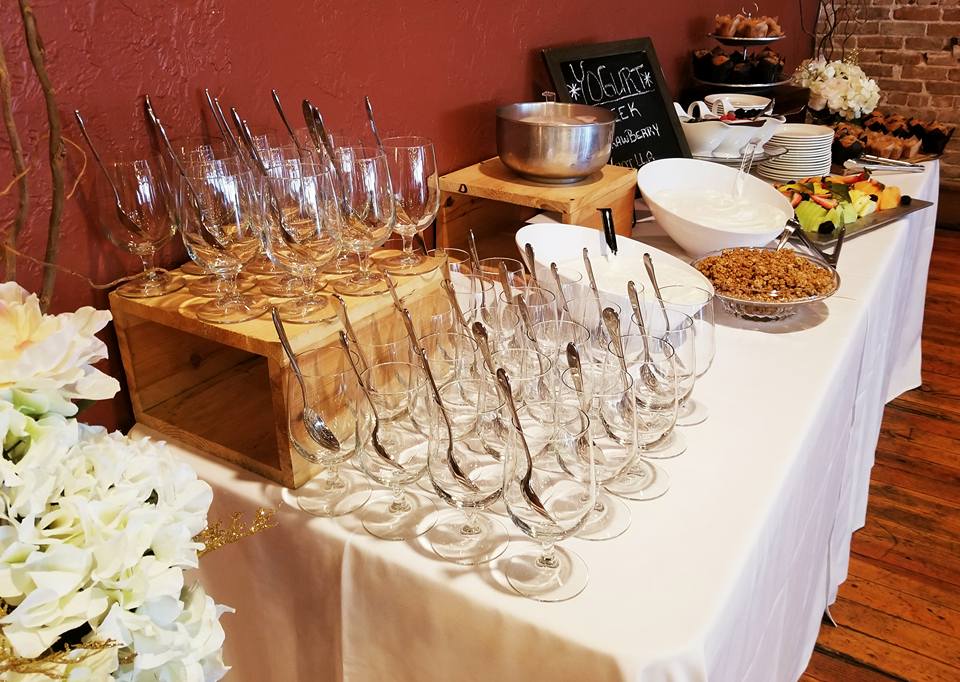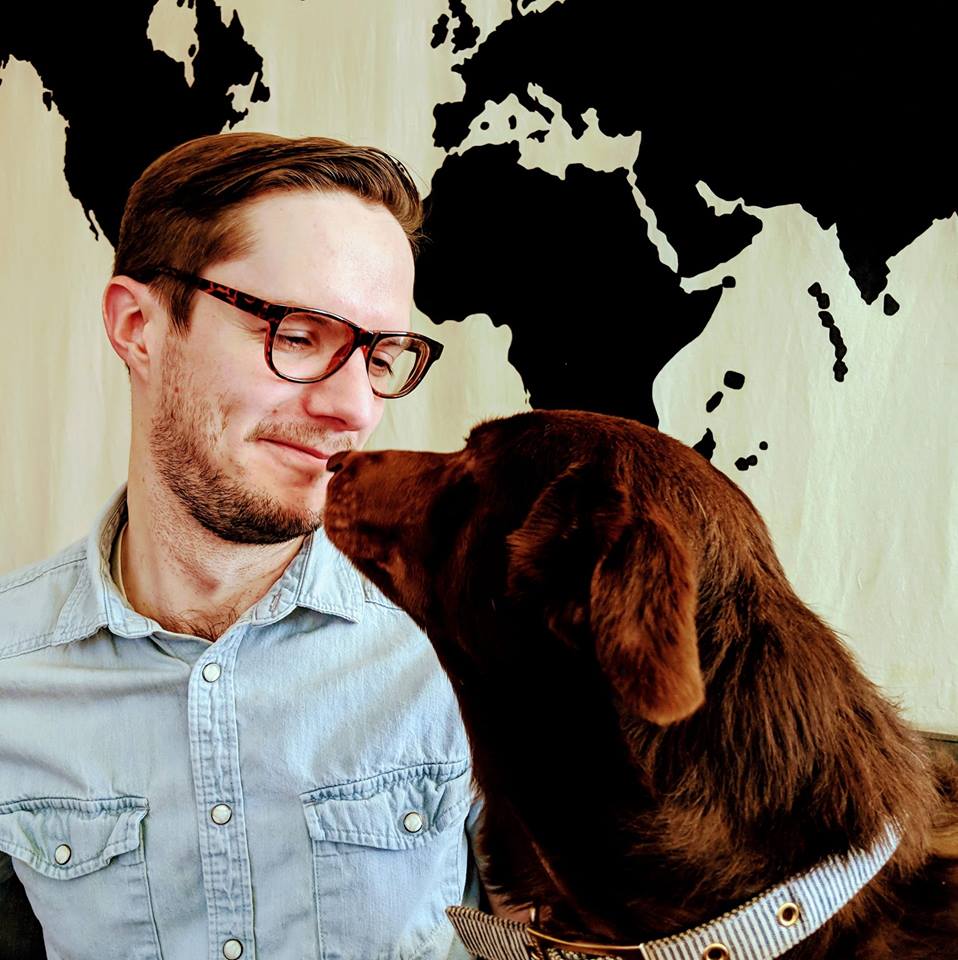 About the Author
Cameron Steele is the Banquet and Sales Manager at 425 Downtown Events & Catering, with over 15 years of event experience in the Springfield area. 425 Downtown has a unique event space in the heart of downtown Springfield, catering solutions for every taste and need, and all-inclusive packages that cover every essential component for your wedding day.
425 Downtown Events & Catering
425 W. Walnut Street, Springfield, MO 65806
417.888.3025
Website: 425downtown.com
Photos all provided by 425 Downtown.