In the wake of COVID-19, couples planning a big wedding have had to stop and rethink the idea. For some, COVID-19 hit right as their dream wedding was fast approaching. This meant for many that it was too late to cancel it and still recoup the thousands of dollars in deposits they had put down. The restrictions on gatherings made it impossible to carry on with some of those big March/April/May weddings. Thus the "minimony" was born!
What is a minimony you ask?
It's actually a pretty cool concept. Don't think elopement because you will be leaving out some key elements that the minimony includes. Also, it's not a micro wedding because then you are thinking on too big of a scale. The minimony is in a class all by itself. The minimony, unlike its counterpart the elopement, is not a secret or spur of the moment ceremony. It is a scaled-down version of your actual wedding on your original wedding date with a sequel wedding at a later date. As we have all had to adjust to a new way of doing things, the minimony just makes good sense. As dates are being pushed off into the unknown for many and another year out for others, many couples want to continue with their ceremony on the scheduled day. They still want the venue, the cake, the pics and the music, just a smaller version now with the original big event happening at a later date in the future. That's what the minimony accomplishes.
The minimony usually has around 10-15 very close friends and family in attendance, more or less depending on local restrictions at the time.  The goal is that you still have the venue, but maybe for a couple of hours in the morning or afternoon vs a whole night. Local DJ company Elevate Entertainment is now offering live streaming of ceremonies so that invited guests can witness the entire event without missing a word or a joyful tear. The Bride, Groom, and Officiant are wearing lapel microphones so that every word is heard clearly over the live stream.  The DJ will still provide the ceremony music and music at the reception simply for a shorter time period.  Traditions like the first dance will go on!  The photographer is snapping all of the important pics. The cake and catering service is scaled down to feed around 10 instead of 250. 
When you choose to have a minimony you will take away some very special memories. For one, you will have TWO ceremonies, not just one. Details with the first ceremony are not to be overlooked though. You should still write your own vows if that was what the plan was, have an escort to the altar, and perform a unity ceremony. This is still your wedding day! It's just a tiny version of the sequel wedding that is yet to come! With a minimony, you will have time to actually spend with the special people who you will ask to attend such as siblings and grandparents. The time spent with them will be much more meaningful and deep. At the sequel wedding, time will go by quickly and there will be a lot of hugs to give out and conversations to have. In essence, not as much one on one time as with the minimony.
Now that you have decided to have a minimony you have time for other things in between the minimony and the sequel wedding like premarital coaching.  Couples who partake in some form of premarital coaching report marriages that are much happier and more fulfilling.  They also have a much higher success rate than couples who did not participate in premarital coaching. Officially Wed offers premarital coaching with a program called SYMBIS, which stands for saving your marriage before it starts.  They have both male and female coaches available to guide you through your first few years of marriage and the pitfalls we all find ourselves in from time to time when we are newly married.  Getting started is easy and the program itself takes place over video chat from the comfort of your living room or wherever you desire.
As the world continues to change and evolve we have to change and evolve with it. A minimony with a sequel wedding can be the experience of a lifetime. Think of the stories you will tell your grandchildren someday when they see the pictures! This is definitely a unique solution to losing your wedding date or postponing your nuptials.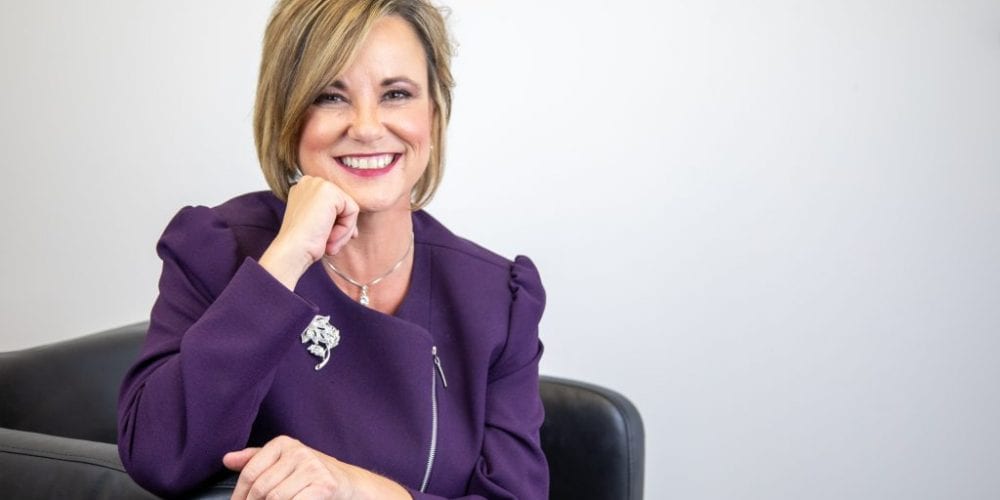 About the Author
Reverend Dee began officiating destination weddings in 2015 all along the coast of Northwest Florida and Southern Alabama. Since then, she has officiated over 550 weddings spanning five different states. From elegant affairs to simple elopements, her passion for weddings and desire to breathe life into her couples' love stories is apparent at every Officially Wed event!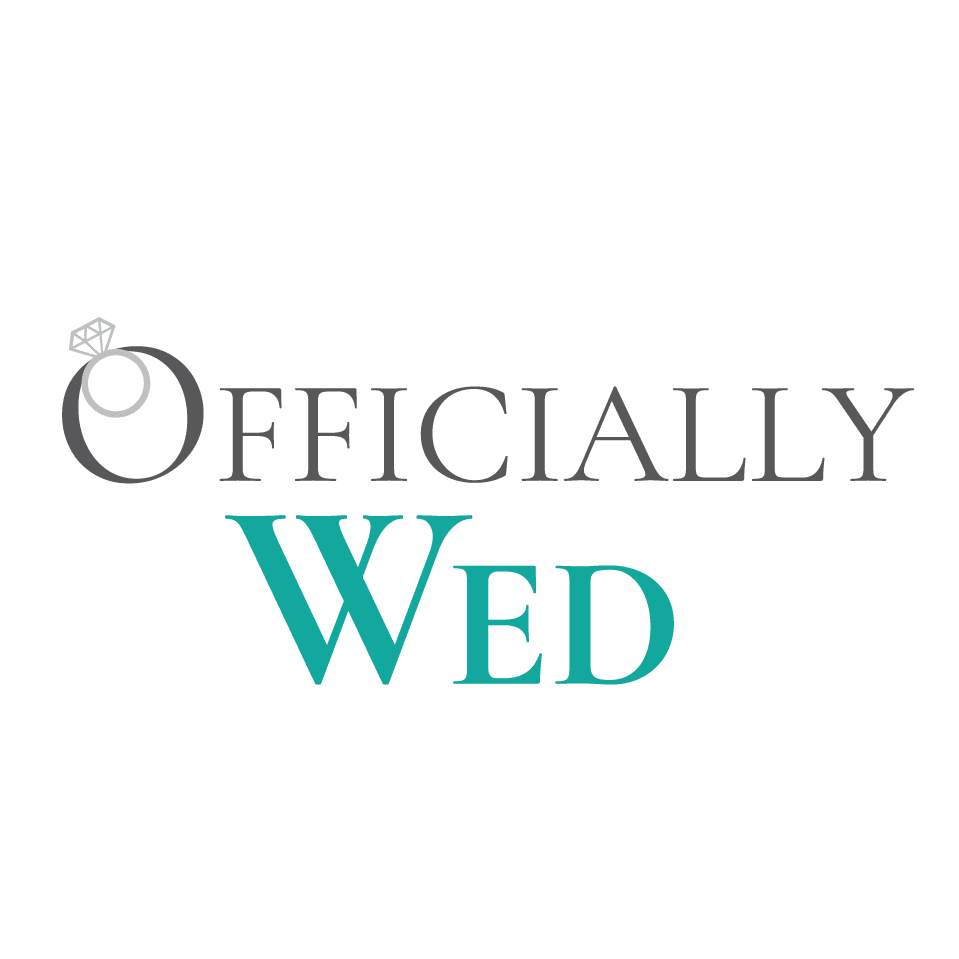 Officially Wed (formerly Weddings By Dee) offers custom wedding officiant services and premarital coaching for engaged couples in Springfield, St. Louis, Kansas City, and across the Midwest. Our certified celebrants and premarital coaches offer expert guidance and handle necessary preparations so that our couples can focus on celebrating their special day to the fullest!
Telephone: 213-GETWED1
Email: [email protected]
Website:  www.officially-wed.com
Facebook: https://www.facebook.com/officiallywed/
Instagram: @officiallywed
Cover Photo Credit: Sheri Holloway Photography