After more than ten years of planning weddings and events, I get asked all the time about unique ideas I have seen and loved!
Today, I am sharing my favorite seating chart one of my sweet brides crafted.
If you opt for a plated dinner with meal selections for your wedding reception, you will need to do seating assignments for your guests. This is to ensure your caterer knows exactly where to place each plate based off the guest meal selection. There are several ways you can display your seating assignments for guests but, the most common, is to either display a seating chart or setup a table with place cards.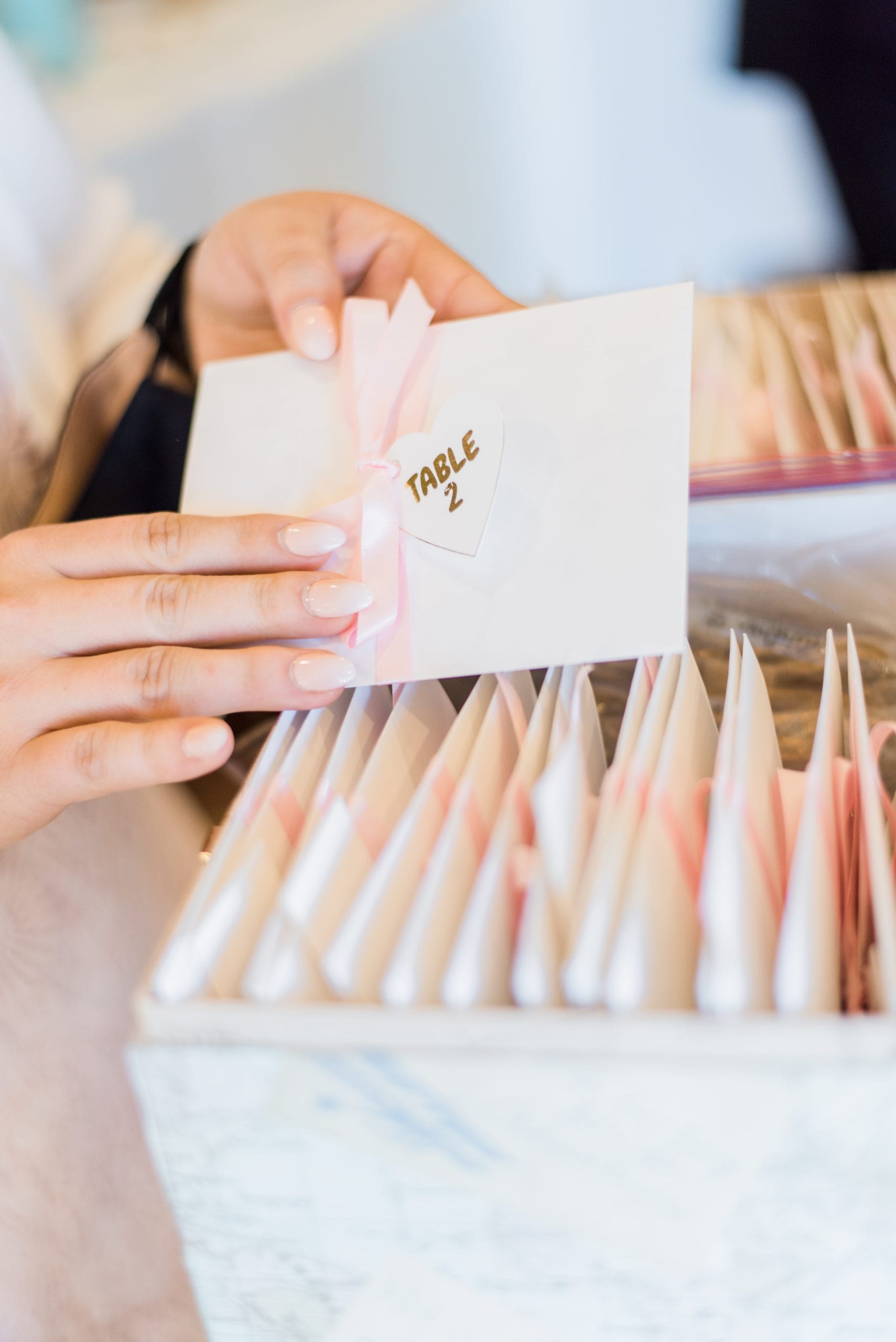 Adrienne and Jason opted for a completely different approach. Upon arrival into the reception at Big Cedar, each guest was greeted with a beautiful envelope listing their name and table number they would be seated at. 
Inside the envelope was a hand-written thank you note from the Bride & Groom. This was a destination wedding for all guests – so, the couple wanted to be sure and take the time to sincerely thank all of their guests for the time they took out of their lives to experience their wedding.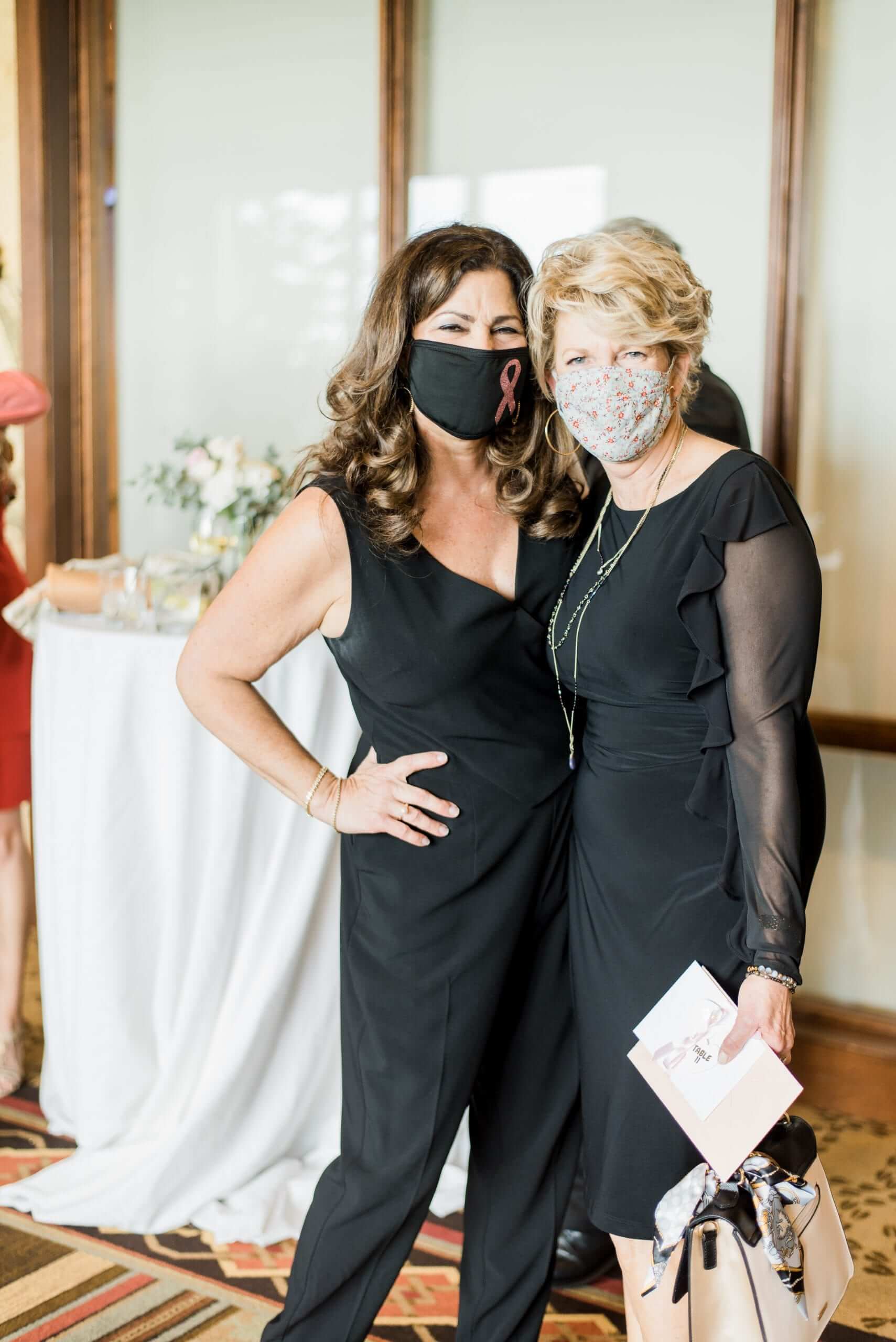 It is small, but powerful, sentiments like this that truly enhance your guest experience.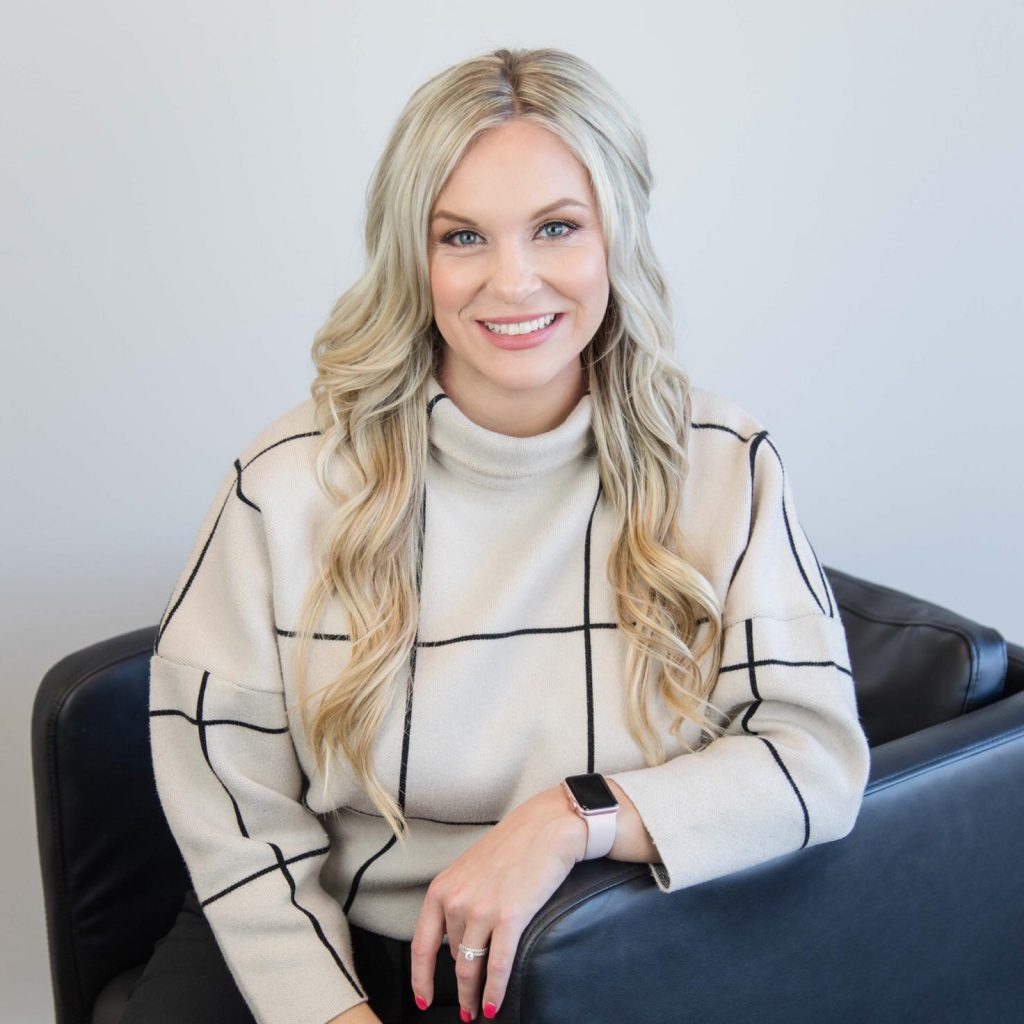 Misty Willinger
Owner/Lead Planner
Email: [email protected]
Call/Text: 417-207-0112
Website: www.mistywillinger.com
Social: @Mistywillingerevents