The wedding planning process is full of excitement and anticipation as you envision the perfect day. Yet it is no secret that in the midst of tailoring your wedding, the demands of everyday life continue to pull you in other directions. One of the most misunderstood assets a couple can invest in during their engagement, a time supposed to be spent connecting and transitioning with your fiancé, is that of hiring a wedding planner.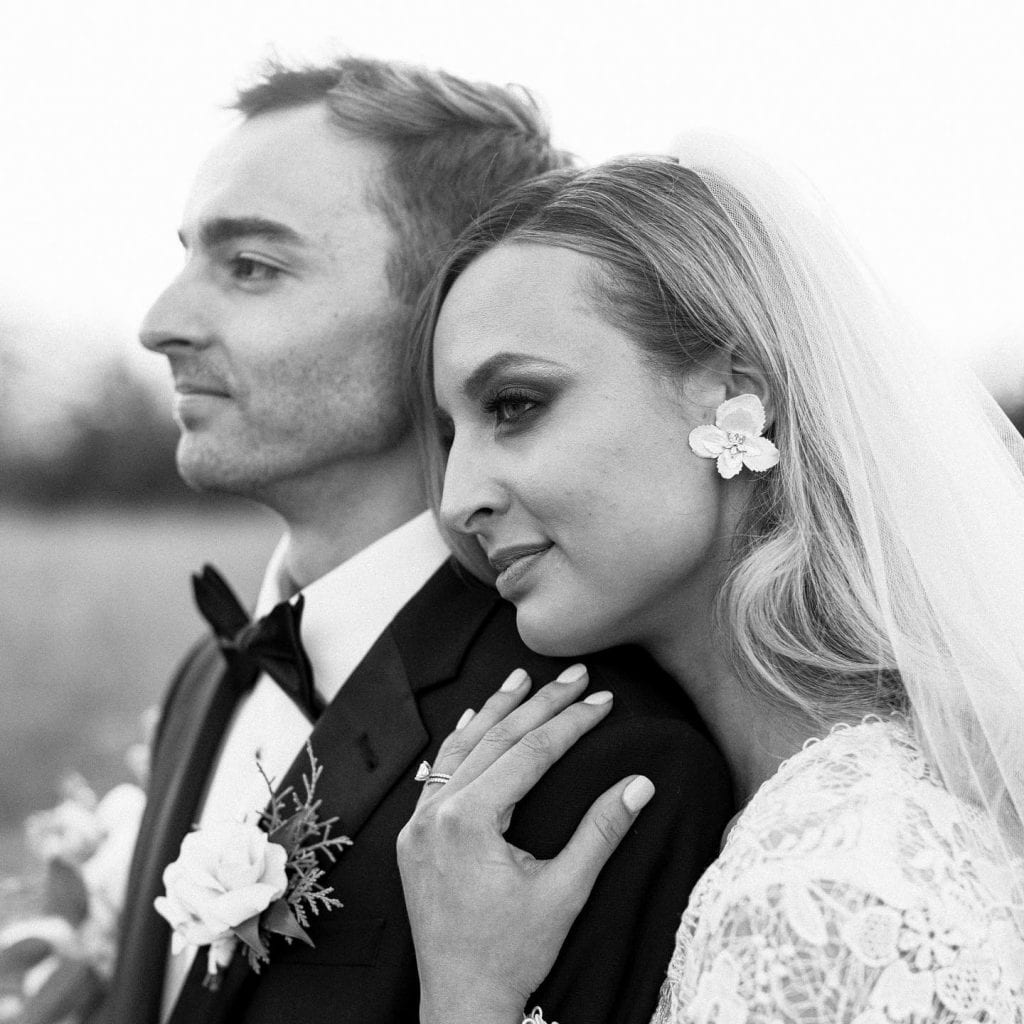 Unfortunately, wedding planners are often portrayed as an unnecessary expense that may squash any creativity a couple may have, but this misleading stereotype is quite the opposite of their true value. "Our goal is to help a couple tell their story well and make their vision come to life," describes Celia, owner of Unions with Celia. The untrue myths around hiring a wedding planner are put at ease by acknowledging their capabilities of ensuring your wedding day is focused on celebrating your love.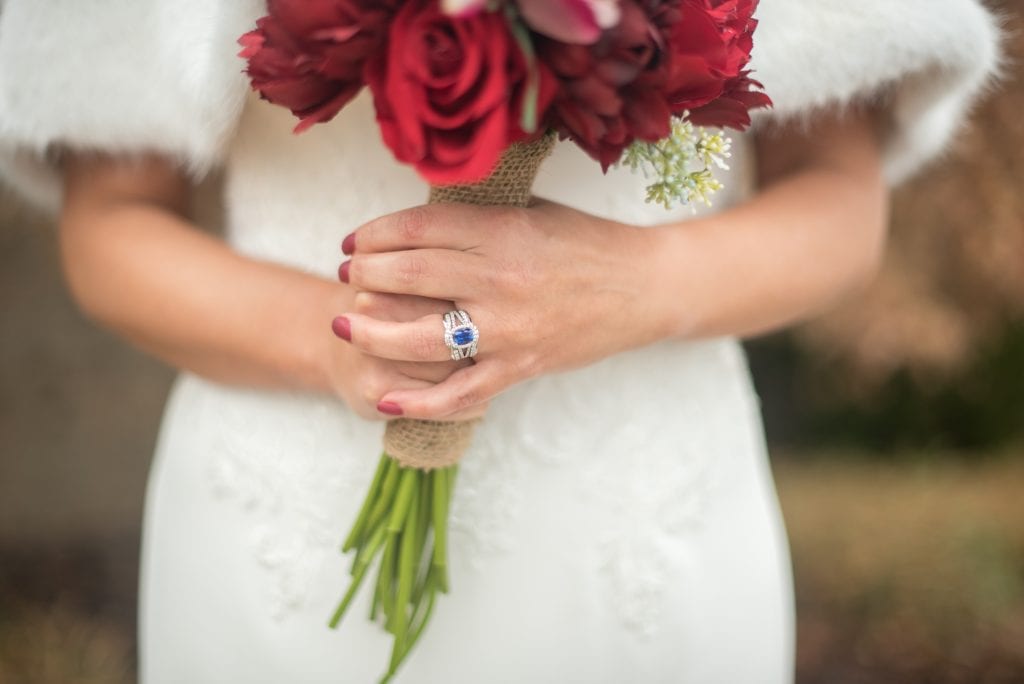 One of the greatest investments a couple can make for themselves, their guests and the lasting memory of their wedding day, is to gift themselves a wedding planner. "As a planner, I am immersed in the market at all times and am aware of when the best times are to book certain vendors and what kind of discounts or offers they may be offering throughout the year," explained Misty Willinger, owner of her own wedding planning service, Misty Willinger Events. Wedding planners help delegate your budget in the most effective way, preventing any unexpected or unnecessary expenses from sneaking up. Beyond the time and money wedding planners save, their everyday tasks leading up to your big day include constant vendor communication, assisting in organizing the timeline of your big day and, most importantly, offering the peace of mind in knowing that someone besides yourself is working towards perfecting your wedding day.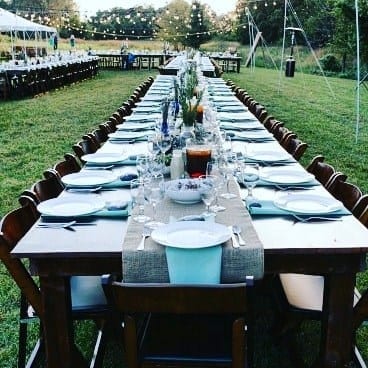 Wedding planners help you maneuver through understanding vendor contracts and handle the otherwise tedious tasks that make the wedding planning process stressful rather than enjoyable. "Even if you are a do-it-yourself type of bride, a wedding planner is going to help you execute your day," relayed Scarlett, owner of Swept Away Rentals. Many brides also assume that because their venue has a coordinator to assist them, they do not need to hire an actual wedding planner. These brides are often times left disappointed when they realize having someone delegating their time to the wedding's entirety through being there from the start of the planning process until the last guest leaves their wedding reception, is the ultimate sigh of relief.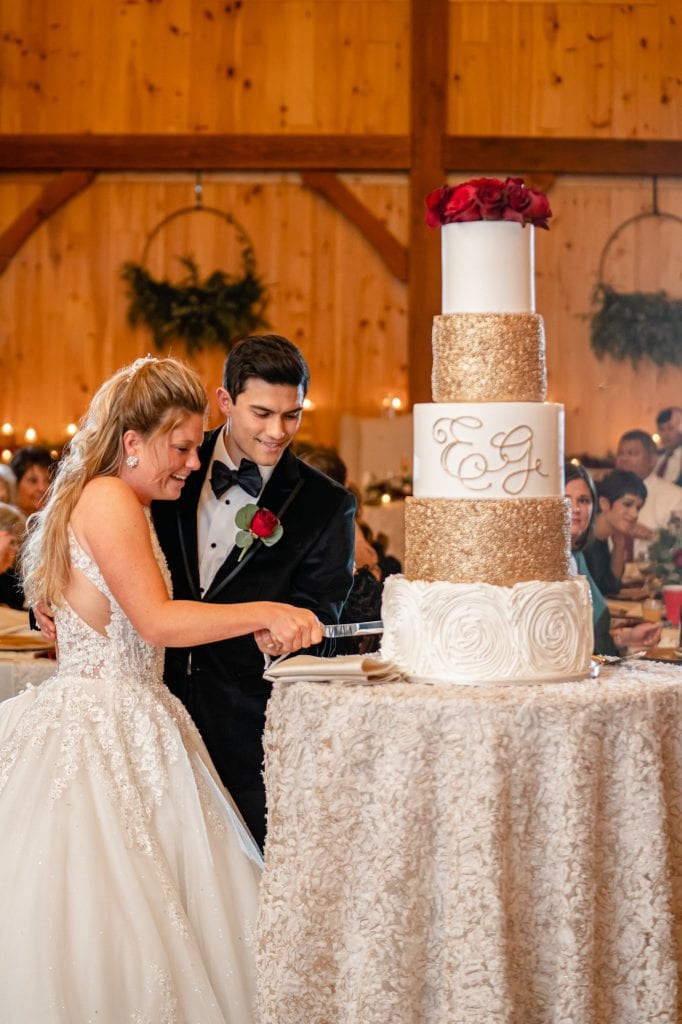 No matter how many preventative measures a bride and groom take on their own, nothing stops a miscommunicated detail or misunderstanding from unraveling their plans the day of their wedding like an experienced wedding planner. "There are little fun things that I never even let the bride know went wrong, Allie, owner of Allie Rose Events, expressed as a means of the weight a wedding planner takes off the bride and groom's shoulders. The difference in having a wedding planner is that when looking back at your day, not a single detail could have been more perfect because their wedding planner was there to quickly resolve potential mishaps.
For those who have designated a loved one such as their maid of honor or mother as their "wedding planner," instead of hiring a professional to do so, beware of the obstacles that come along with tasking them with responsibilities that a professional wedding planner has accomplished time and time again. Your loved ones deserve to enjoy this special moment in time without hindering tasks that take away from the happiness they hope to share with a bride and groom on their wedding day.
Of course, one of the most myth-busting aspects of hiring a wedding planner is realizing the passion planners have for their brides and grooms beyond their tangible advantages. Many weddings which have been crafted with the help of a wedding planner end in a, "This day would not have been possible without you," conversation between the planner and their newly-wed couple.
Written by Tatumn Skinner
Wedding Planner Contributors:
Celia Duncan | unionswithcelia.com
Misty Willinger | mistywillinger.com
Scarlett Heather | sweptawayrentals.com
Allie Chaney | allieroseevents.com