This family bridal business all began in 1967 with a crazy, outrageous idea. Blake Norman had started a fine jewelry store in Lebanon, Missouri, and thought it would be a fabulous idea if his wife, Brenda, sold dresses to brides in the back of the store while he sold wedding bands and engagement rings in the front. With one dressing room and 20 wedding gowns, Normans Bridal was born. Now decades later, with hundreds of in-stock wedding gowns, six bridal dressing room suites and a beautiful, spacious store, Normans Bridal has evolved into a premiere destination for midwest brides to discover the wedding dress of their dreams.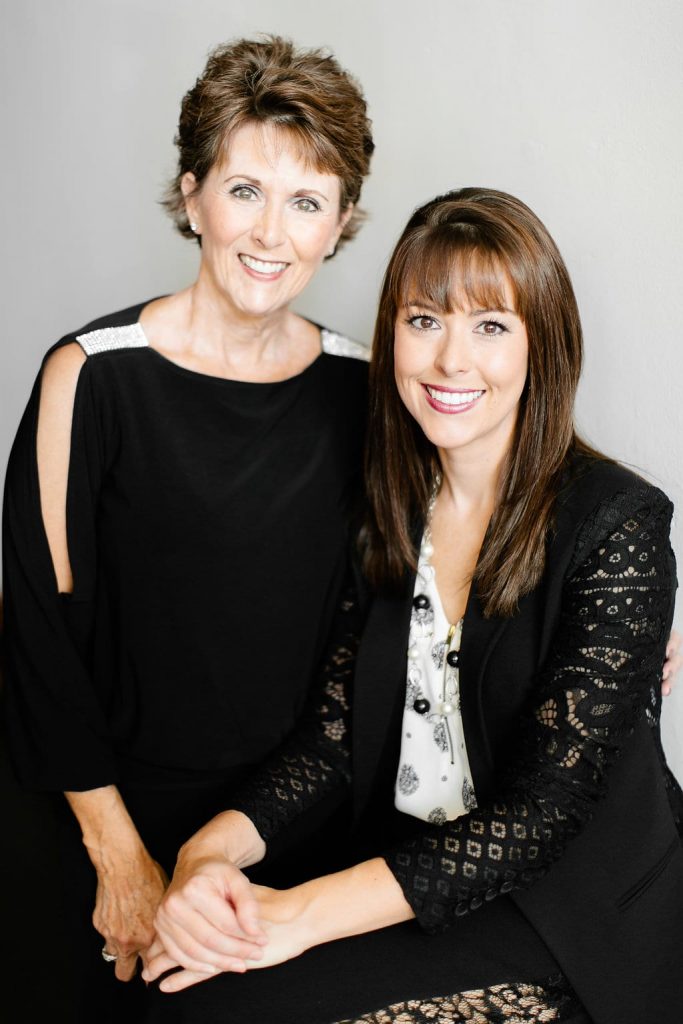 Liz Stoner, daughter of Blake and Brenda Norman, and second-generation co-owner remembers growing up in the bridal business. As a child, she would take naps in the back room and saw many expansions and renovations. In 2010, they found a beautiful historic building on South Avenue in downtown Springfield and renovated the space, filling it with character and charm. While they love the store, their biggest asset is their staff. Liz Stoner proudly shares, "All of our well-trained employees have been with us for years and their experience helping brides find just the right dress shows."
You will always find one of these devoted co-owners here everyday. This mother-daughter tag team truly enjoys working together and even live close to each other. Many of their industry friends tell them how lucky they are to be able to pass the legacy their family has built down to the next generation. Besides working everyday with her mother, another favorite part of Liz's job is helping the customer who has had a terrible dress shopping experience, looked at multiple stores and not had any success. By the time they walk into Normans, these brides are stressed and anxious. Liz loves seeing the transformation as their tension melts away and they begin to have fun shopping for their wedding dress. Her seasoned staff listens to each bride and can pull from Normans extensive bridal collection to find the perfect dress. "It is wonderful and rewarding to see the change in a bride's emotions as they begin to enjoy this magical experience and discover just the right dress."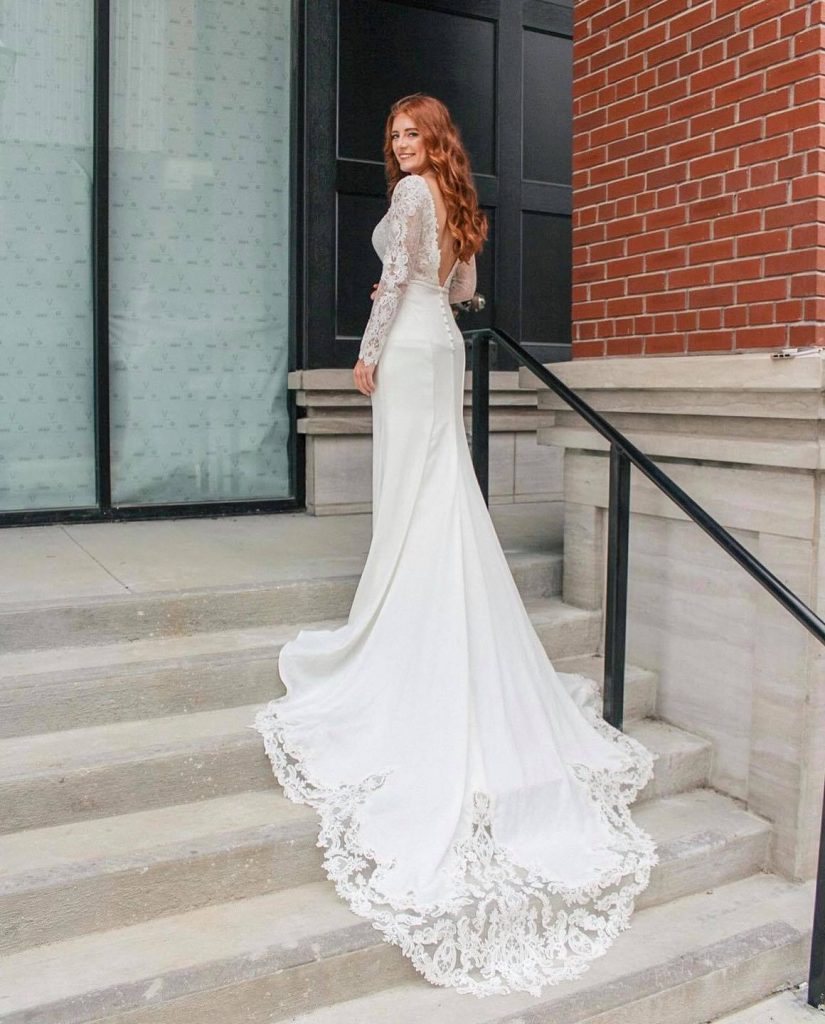 She also loves picking out dresses for her store at market. Liz sees bows and strapless dresses starting to make a comeback, as well as more natural lace motifs.
Liz Stoner and Brenda Norman have built a bridal legacy in Springfield. Experience, a wide variety of bridal choices and excellent customer service ensure that the Norman family legacy lives on.
Favorite Fashion Accessory
For Liz personally her favorite accessories are shoes, but her favorite accessory for a bride is the veil. "Nothing says, 'I am the bride!' like a veil!"

Phone: 417.866.9800
Address: 317 South Avenue, Springfield, MO
Web: www.normansbridal.com