What started as a dry cleaning business in 1989, turned into a premiere formalwear rental just a few years later. Paul Phillips bought a dry cleaning business and noticed he was cleaning lots of formalwear. A few years later, Paul decided to purchase his own formalwear inventory and start a rental business. Now 30 years later, Paul Phillips Formal Wear is a favorite of area grooms and groomsmen.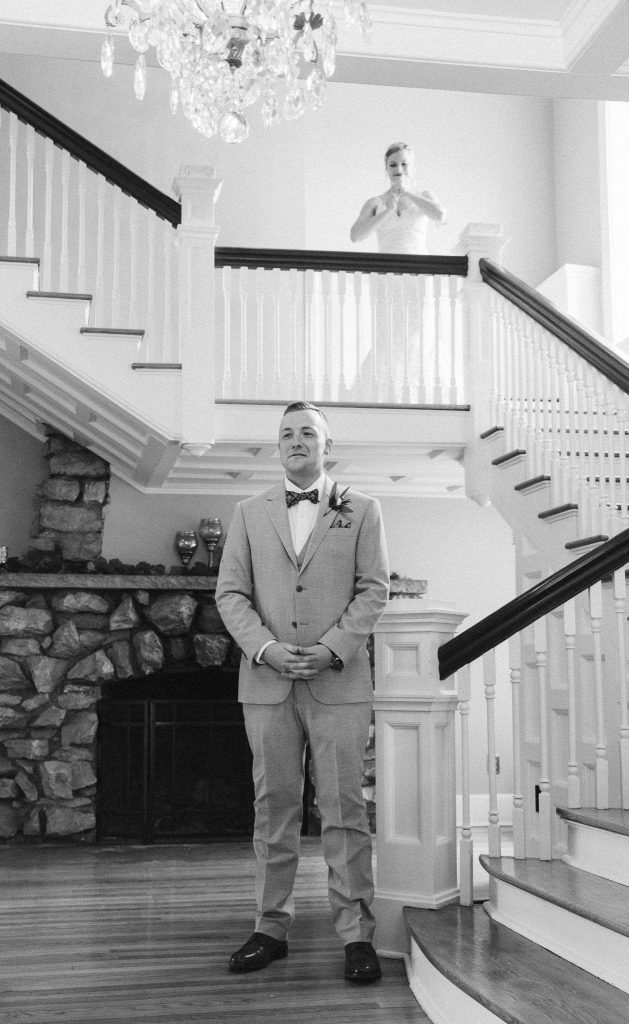 With over 1200 suits in stock, this rental shop is able to give an abundance of choices to grooms and their bridal party. They can make alterations right on the spot, servicing their clients quickly and easily. Because of their extensive collection, usually the suit you try on is the one you will wear to your wedding. Paul Phillips Formal Wear not only owns most of their inventory, but they are also an elite member and one of the area's largest distributors of Jim's Formal Wear tuxedo and suit rentals. Paul understands men do not want to spend a lot of time shopping and he strives to make it as easy and quick as possible. 
His two sons work with him at the store. While Paul enjoys working with his family, he also enjoys helping the bride pick colors for her groom and groomsmen to wear. He wants her involved as much as the groom, for the bride is a large part of the groom's decision making process.
Paul Phillips Formal Wear prides itself on offering the lowest prices in town with the largest collection to choose from. While one-third of their tuxedos are classic black – navy and gray suits are very popular right now. He also sees many colored suits trending, as well as leather suspenders and matching leather shoes coming into style. Classic black tuxedos are making a comeback.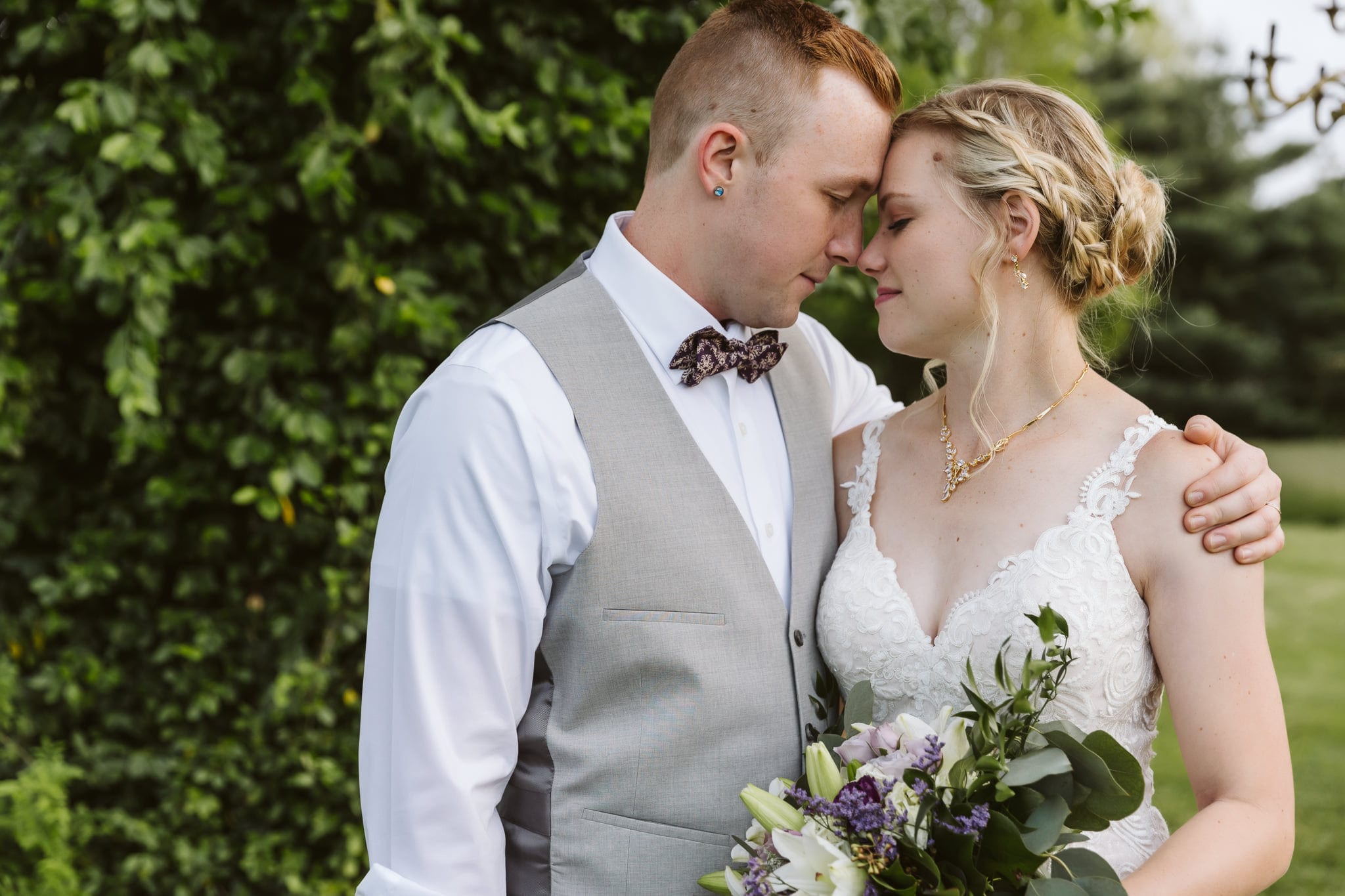 One of his favorite memories was about 15 years ago, an engaged war veteran came home to Springfield after serving on the battlefield. He was severely hurt with brain and spinal cord damage. Paul and other area vendors got together and all donated their services to make this American hero and his bride's wedding dreams come true. It was truly a remarkable day seeing this couple get married after they endured such tragedy and to watch them experience such joy.
Quality, quick turn-around and an extensive collection make Paul Phillips Formal Wear a must-stop on your groom's shopping list!
Favorite Fashion Accessory
Paul Phillips' favorite accessory for his customers is a long, skinny tie. "You just cannot go wrong with this classic accessory."

Phone: 417.869.1833
Addess: 1519 North Glenstone Avenue
www.paulphillipsformalwear.com