Hi again Brides and Grooms!
Congratulations on your engagement, upcoming wedding planning and of course your dream honeymoon! I'm Geri Jacoby-Smith, Travel Advisor at Adelman Vacations. I wanted to reach out and let you know many of our travel destinations will be opening up soon!! That means, we can travel once again! I know I'm ready, are you?

Many airlines have put a few safety rules in place. Delta Airlines started with social distancing – therefore many middle seats will be blocked off, unless you are travel companions and in the same air record. Airlines and airports are going to be requiring masks as well! So you will want to go to the airport prepared and have a mask or two with all travelers. I know I have been wearing masks when I go to public places such as the grocery store. This might be our "new normal" and we might be getting used to that. Although, it sure makes it hard to see people smile!

Also, I want to remind you that using a travel advisor like myself, we always have your back. Countless hours goes into working up the vacation of your dreams! Many places we have been to ourselves. Of course that benefits you with our first hand recommendations and knowledge. We also have preferred partnerships with our vendors, tour companies and cruise lines alike.

So as the world starts turning again and opening up let's get excited about our new dreams, new bucket lists, and the new normal! Honeymoons will begin again and I'm excited to help you plan the honeymoon of your dreams! Just a few destinations that will be opening starting around mid June to travel to:
Caribbean Nations: Aruba, Bahamas, Jamaica and Saint Lucia, just to name a few!
In Europe: Italy June 3rd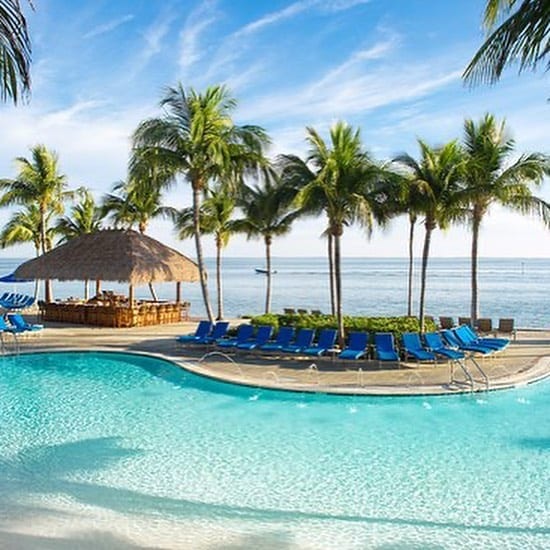 Many travelers are looking forward to 2021, and rightly so as the world re-opens! If you are still looking for a 2020 honeymoon in paradise let's look closer to home. I love the Sanibel and Captiva area in Florida, they are beautiful islands to visit, also we could dream about Naples and Marco Island Florida. Or maybe a beautiful seaport village in the northeast or northwest, both coasts offer a variety of recreation, dining and waterfront locals.

Set your sights on a beautiful wedding and honeymoon! I know many October weddings are still on the books, that means October and November honeymoons! There are many beautiful destinations that time of year!
I can not wait to help you plan your dream honeymoon! Congratulations again!
Happy Summer!

Geri Jacoby-Smith
Adelman Vacations
3424 S. National Springfield MO
417-888-4488