Oh my gosh! You're engaged! Congrats!! So many options to keep track of. Do I want to go for a classic, elegant vibe with tons of cylinder vases, greenery, and candles? Oooo, but we love to travel, do we want our theme to incorporate that in? Go Chiefs! Red and gold, ALL the way! Wait, we're getting married in October though, and we LOVE Halloween, should we go for a black, gothic vibe? Let's face it. Wedding planning is hard, and trying to decide on a cohesive wedding theme/décor style is even harder. If you're anything like me, your mind races to a 100 different ideas in a matter of seconds.
While it's tempting to run out to Hobby Lobby immediately and throw a bunch of wedding items in your cart, it's not always practical. First things first, look up some ideas. We're not trying to reinvent the wheel here, most things have been done, and done, and done. But an experienced planner or designer can help you take that done look and make it one of your own. Pinterest is a great resource for ideas and as a starting point.
So, you've scoured the internet, talked to your girlfriend's and have come up with a design plan with your fiancé. Time to get out the credit card! Or, is it? While it's awfully tempting to start gathering your wedding décor, is it practical? Here are a few things to consider when deciding whether to buy or rent: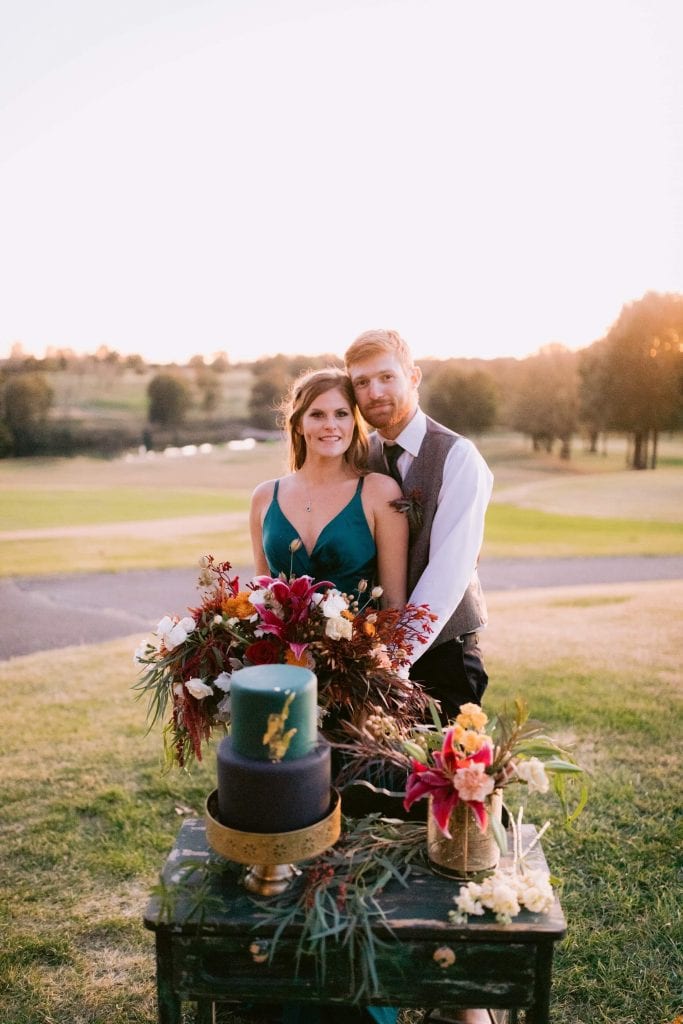 Will you use the décor again?

Yes, those 24 lanterns for the tables sure are cute, but will you use them again? Or will they go into the donate pile to Goodwill later on in the year? Perhaps you're considering selling afterwards. Go you! Entrepreneur at heart. This is a great option if you're willing to hang on to your items, store them, and deal with dreaded Marketplace deals. But, if you're not that's okay too, renting might be the better option for you.
Do you have space to store your décor?

Think about it, you probably started planning your wedding at least a year before the actual wedding date, and will start to buy immediately. Do you really want to store wedding items for a year or more? Many couple's opt to rent instead due to storage limitations.
Cost of Buying vs. Renting:

Sure you could buy items off of Marketplace as you see them, but is the time, energy, and gas you are using worth the couple dollars you are saving? Typically renting an item is approximately 25% of the retail cost. Be sure to weigh the pros and cons when considering whether you will actually be saving money.
How will I get my décor to the venue?

With so many things to do and so little time the day of your wedding, do you have the time and resources to coordinate packing up décor, ensuring it gets into several cars and actually makes it to the venue? Many rental companies offer easy pick up, or delivery options. Everything is neatly packed into boxes, wrapped up, and ready to go for you.
Design Consultations:

Sometimes it's hard to imagine what your décor is going to look like while scrolling through pictures on the internet. The great thing about Aqua Bella Events, is we have over 400 varieties of items available. Not only can you touch, play with and put pieces of décor together, but you have an experienced designer or planner at your disposal to help ensure that what you are envisioning is portrayed in your décor style.
Weddings are stressful enough, let the décor be the fun part! And, if you decide renting is a better option for you, be sure to to set up an appointment. I'd love to help you design the Pinterest wedding of your dreams at a fraction of the cost.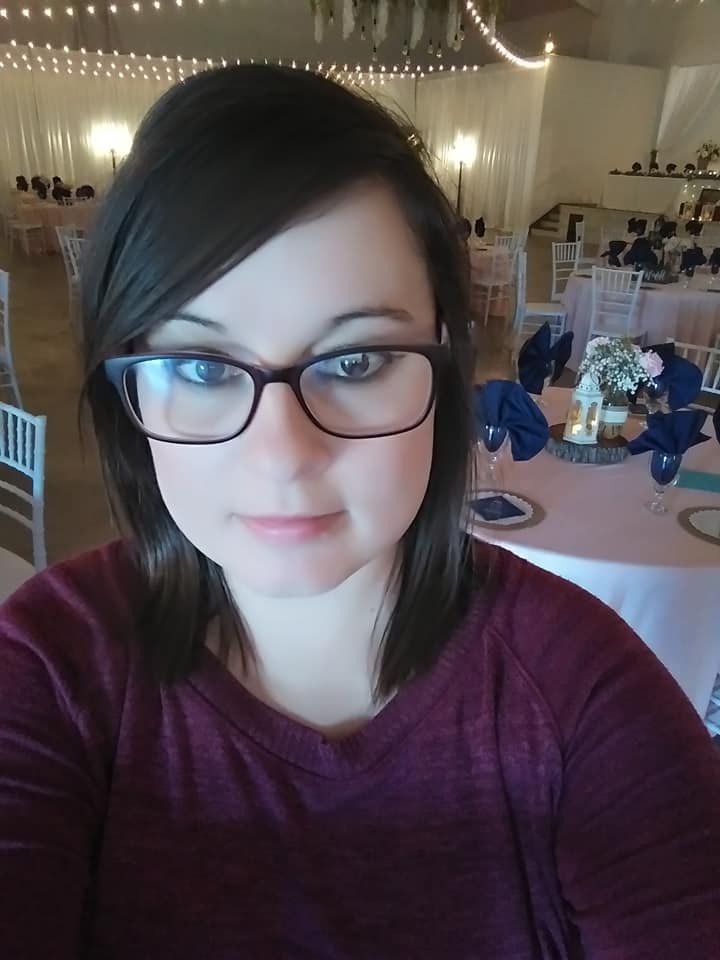 Written by: Stacie Copeland
Website: https://www.aquabelladecor.com
Email: [email protected]
Featured Image P/C: Ella K. Photography