When planning a wedding, the MOST important decision you can make is WHO to marry. Next on the list, however, is WHERE to marry. That's right, finding the ideal venue can be a real chore, as there are LOTS of things to consider. Here are our top five priorities we suggest couples consider when searching for that perfect place to tie the knot.
Availability and Physical Space
First of all, is the venue you're interested in available? It's not uncommon for popular venues to book a year in advance (or more). Even if it is available, find out for how long. Many places have time limitations, especially if they book more than one event on the same day.
Second, check out the venue in person. Ask the owners if they can accommodate all your guests comfortably, and if the space is handicap accessible. Next, tune into your gut. If you had to describe your wedding in one word (elegant, retro, hip, classic), you want the venue you're interested in to have that "vibe," or at least have the potential for that vibe. Remember, with the right tablecloths you can create almost any mood.
Amenities
There's a HUGE price range when it comes to venues, and often this comes down to amenities or what's included with rental of the space. For example, is there a dance floor? Is there WIFI? At The Savoy, we include all the furniture—chairs, tables, tablecloths, etc., as well as non-alcoholic drinks. We set up the room like you want it. We tear it down. Some venues, however, leave this work to you and your friends and family. There's not a right or wrong, but you want to know up front what you're getting for your dollar.
Pro Tip: Ask about air conditioning. In today's world, we take good central heat and air for granted, but not all wedding venues can keep a crowd of two hundred comfortable in the dead of winter or the middle of summer. Find out if your venue can. If your wedding is outside, ask if they have an alternate space indoors in case it rains.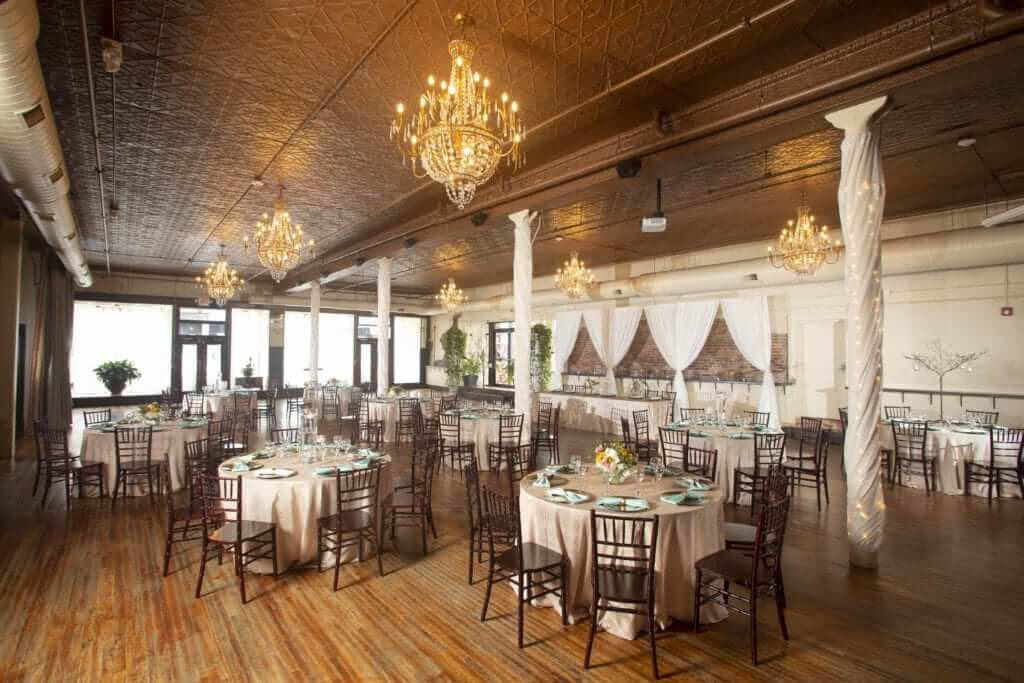 Food and Alcohol
Find out if your venue allows outside catering or if they insist on catering their events personally. Likewise, if you plan to have alcohol at your wedding, find out if they have a liquor license. If they do, they're legally required to supply the drinks for your event. That is, you can't bring outside alcohol in like you could if you were having the wedding at, say, your family farm.
Staff
Considering renting a venue that comes with "a crew," or at least a room attendant. So many unexpected things pop up at the last minute, and it's good to have a go-to person on site that can answer your question. Where will the DJ or band plug in? Who will change the liners in the trashcans? Are there any more paper towels for the bathrooms?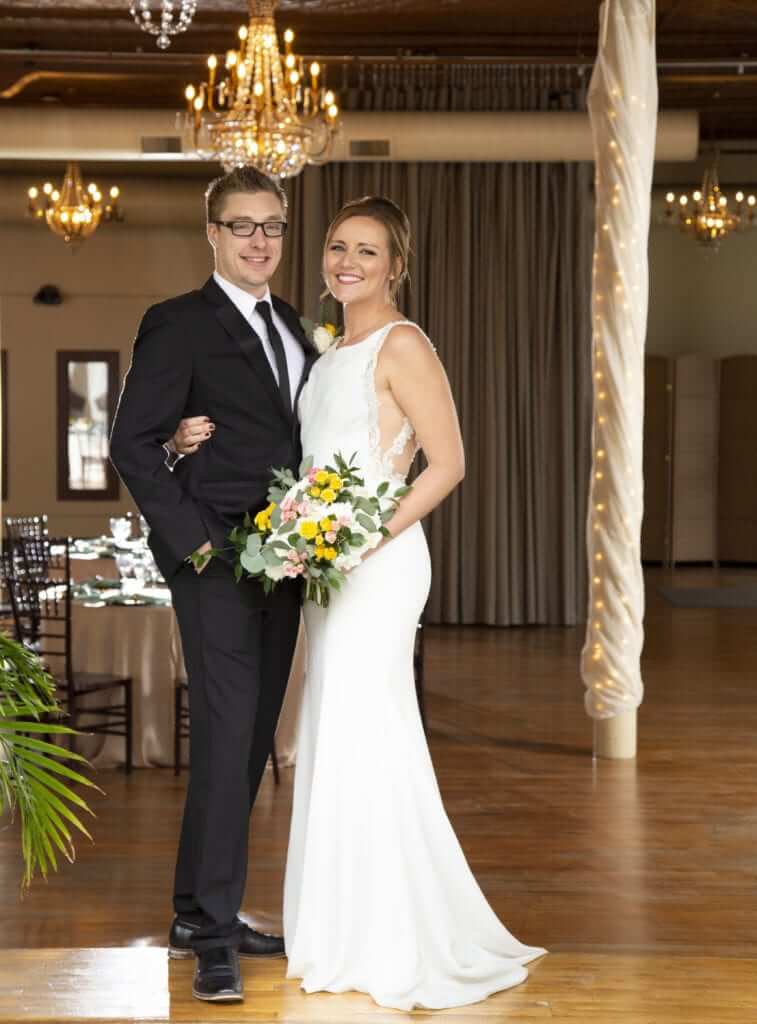 Background and Lighting
Lastly, and this touches on the idea of physical space, think of your wedding like a show, a production (because it is). Essentially, your venue is your STAGE. It provides the backdrop for everything important that's going to happen on your big day—the ceremony, the cake cutting, the dancing. Look at pictures that have been taken at other weddings at your potential venue. If you can't find them on social media, ask the owners. A good photographer can work wonders with any space, but some venues (like some people, let's be honest) simply don't photograph well, even if they're gorgeous in person.
In conclusion, although there are plenty of elements to consider when venue hunting, we believe you'll know it when you see it. Springfield is chock-full of beautiful options, and we know you'll find what's right for you. Please do reach out if we at The Savoy can help you further in anyway. We wish you all the best!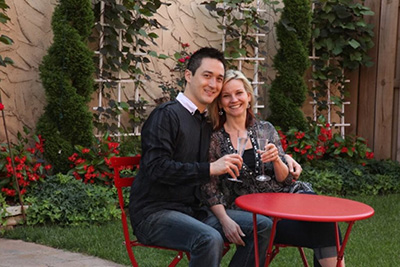 About the Authors:
Andy and Anne Walls have been involved in the wedding industry for over 15 years. In addition to running The Savoy, they both teach ballroom dancing and particularly enjoy working with wedding couples on their first dance. To date, they've hosted over 500 weddings and would love to help you make your wedding dreams come true.
Venue Photos By: Dean Groover Photography
Contact
Savoy Ballroom
224 E Commercial Street
Springfield, MO 65803
417-865-2255
Website: www.cstreetsavoy.com