In high school Shelby took some photography classes, and one day one of her teachers asked her to take some family photos. Shelby didn't own a camera, but the teacher said he would pay her for the photos, so she jumped at the opportunity. At the beginning of her career, Shelby learned much of her talent by trial and error ("Mostly error," she says). As she became more and more adept at photography, she started attending workshops and conferences to get even better. Photography has brought her many unique experiences. One moment stands out in her memory: as she was photographing a young boy next to his horse at a farm, a pig trotted up and head butted her in the legs. The pig chased her around the field and the only reason it stopped was because the boy's mother brought it a slop bucket.
Shelby keeps two camera bodies in her camera bag, as well as several lenses, flashes, gum, lipgloss and skittles (an ingenious tip she learned from a groomsman: If someone is nervous about having their photo taken, give them skittles to distract them with chewing).
When photographing weddings, Shelby likes to work with the tones of that day and leans toward more vivid colors. She loves light and airy, but also natural and vibrant; it just depends on the mood of the moment. In her free time, Shelby loves to go on trips with her two children and family.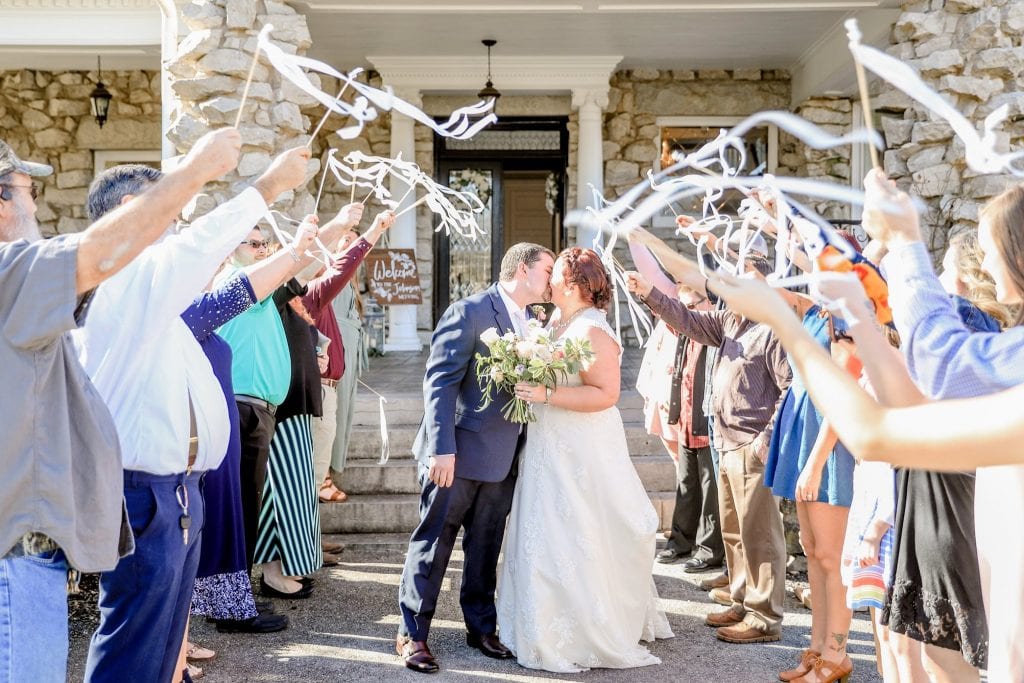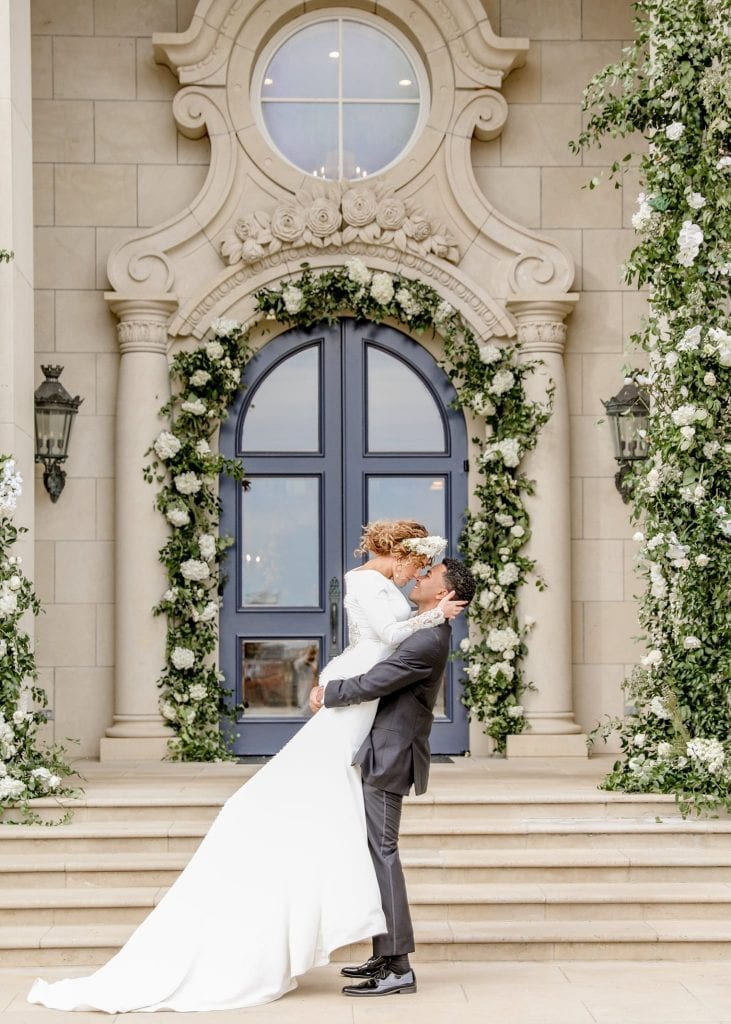 Dream Photo Session
"I would want to photograph a wedding. Maybe Drew Barrymore with bright colors in India. It would be wild. It would be epic! Can we add an elephant!? That's what I want. It would look awesome."
Facebook @ShelbyChantePhotography
Instagram @shelbychantephotog
Website: https://www.shelbychantephoto.com/
Email: [email protected]