When some people think of great wedding photos, they often think of the magazine worthy image of the bride and groom in a pose similar to a kiss/dip with the dress perfectly flowing and a breathtaking background. This is great, but the one important part of your wedding day, the ceremony, sometimes doesn't get the love it deserves when it comes to photos. From the countless ceremonies I have covered, here are a few things I have noticed as a pro photographer that needs a little attention.

First in line is walking down the aisle. I have lost track of the times I am set and ready to take an amazing shot of the bride walking down the aisle and thought to myself about the bride, "look up, look up, look up"! If you are feeling a little nervous or self conscious, just look at your gorgeous spouse to be and forget everyone else in the room. Trust me, your photo memories will thank you.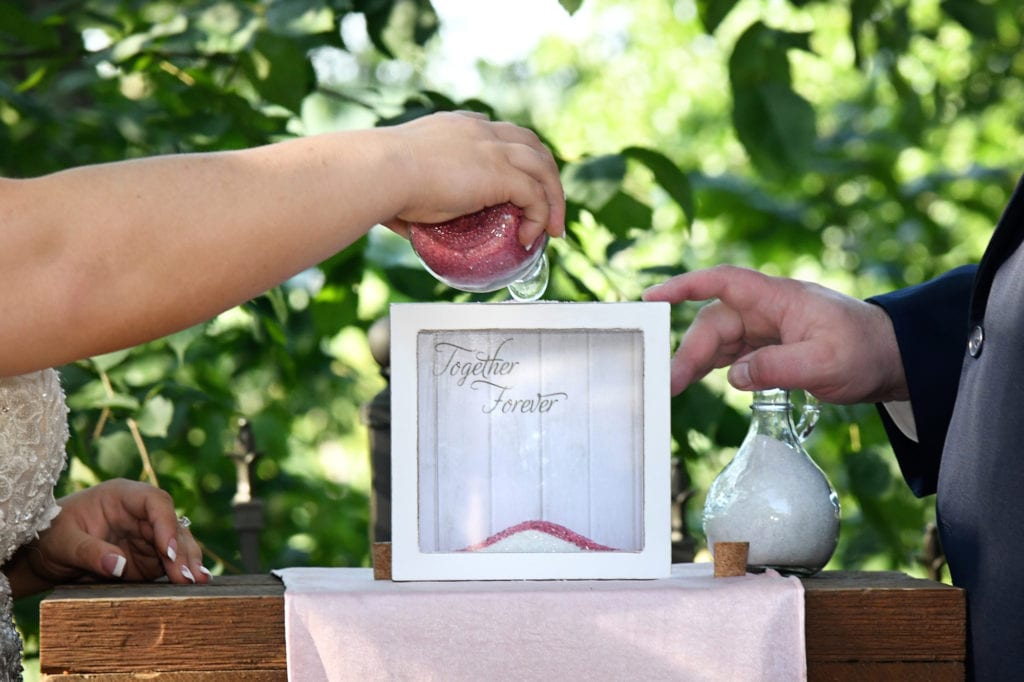 Second, if doing a unity candle, sand, etc., try standing to the side instead of in front of what you are doing so your adoring audience (and photographer) can see what is happening. It's not a secret meeting, and your family and friends want to see what is going on in your beautiful ceremony.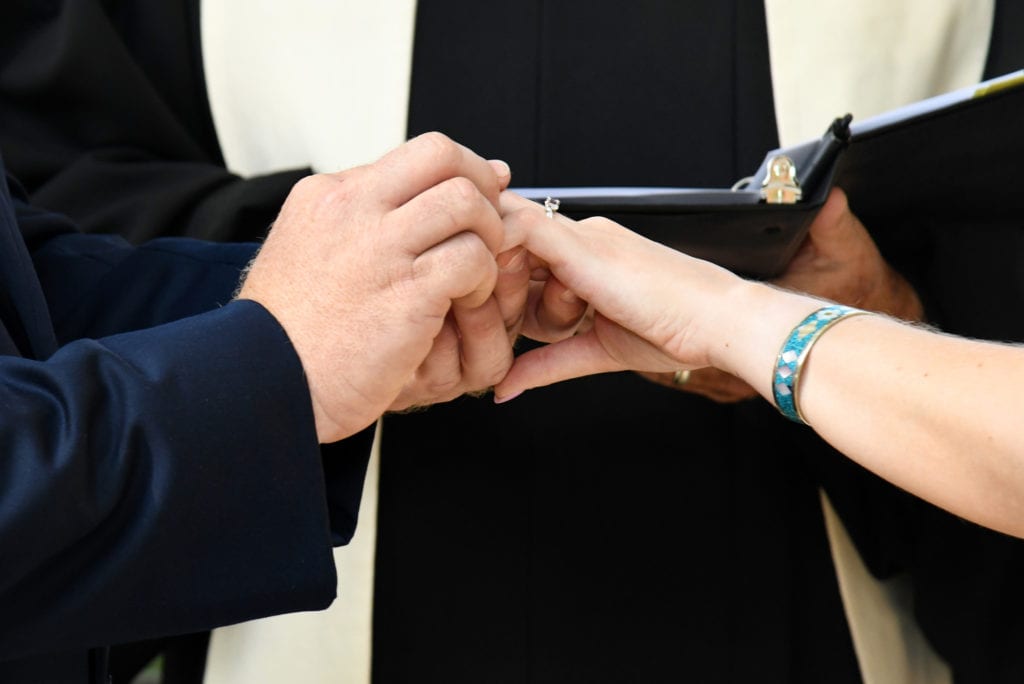 Third, practice putting on the rings during your run through before the big day. Why? Because nine times out of ten, the groom (sorry fellas, but I've noticed you do this the most) will step in and turn their back to the guests completely blocking his/her hand, and the beautiful ring that is going on it. I'm not sure why this happens, but it does. Practice with someone watching in the audience area once or twice, and you will get a great shot. Use a fake ring if you want to wait until the ceremony to use the real thing.
If the first kiss photo without the officiant in the direct background is desired, make sure the officiant knows to step to the side (more than one or two steps). My tip is to not only mention this to the person marrying you, but have them practice stepping to the side when you are doing your practice run through. This is especially important to get the first kiss shot with the guests in the background.
Last but not least, the grand exit! There are now two people walking down the aisle, and the energy level is excited. Is it a bad photo when the couple is looking in every direction except at the photographer or each other? Not at all, but it is extra nice when I get that shot of the newlyweds smiling and looking at the camera long enough to snap that iconic shot. My suggestion is right before you reach the end, look at the photographer for just a few seconds so they can capture your happy expressions!
By adding these 5 simple ideas to the practice ceremony run through, there will be better photos of your important ceremony moments. Maybe there will even be a little less stress over wondering how those photos will turn out.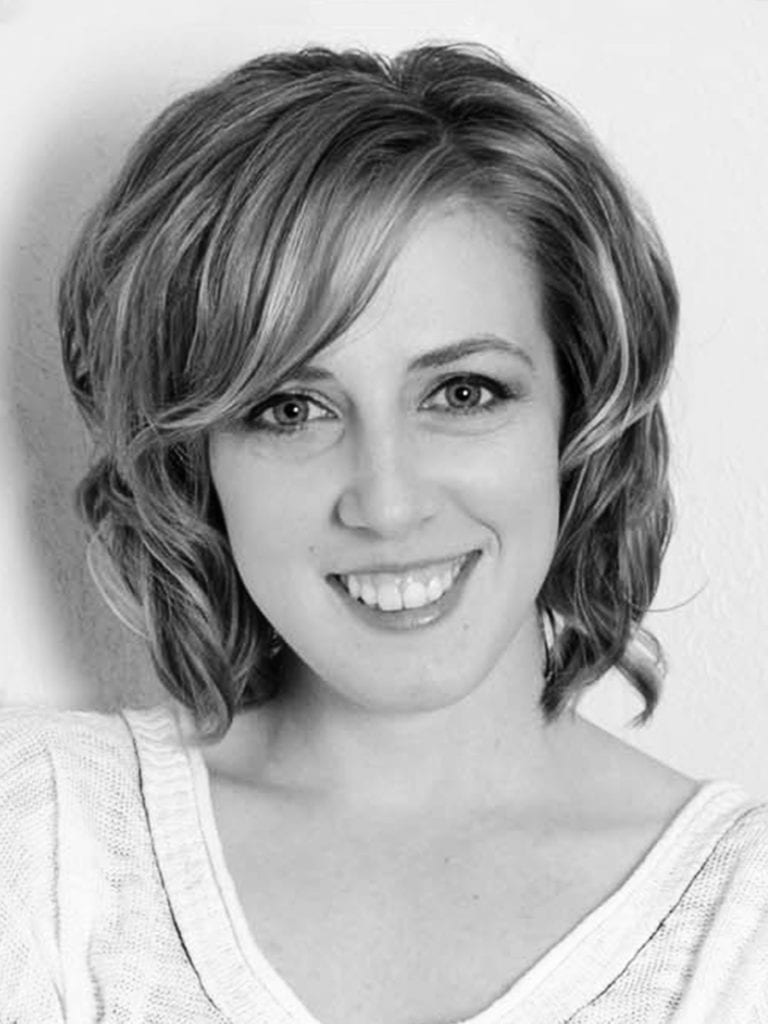 Cheers!
Sue Dozier
Owner photographer
Unique Expressions Photography
About The Author
I started my company after graduating at Springfield, Missouri's MSU with a Fine Art Degree, and then working for a studio for a few years to gain experience. Starting with weddings and branching out from there, I have a total of 10 years experience in artistic, studio, and on-location photography.
I want each session to have its own look. No two people are exactly the same, so no two photo sessions should look exactly the same. Trying to get to know people and understand their style and wants to make their session unique and reflect their personality is my goal. My passion is to take fun, original, and memorable photos.

Facebook: @uniqueexpressionsphotographyspringfieldmo
Instagram: @unique_expressions_by_sue
Website: www.uephotos.com
Email: [email protected]