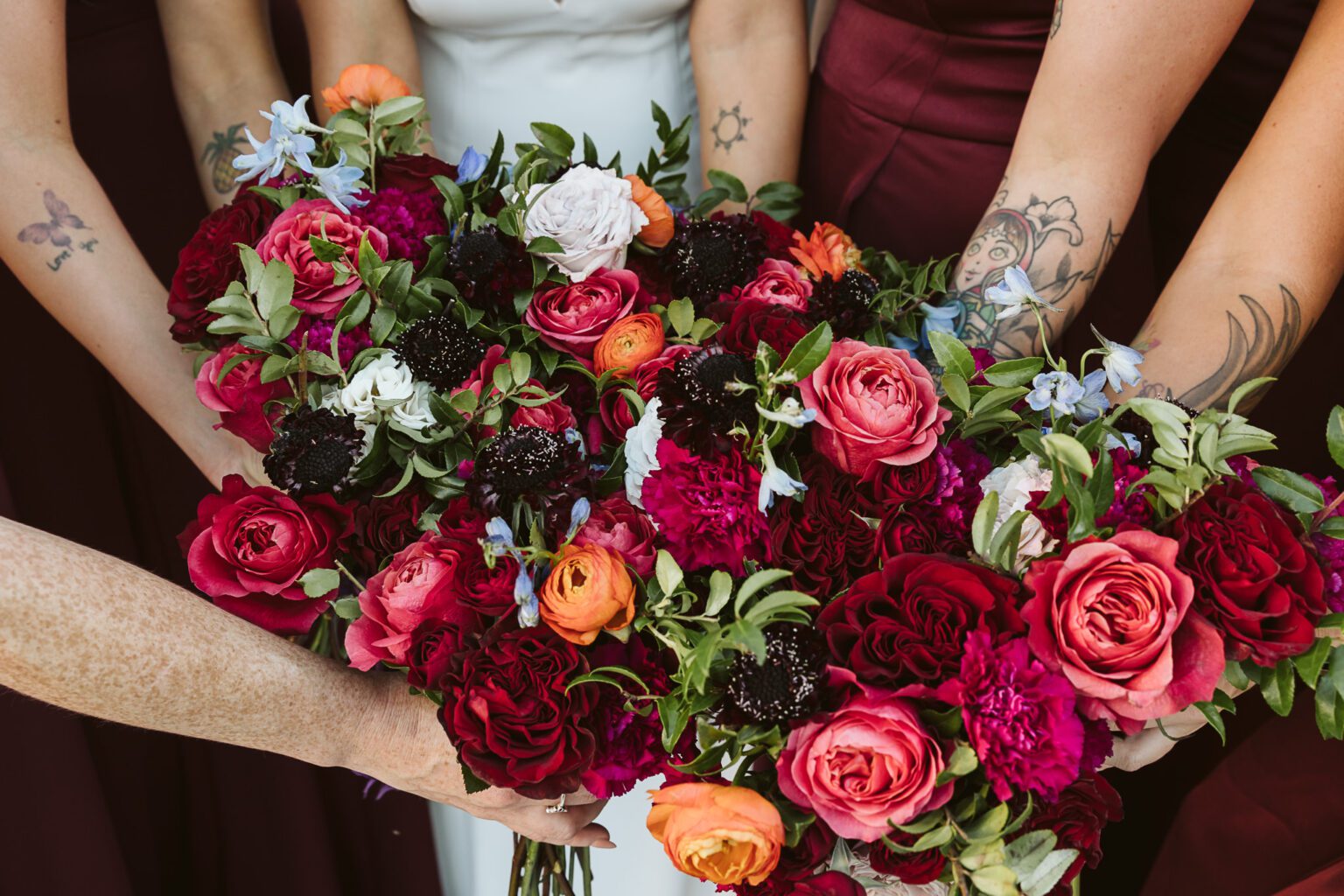 Your wedding is one of the most meaningful, impactful days of your life. But how can you make your wedding day less impactful on the environment? The average wedding produces 400-600 pounds of trash and 63 tons of carbon dioxide in just one day. Everything from where...
read more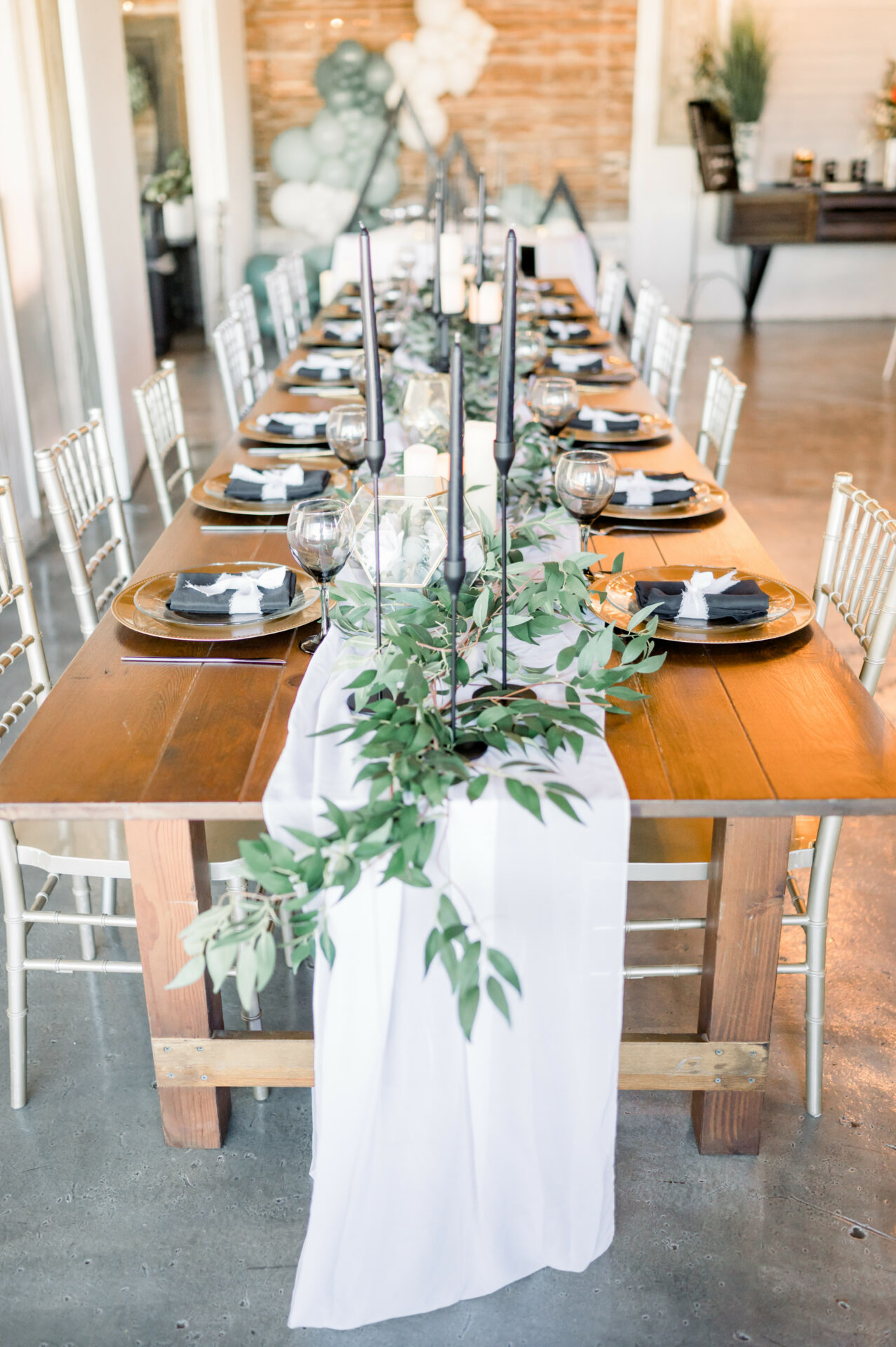 With the winter months coming, we wanted to go with something winter chic and classic. After presenting two mood boards and discussing each vendor's vision for the styled shoot, we decided to use the lush and luxe color scheme of sage green, black and gold. It was the perfect mix to compliment the beautiful Venue on Brick and easily paired with...
read more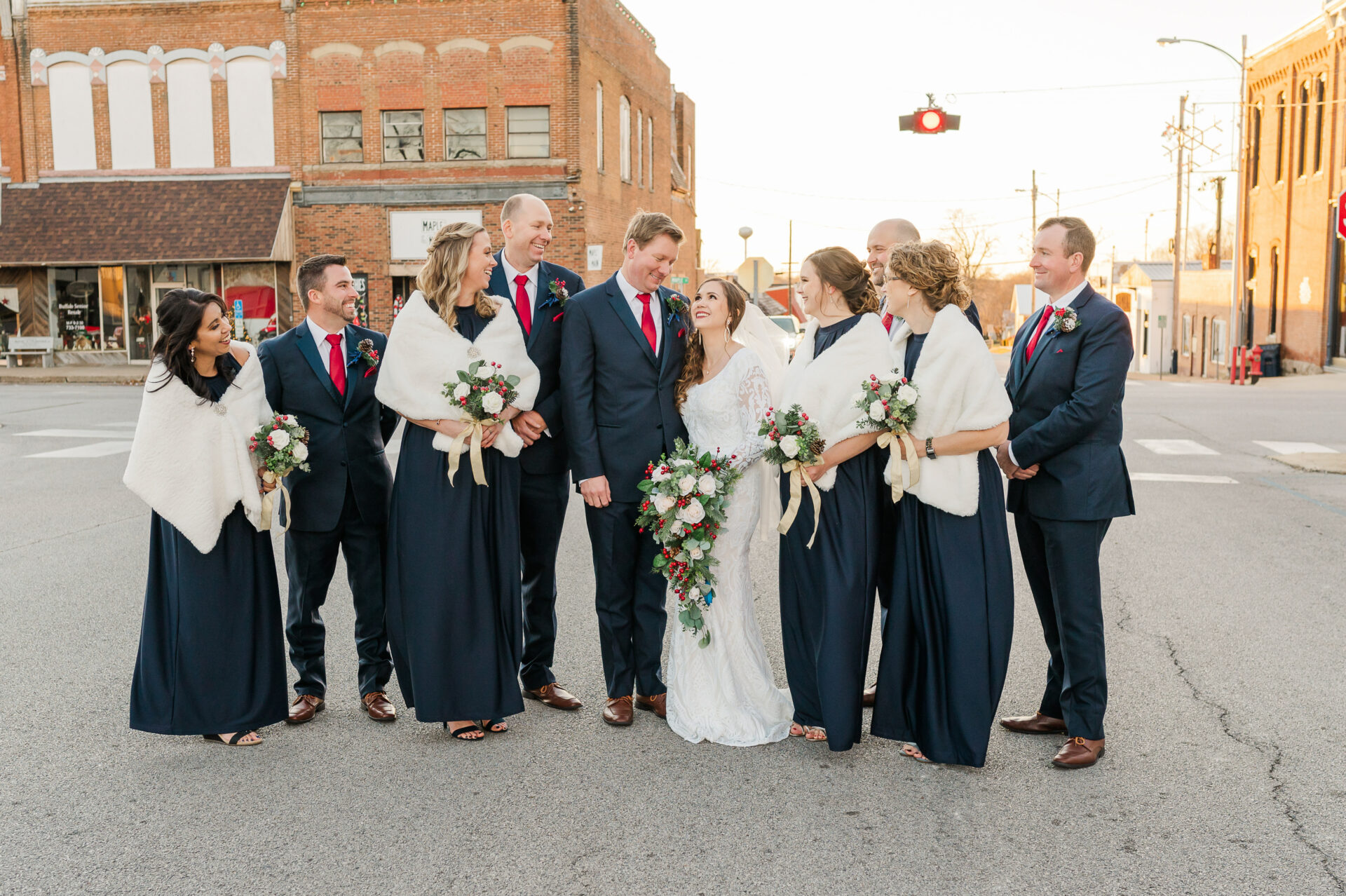 A METROPOLITAN LOVE STORY Brian & Katie ThompsonDecember 11, 2021Written by | Julie DawsonPhotographer | Holland House Photography Katie Gronniger met Brian Thompson at a mutual friend's Cinco de Mayo fiesta in May of 2012. The chips and salsa were flowing, the party was hopping and the connection between Katie and Brian was undeniable from...
read more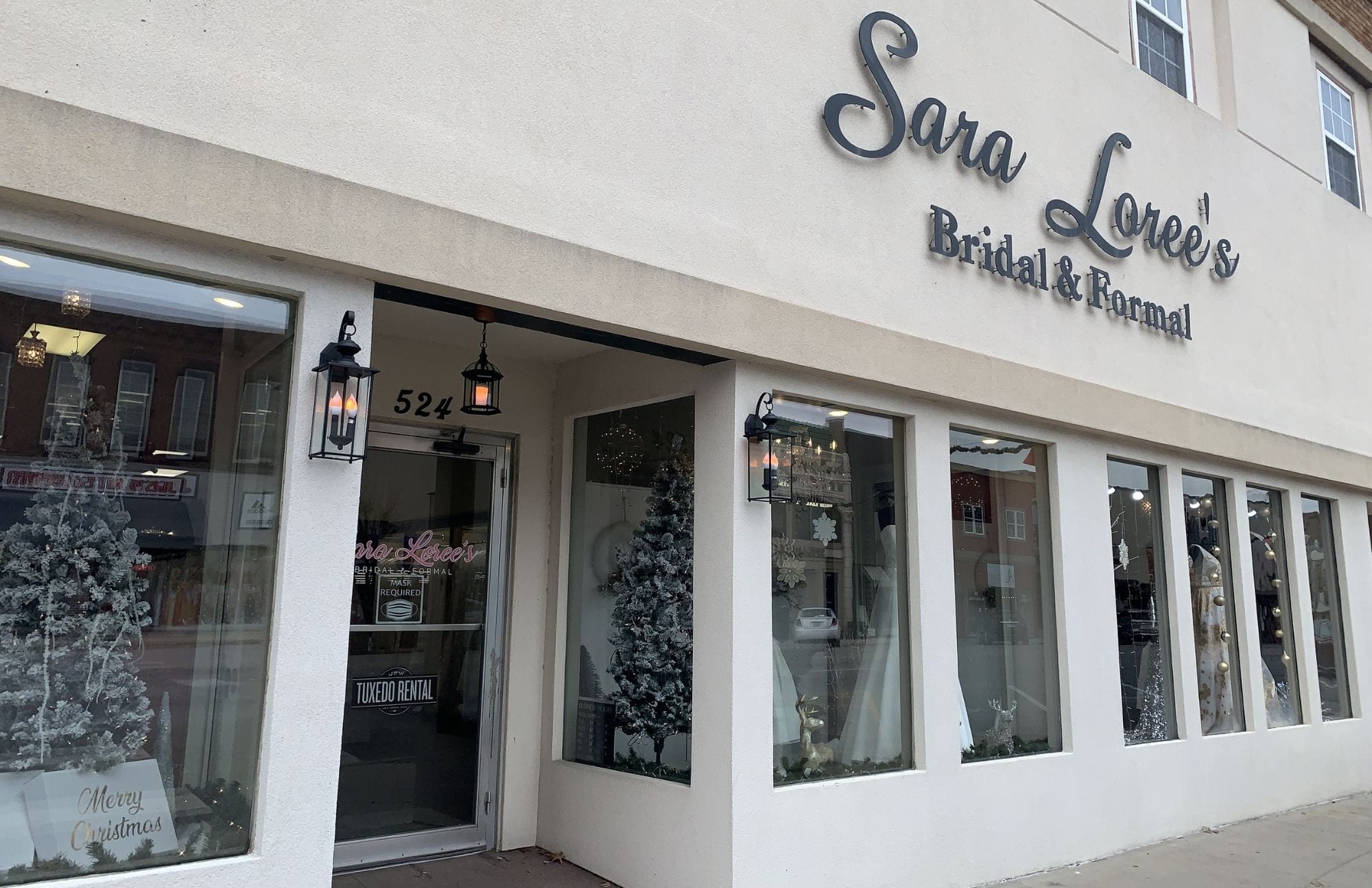 Sara Narges had worked in the retail industry in college and loved the interaction she had with...
read more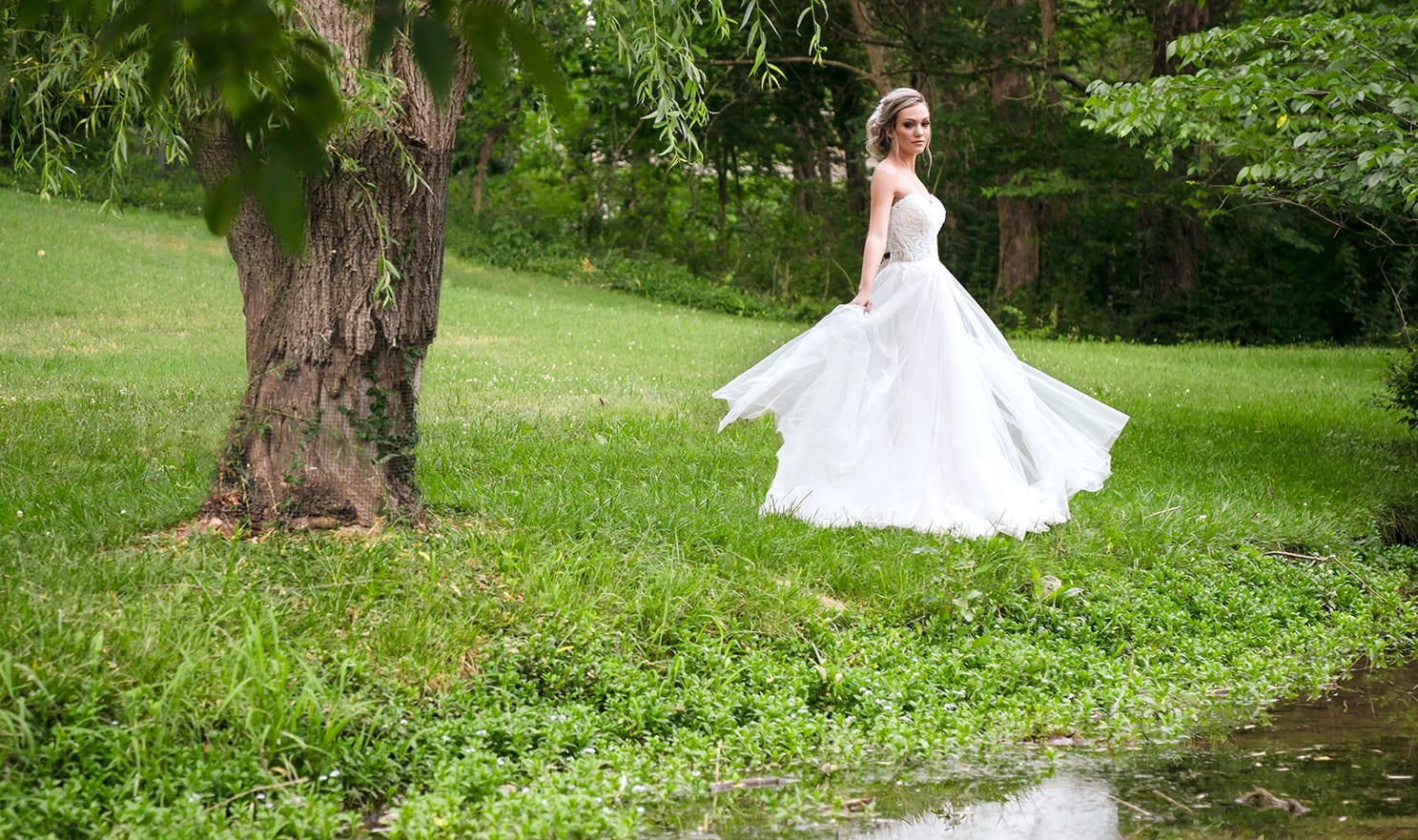 Wow we had some fun with this episode. Andrea was at the helm at Gracie's Bridal for well over a...
read more