You've hand selected a group of your most treasured friends and family members to stand with you on your big day as members of your wedding party, making it only essential to ensure their experience as your bridesmaid or groomsmen is just as sentimental and heartfelt. During this celebratory time in life, reminding yourself of the time, effort, and budget these closest to you are investing in your happiness and friendship is the key to creating what will undoubtedly be some of your best memories together.
From the time you pop the, "will you be in my bridesmaid or groomsmen," question, up until you leave your wedding reception, these individuals are with you every step of the way. Of course, they will be there to assist in cheering you on as you find the perfect dress, venue, and vendor, but also when you are in need of support and encouragement as your everyday life continues in the midst of planning the perfect wedding. Taking the time to not only express your gratitude, but also to pamper yourself and your wedding party to feel their best for your wedding is one of the biggest thank yous you can relay.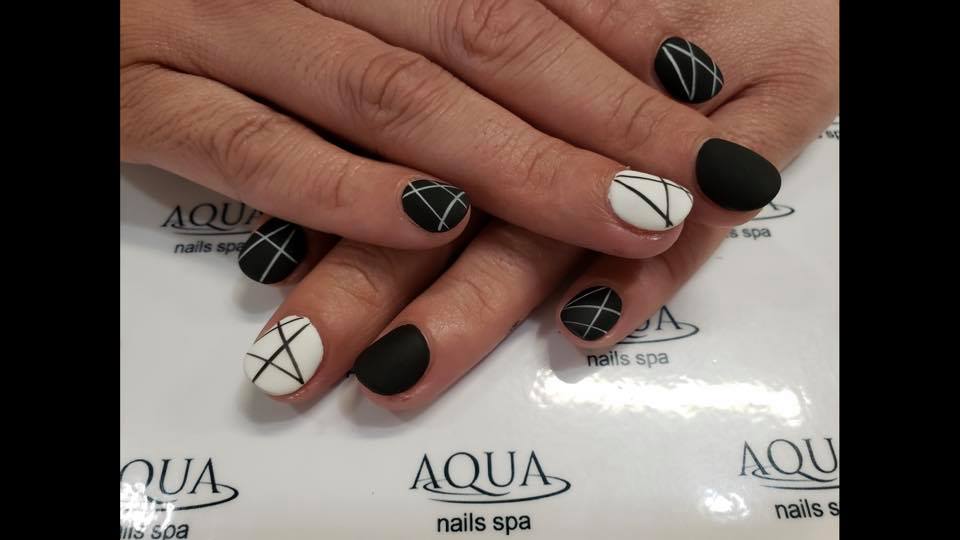 What better way to make your bridesmaids in particular feel polished and loved than to book a group pedicure or manicure to leave all your nails looking refreshed for their debut down the aisle. Aqua Nails in Springfield, Missouri can create not only the classiest of wedding ready nails, but also offer the luxurious environment for you and your bridesmaids to just relax, bond, and enjoy spending time together. Aqua Nails service menu offers the perfect list of waxing, gel, shellac, dip, and even a menu individualized for children that your flower girls can take part in to feel just as much a part of the group.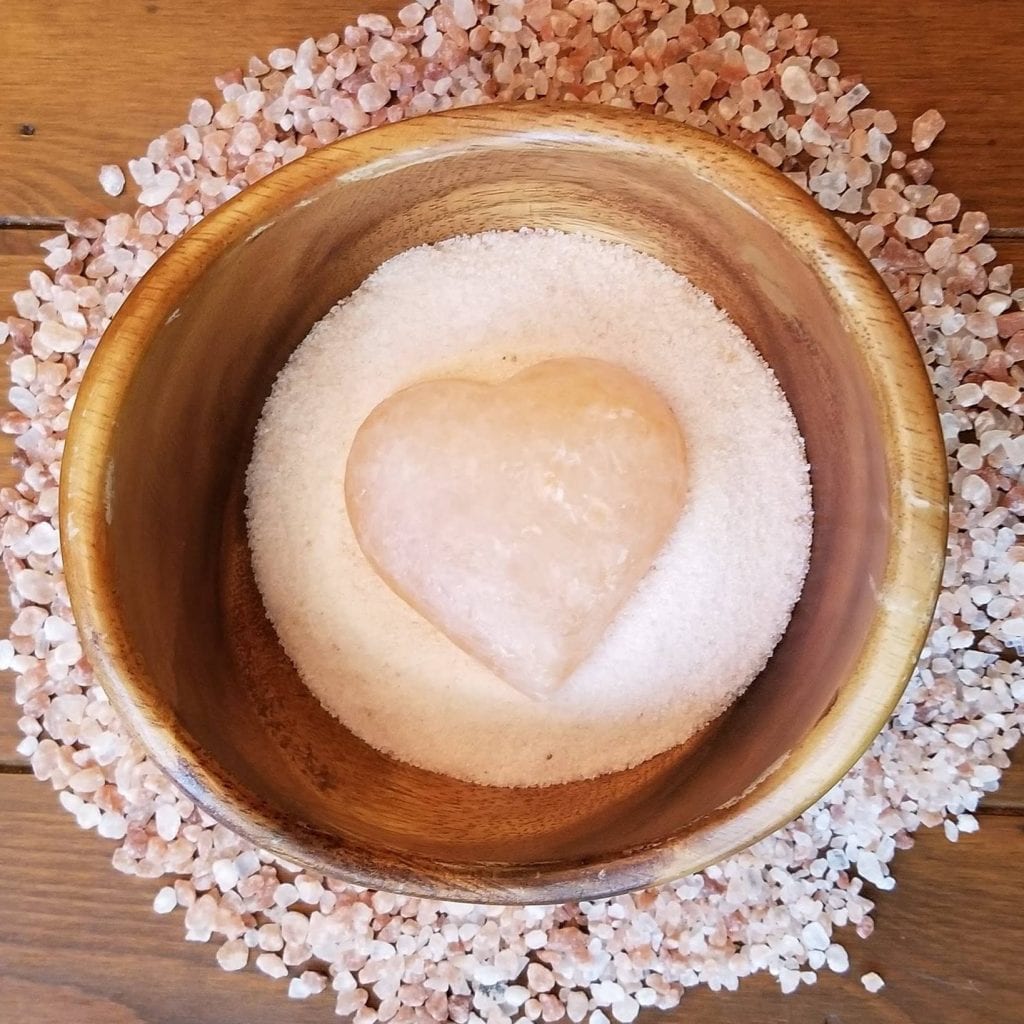 The experience of your wedding party attendants is very much dependent on the opportunity to bond with one another as well as feel their best in every sense of the word approaching your wedding day. Breathe Salt Vault in Springfield, Missouri is the perfect opportunity to combine a unique group experience to get to know one another in a private venue, while rejuvenating each and every one in your wedding party. Meditation, sound baths, hot tea ceremonies, facials, yoga, and other customizable options are the perfect way to personalize just what your wedding party attendant's need. Breathe Salt Vault also specializes in Halotherapy. As your party relaxes in the tranquil vault space, this modern technique of dispersing pure sodium chloride into the air restores respiratory systems to their freshest function while simultaneously calming skin prone to or facing a number of skin conditions. The pre-wedding skin package option even focusing on eczema, psoriasis, and acne. During the whirlwind time before the big day, Breathe Salt Vault enhances your wedding party's overall well-being by lowering stress levels as they escape from the real world mentally, physically, and emotionally together.
As a bride or groom, and perhaps more importantly as a beloved friend, creating an intentionally wonderful wedding party experience speaks volumes as to the importance these individuals are to you and this new chapter in you and your fiancé's life together.
Written by Tatumn Skinner