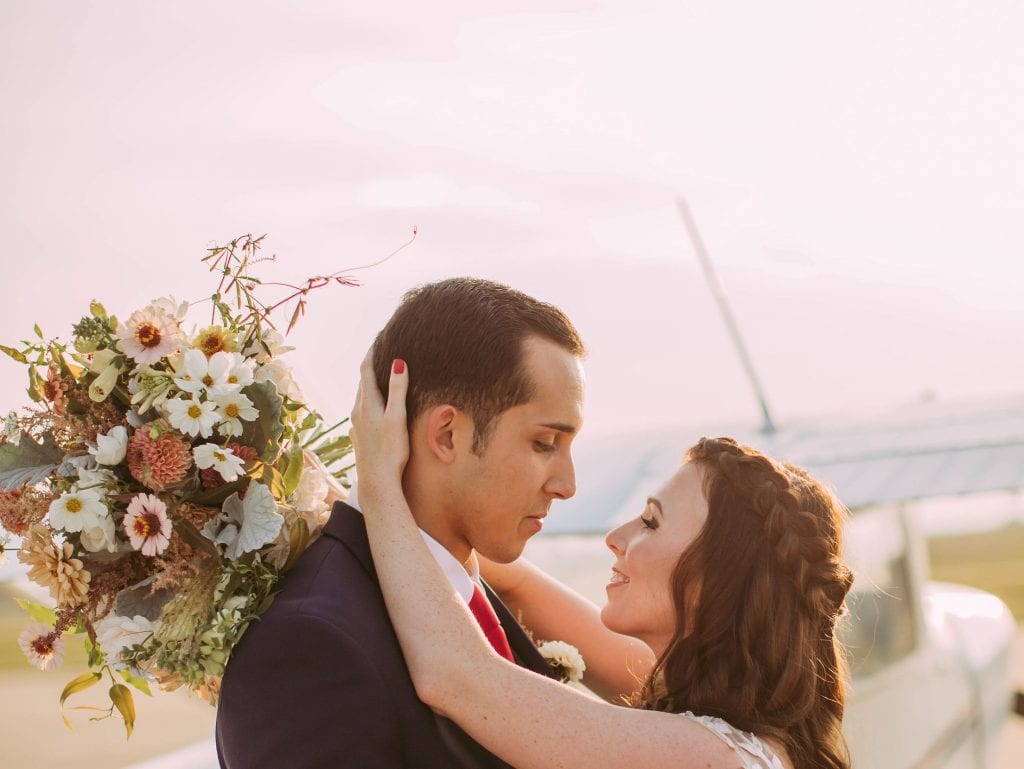 Your bridal bouquet will be is the single most important floral piece of your wedding and will set the tone for all the other floral decorations you will pick. You know you want it to be stunningly beautiful! And you probably know your basic color palette. But where should you look for inspiration that will set your bouquet apart as truly special?
Look to the season. Capture the moment of your marriage. There is a unique feel to each season. The way the light peeks through the clouds in the spring feels timid and new gently coaxing delicate blossoms from the soil. That same sun peeking through the clouds in the fall feels golden and glorious illuminating each vibrant leaf of autumn. Which season did you choose? What do you love most about that time of year? Never feel as if your memories and the things you love are not relevant to your flowers. I love hearing about You! Tell me about your favorite wildflower to find on a hike or the rich color the leaves of your favorite maple tree turn every fall in your back yard. Let's make your bouquet an echo of all you love most about that time of year.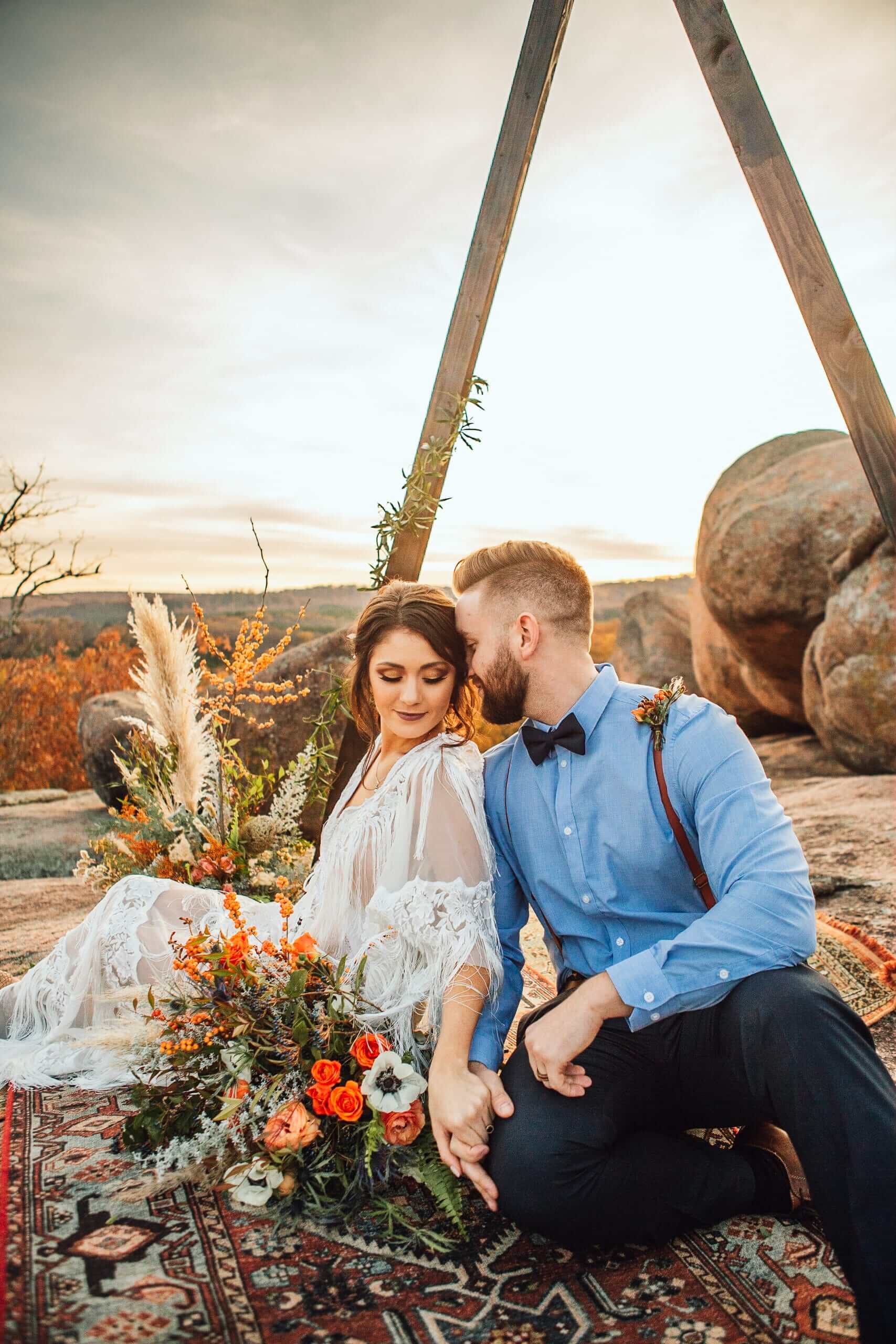 Look to your venue for inspiration. Capture the essence of that special place. Did you tour numerous venues before finding the one with just the right feel or have you always known you wanted to get married at your grandparents' farm? When you stand in the place you choose for your union, you know that there is something special about it! But stop and think what you really loved about it. Did it speak to a time period that captured your imagination? Is it a color or style that is used throughout? Does it feel cozy like home or grand and wonderful? Tell me about your venue. Yes, I may already be familiar with it, but I'd love to hear why You choose it! Your bouquet can echo the time period, colors, or feel of your venue. Such as the bouquet below. The old stone walls and twisting vines speak of a fairytale romance that is echoed in the bouquet and flowers surrounding the window.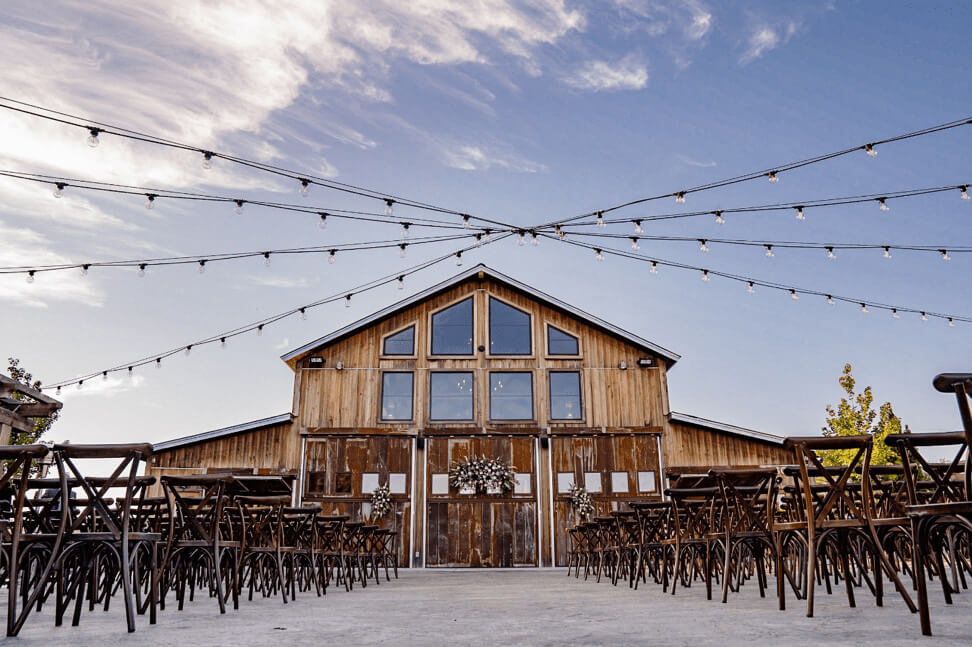 Tell your floral designer your story. And then trust her to pick out those unexpected seasonal flourishes. Some of the most beautiful flowers are in season for a but a moment. Trust your designer to pick the most stunning flowers for your bouquet knowing that she understands your story and what inspires you. By having trust and flexibility you open yourself up to all sorts of delicate flowers that are briefly available instead of getting ordinary flowers guaranteed to be in season over long time periods. Your flowers will be stunning examples of the season. Fragrant and heirloom varieties. Where is the best place to source these delicate beauties? Local flower farms. We have flowers growing just steps outside our design studio and source from many other area growers. Being able to source locally allows us to create true magic. There is something magical knowing that the flowers in your bouquets were danced on by butterflies and caressed by soft falling rain. All the flowers in the scene below were grown by small growers within 3 hours of Springfield.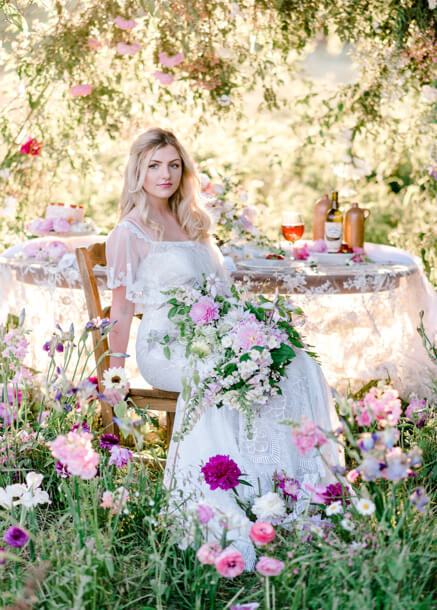 About the Author
Rebecca Jentes, owner of The Garden Studio at Flint Creek. I am passionate about flowers! I love them at every stage from tiny seeds and the feel of soil on my hands to caring for and cultivating the plants, to designing stunning florals. Wedding and events are my specialty. My other love is a good story. Whether I am sharing a good book with my kids or representing your love story in florals, there is something timeless and human about sharing a story. I'd love to hear your love story and help you build that inspiration into your wedding details.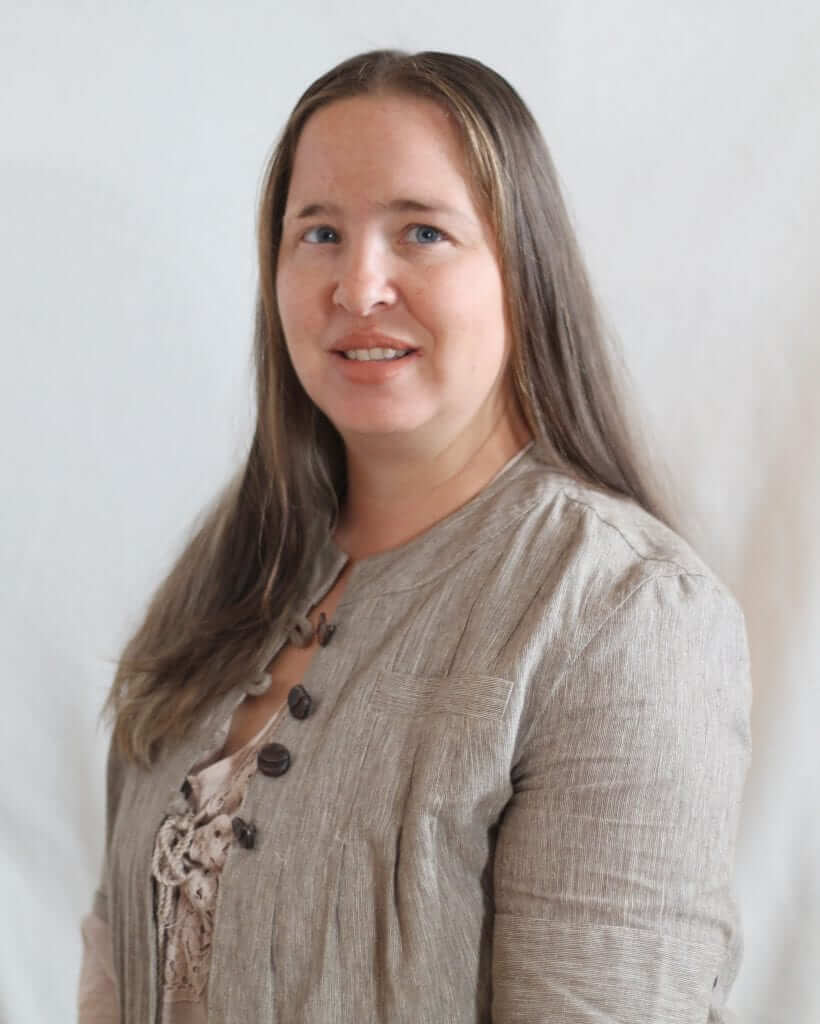 Rebecca Jentes
The Garden Studio at Flint Creek Flower Farm
(417) 241-1561
Marshfield, MO
www.flintcreekflowerfarm.com
Instagram: @gardenstudio_at_fc
Facebook: @gardenstudioatFC