There are so many decisions that have to be made while planning a wedding but one detail that often goes overlooked until the last minute….the bar. Whether you would like alcohol or would like to skip the booze, we have some fabulous options that our couples have opted for.
Gourmet Coffee Bar – At Venue on Brick we use only the best. Our gourmet coffee bar features coffee from Full Octave Coffee Company and features gourmet syrups, real cream, and everything needed to keep your crowd caffeinated. One sweet couple collected various mugs which served as a wedding favor that they used at their coffee bar.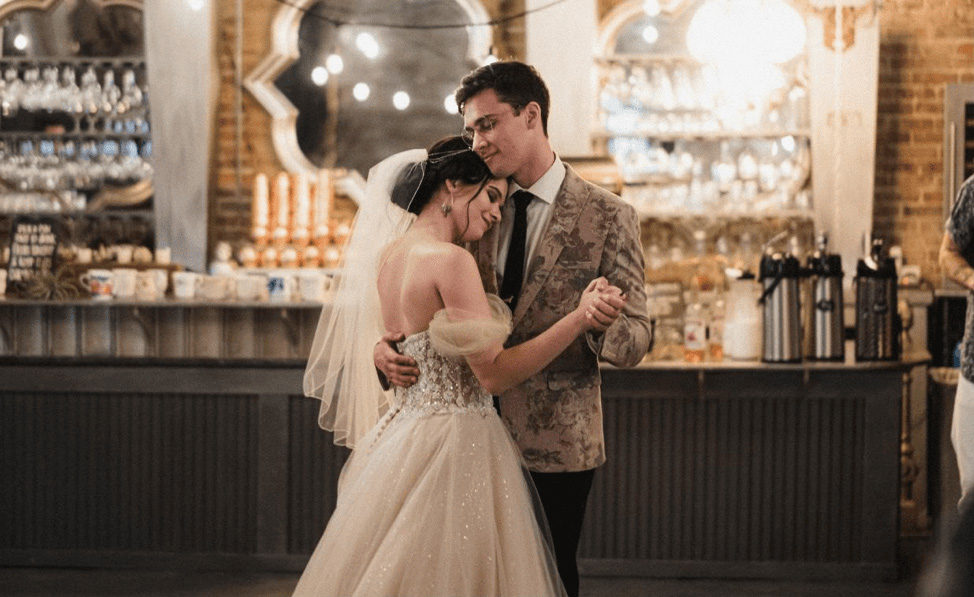 Missouri Bar – One of our favorite bars was a bar that featured all alcohol from local breweries and distilleries. Craft beer from breweries like Mothers and liquor from Copper Run were such a hit and so unique that staff and guests are still talking about it.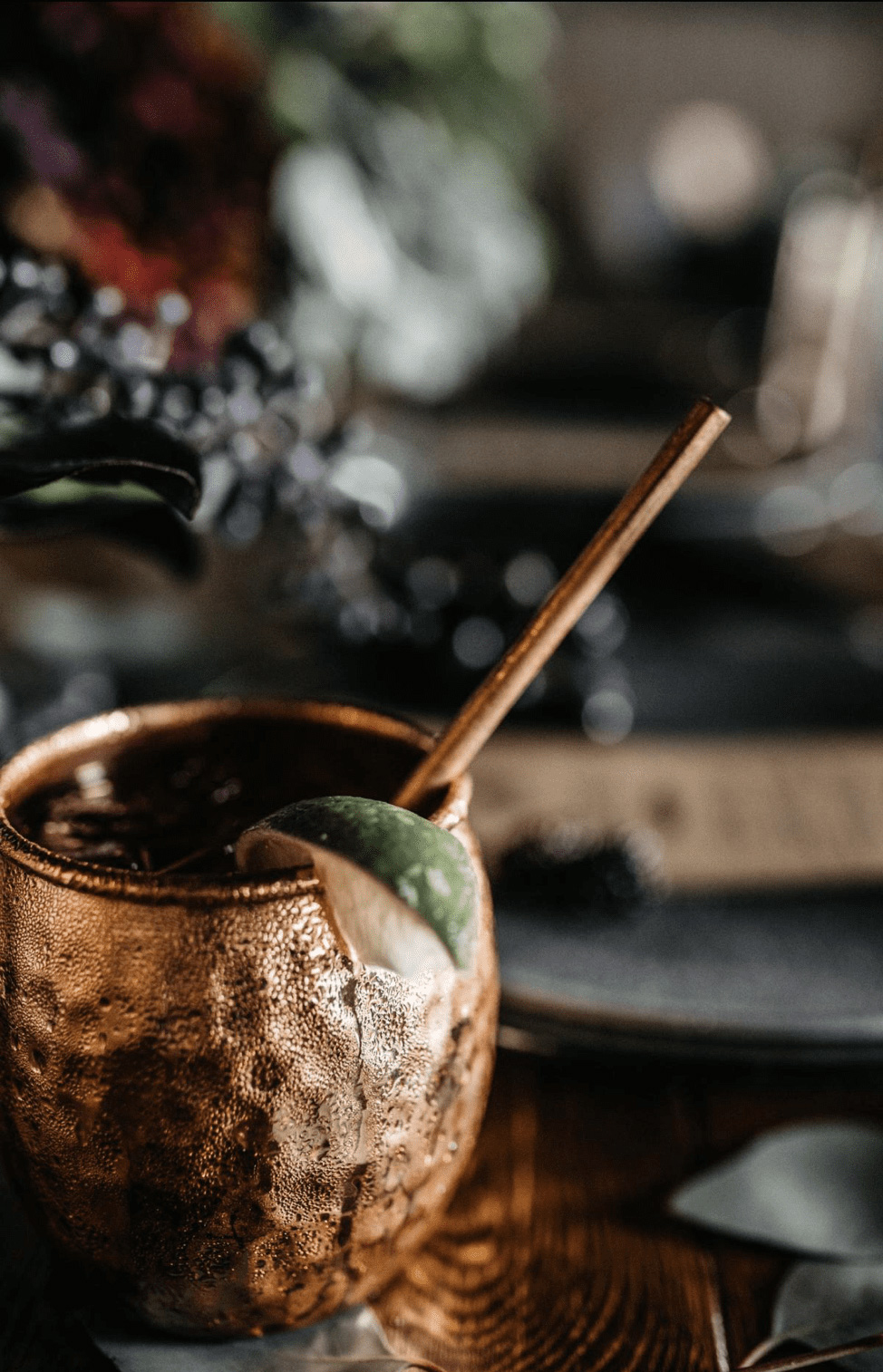 Signature Drink Bar – A perfectly planned wedding featured two signature drinks in honor of the bride and groom. The "Jorjito" and "The Blushing Bride" kept the dance floor full all night long.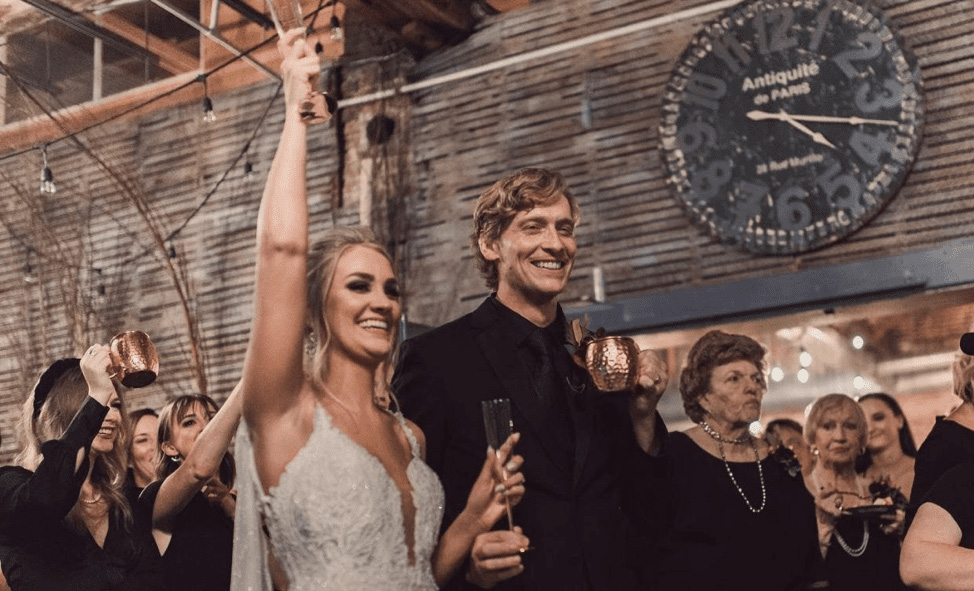 Gourmet Lemonade Bar – Real house made lemonade is a crowd favorite for all ages featuring garnishes such as rosemary, raspberries, basil, syrups, and strawberries allowing guests to create their own unique lemonade.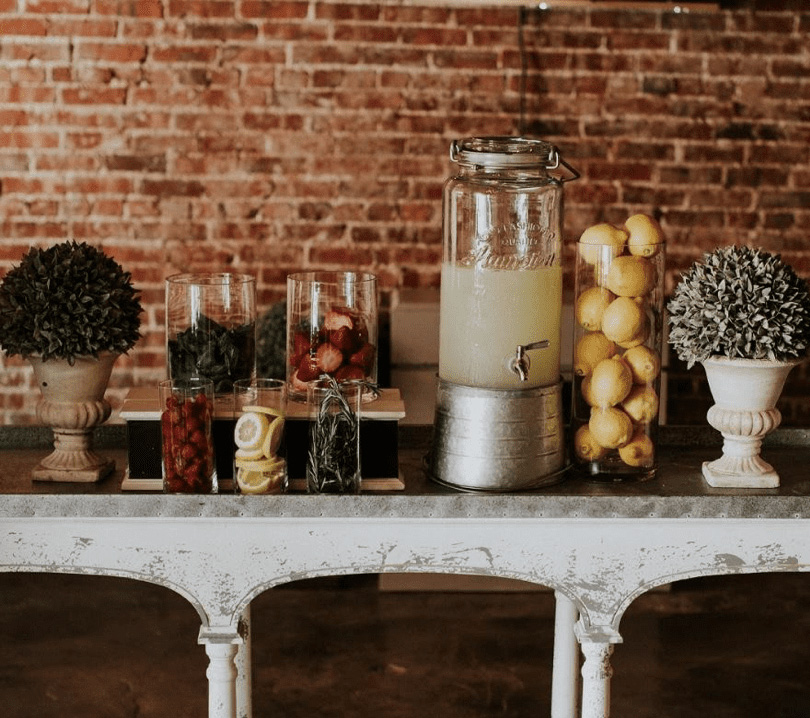 Hot Chocolate Bar – Real hot milk and chocolate is house made and ready for guests to top with gourmet add-ins such as whipped cream, peppermint, chocolate, and sprinkles.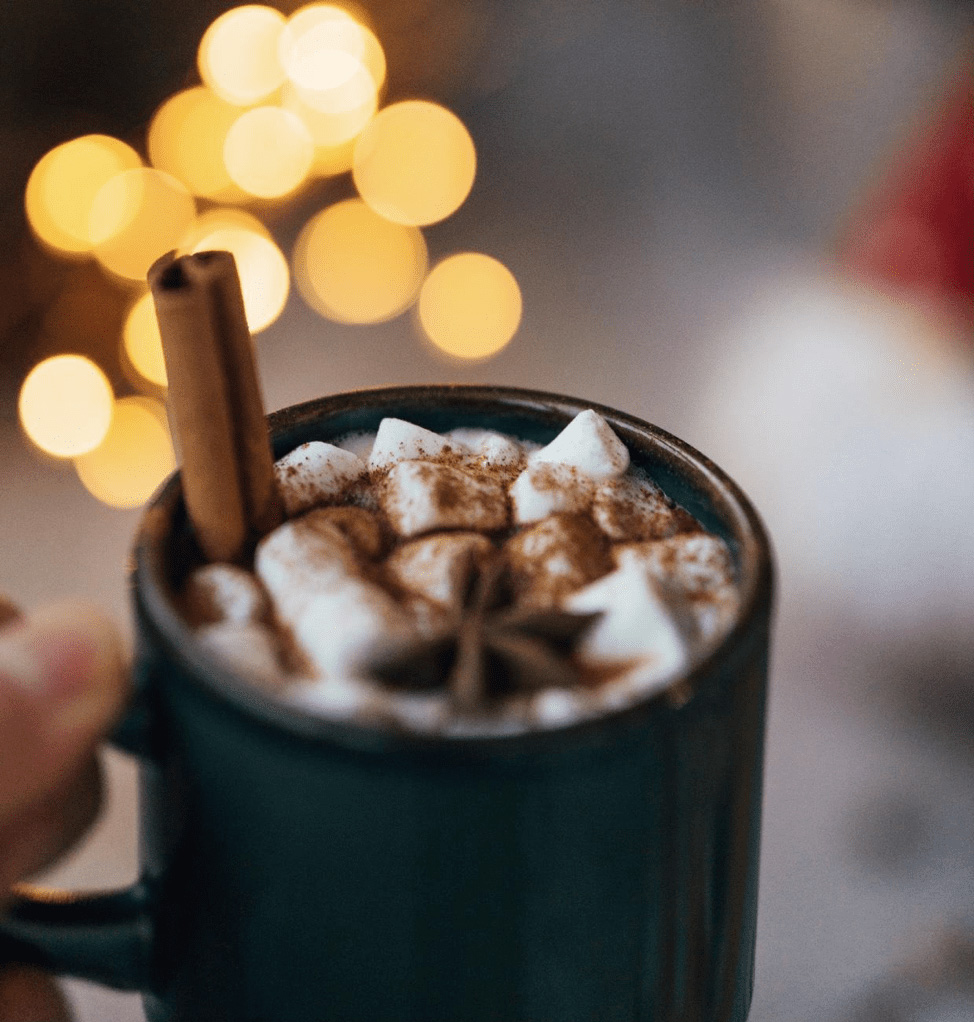 No matter the season and your preference for adult only drinks or drinks friendly for all ages, The bar at Venue on Brick has you covered!
About The Author:
Lisa Lane
Owner of Venue on Brick
Lisa is a master of creating memorable experiences for all of her couples. She thinks of her couples as she would family and that is why each event she is a part of is such a huge success. Pouring her heart into all of the details of each big day is her love language.