Putting the YOU in Your Wedding
From the moment you get engaged, the flood of questions comes at you. "When's the wedding?? Where's the wedding?? Will you do this?? Will you do that?" Then your head spins and you start getting pulled along with the current.
But guess what… it's 2020 and there are no rules! The world is doing whatever it wants, and so can you!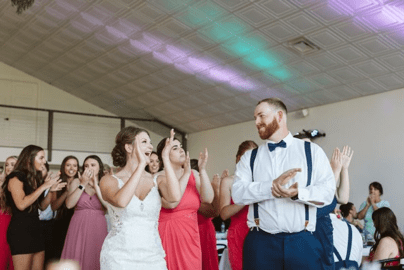 Odds are, you're not a wedding expert and this is your first time diving into wedding planning so you turn to the advice of family and friends and sometimes complete strangers on the internet about what to do for YOUR wedding. You'll most likely get suggestions on what they've done or what they've seen, but how do you make it different? How do you make it YOURS?
As a venue owner, we see three to four different themes a week all relating to that specific bride and groom's taste. We see the pinterest inspiration and we see the traditional wedding inspiration, and both are great, but are they right for you? When deciding on colors, themes, and styles, it's important that you sit down as a couple and talk things through on what YOU want. This is, after all, your wedding! 
At The Atrium, we LOVE doing new things and are so excited to talk through ideas and brainstorm some cool concepts to leave your guests feeling thoroughly "wowed". Here are some tips and suggestions on some things we've seen to help you find your own special touches that will really impress guests.
Personal photos: guests (especially family) love to see that old photo of you when you were a baby naked in the bathtub. Is it embarrassing? Maybe, but it's a fun touch that can really bring up the mood of the whole event.
Bringing in personal touches: If you have a funny dating story or maybe just something to represent your first date, bring it in! Whether it be an actual item or a concept, guests love getting an insight on you that they may not have known. First date at Andy's? You better be having cute little frozen custards for everyone!
Surprises: Don't spill all the details to everyone! Planning a firework show? Surprise guests for that extra wow factor.
Song Selection: Music is an easy way to show your personality. There are no right or wrong things to play for a processional, first dance or cake cutting. Rock out to some TSwift… we know you want to.
At the end of the day, the real show stopper is your marriage so do what you want, don't be afraid to break the mold, and have a blast because that is the real YOU your guests want to see.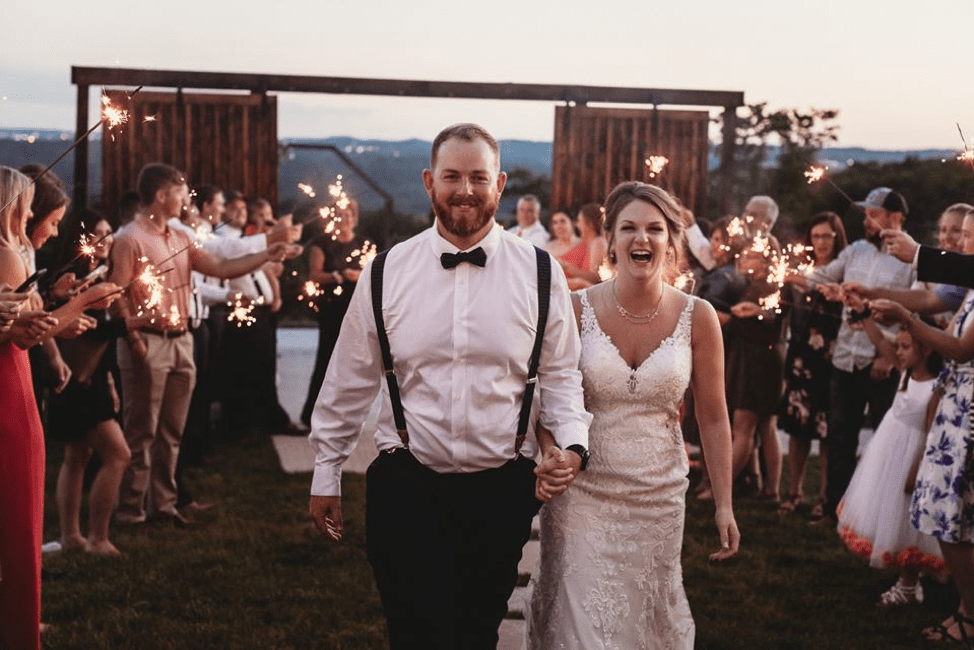 Written By: Sarah Bittner, Owner and Operator of The Atrium Event Center in Merriam Woods, MO along with her husband Nate. Lover of puppies, weddings, and making people happy.